Best Places To Trick or Treat Near Clermont, Florida
It's a spooktacular time to get dressed as your favorite character, grab your Halloween trick-or-treat candy bag, and hop into your Clermont Toyota for an enchanted time. Toyota of Clermont is here to help you figure out where you should trick or treat this 2022 Halloween near Clermont, Florida. So, get ready for a list of the best trick-or-treating spots near you that are well-established neighborhoods where you can expect lots of candy and fun memories. Don't forget there are also haunted places in Clermont, FL, to check out if you're ready for some ghost adventures.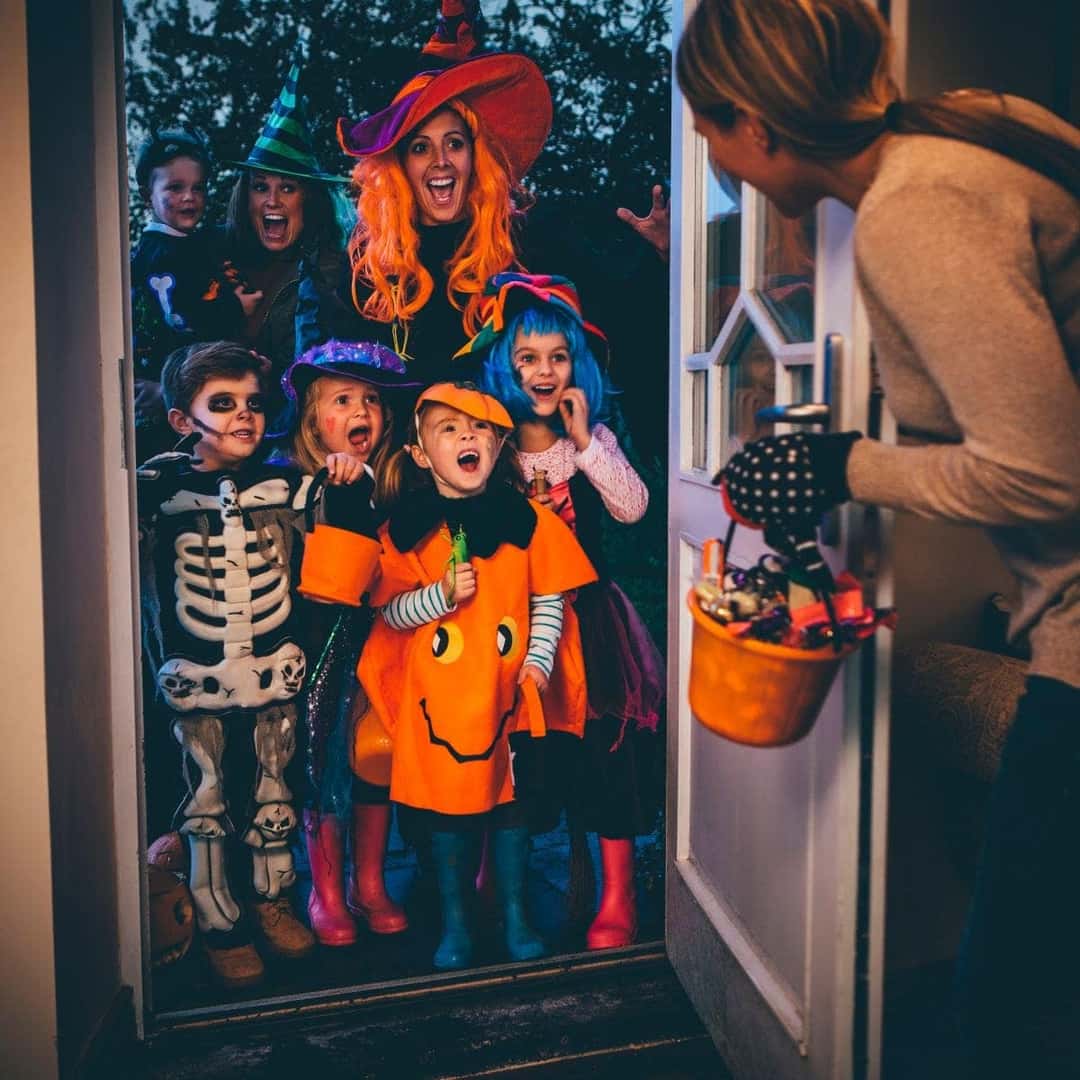 Neighborhoods to trick or treat near Clermont, Florida
Reserve at Minneola
Street: on Wax Myrtle Ave
This great family-friendly neighborhood is filled with many opportunities to trick or treat, with over 700 houses to stop at. In addition, the community has a baseball field, a picnic area, a park, and more. 
Oak Valley
Street: Oak Valley Blvd
Oak Valley is another great family-friendly neighborhood with plenty of trick-or-treating options for the kids! 
Parkridge on Lake Minneola
Street: Park Ridge Blvd
This neighborhood is right by Lake Minneola, so you'll be greeted with the spookiness of the monsters in the lake this Halloween trick-or-treat adventure. Parkridge is a safe neighborhood that offers plenty of options to gather a lot of candy, maybe too much! 
Ardmore Reserve
Street: on Blarney Street
This neighborhood loves to get involved in Halloween's festive fun, so you can expect plenty of lit-up houses with skeletons, pumpkins, and creepy crawlers! Make sure to bring a big bag for all the candy you'll get in this family-friendly trick-or-treat spot. 
Hunters Run 
Street: Longbow drive
Hunters Run is a well-lit neighborhood perfect for walking in your spooky Halloween costume to get some big candy bars this October 31st. Don't forget to wear your best ghostly face when walking up to houses to get candy! 
Kings Ridge 
Street: On Kings Ridge Blvd
The Kings Ridge community is home to the Kings Ridge Golf Club and is a huge family-friendly community. You can even play a quick golf session dressed in your Halloween costumes before hitting the neighborhood for a bag filled with candy. 
Magnolia Point
Street: located right off Highway 50 near the turnpike entrance 272
This huge neighborhood has been around since the early 2000s, with many opportunities to get candy and see tons of fun Halloween decorations and costumes! It's a family-friendly neighborhood, and it's located right near John's lake! 
Best Events to go to on Halloween to Trick or Treat
Safe Night Out at Minneola Trailhead Park
Where: 315 Madison Street, 5:30pm to 9:00pm
The city of minneola presents the Safe Night Out. Join the festive, spooky fun for a safe night out at Minneola Trailhead Park. Enjoy popcorn, food, a costume show, fun animals, and games with the fantastic DJ jay making an appearance. All you need is a non-perishable food item per person to donate to get into this fun, spooky time. 
Spooky Caboose on Halloween in Winter Garden
Where: The History Center, 3:00-8:00 pm
The City of Winter Garden is hosting Halloween Experience to provide a fun way to celebrate the holiday and support local businesses. The good news is there is free admission. There will be a lot of different activities going on from 7:00-9:00 pm, a Halloween light show on City Hall from street performances, surprises, and more. 
Have a fun and spooky Halloween this year! From Toyota of Clermont. 
Make sure you're driving safely on your adventures, and check out these trick-or-treating tips to ensure an extra fun night! If you have any questions, please call us at (352) 404-7000.