Halloween Car Safety Tips
The spookiest season of the year is well in session and the spookiest night is just around the corner. Can you believe that October is just about over? Time really flies when you're not looking. While you're out hunting for candy and scares, it's important that you, a motorist, remember to drive carefully. You should always drive carefully in every situation, but car safety is of utmost importance on Halloween night.
There will be more pedestrians out on the road, many distractions to pull your focus away, and opportunities for accidents. To get you prepared, Toyota of Clermont is here with a quick guide. Check it out right here!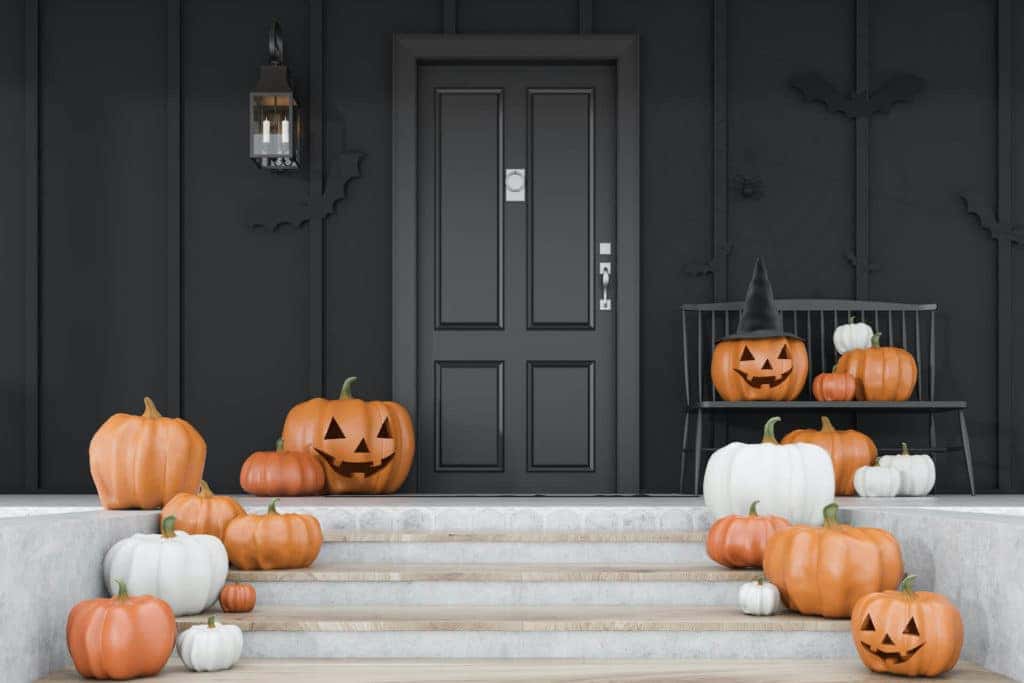 Car Safety Tips to Remember for Halloween
Aim to Be Seen
A huge reason why accidents happen on Halloween night is a lack of visibility. You might be cruising through well-lit neighborhoods with plenty of decorations in use or walking through them looking for candy, but chances are that someone might not be able to see you. If you're wearing a dark costume, consider carrying something reflective to enhance the vision of drivers in the area. If you're behind the wheel, keep your headlights on and stay focused.
Stick to Crosswalks and Sidewalks
For the pedestrians out there, make sure not to jay walk on Halloween night. Clermont Toyota cars need to be able to react and designated crosswalks are the best place for them to come to a stop safely. Sticking to the sidewalk is also important as it keeps you off the main avenue of traffic.
For the drivers, practice car safety by staying focused and driving slowly at all times. Children might run into the road and you need to be prepared to stop.
Don't Go Alone
Not only is trick or treating boring when done alone, but it's also highly unsafe. Make sure you have a friend or partner to venture into the night with.
Try to Stay Off Your Phone
Essential car safety for Halloween night means staying focused on pedestrian and driver etiquette. The roads will be packed in Clermont and you need to stay focused to stay safe.
Pick a Good Spot for Trick or Treating
Well-lit areas are best when it comes to trick or treating. Both pedestrians and drivers benefit from greater visibility and everyone can be kept safe. Not to mention you'll have an easier time keeping track of young ones and other people in your party.
Have a Plan in Place
You might be trick or treating in your own neighborhood or venturing out to try a new spot. Either way, it helps to have a plan. In the event someone gets lost, have a means of contacting them and establish a meeting spot. Map out the areas you plan on canvassing for candy before heading out and tell someone of your plans. While you shouldn't use your phones too much throughout the night, make sure they're working and charged in the event you need to get help.
Have a happy Halloween everyone!