Trick or Treating Alternatives for Halloween
It's official! Halloween is tomorrow and you're probably still left wondering what to do with this year being such a strange one. Halloween is a truly special night of fright and candy consumption but with a pandemic still going on (in fact, cases are up exponentially), safety is what must take precedence this year. Traditional trick or treating will be much more difficult to pull off safely and most health experts advise that you don't this year. So, what are you left to do to celebrate Halloween this year? Lucky for you, Toyota of Clermont is here with some spooky ideas so you can celebrate Halloween!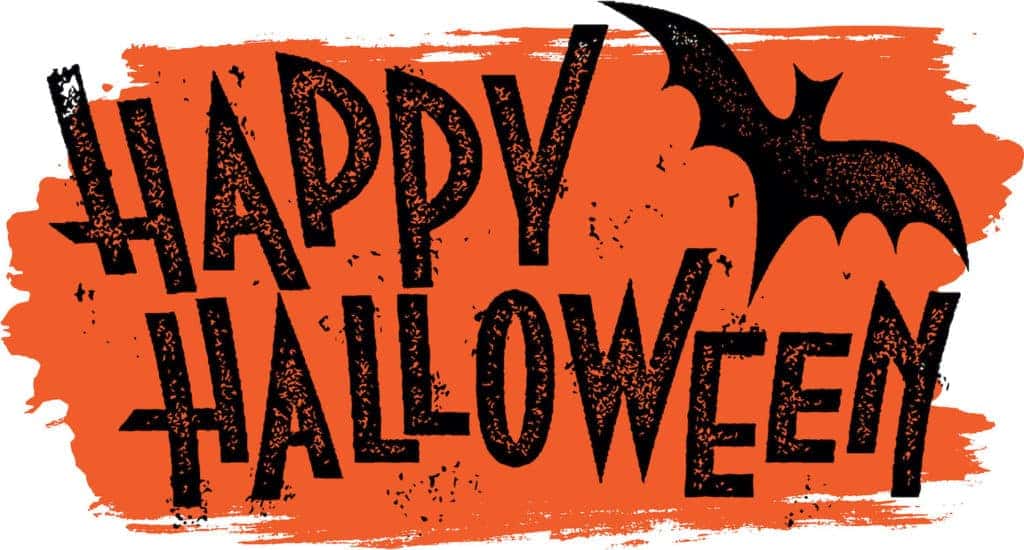 It's Halloween! But Safer
While traditional trick or treating might be off the table for many families this year, that doesn't mean you can't still celebrate the spookiest night of the year. Here are a few out-of-the-box ideas you can try to stay in the spirit and enjoy the holiday.
Scary Movie Marathon
Horror movies are always best when viewed during the spookiest season of the year and Halloween night is the perfect opportunity for a marathon! Come up with a list of the scariest or diet scary movies and start binging. Grab some snacks, beverages, candy, and find a comfy spot on the couch and be prepared to get scared.
Halloween Bake Off
Usually the holiday season is prime time for baking, but Halloween night is the perfect time to make your living room smell like cookies and baked pumpkin seeds. Get started by researching fall and Halloween themed recipes online and make a list of ingredients you need. Grab your supplies and start baking some delicious treats to enjoy. For some added fun we recommend queueing up a Halloween playlist to jam to while you're mixing and baking.
Halloween Happy Hour
For the adults out there, Halloween is always a perfect opportunity for happy hour at home or in conjunction with trick or treating in your neighborhood. But, with trick or treating not likely happening, why not dive into a happy hour at home? Grab ingredients and recipes for unique Halloween themed cocktails and go nuts! As always, drink responsibly and make sure to never get behind the wheel if you're intoxicated.
In-House Trick or Treating
The thrill of Halloween night is always wandering from house to house, getting a variety of candy, and seeing just how cool all the decorated houses in your neighborhood are. But, with trick or treating likely not happening outdoors this year, it's time to bring the trick or treating indoors. Decorate the rooms in your home with different horror themes and items and set out different members of your family to hand out candy. Get creative and make this experience unique and special, especially for your little ones who are likely sad to be missing out on Halloween night's time old tradition.
Stay Spooky and Stay Safe!
Halloween night is the time of parties and trick or treating, but this year is different. Safety should be your number one priority. While outdoor trick or treating likely won't happen in many places, you can still leave candy outside your door for trick or treaters who wander by. Leave hand sanitizer and other sanitary materials outside to keep visitors safe. Happy Halloween everyone and be safe!