Toyota of Clermont's Recap of New Toyota News
When it comes to news in the automotive industry Toyota is always making headlines and waves with new tech, new vehicles, and new initiatives. When it comes to variety, Toyota definitely takes the cake and sometimes it can be difficult to keep up with all the news and information being released every day. Luckily, Toyota of Clermont is here to be your one-stop shop for new Toyota news. Follow along with us and check out the latest stories from our favorite auto manufacturer.
1) 2021 Toyota Sienna Spotted Being Tested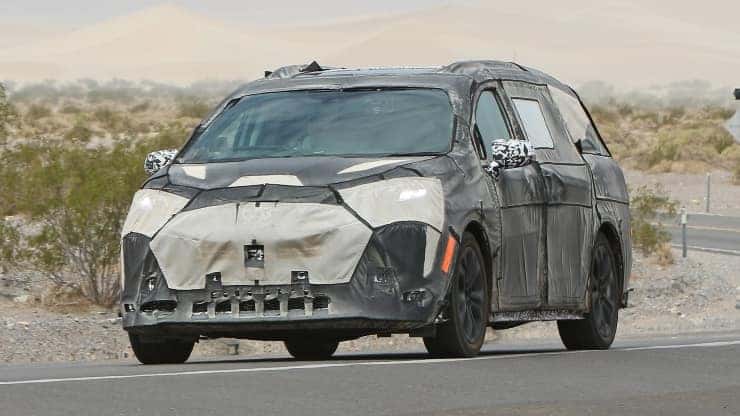 Amidst several rumors suggesting that the Toyota Sienna was facing a slow and eventual death, a camouflaged 2021 new Toyota Sienna was spotted being tested out in Death Valley, CA. The current Sienna generation has been around since 2010 and it's high-time we saw a redesign of this beloved mini-van. While we can't discern too much from the spy photos, we can assume that the exterior will see a significant redesign and the interior will likely include new features as well. It will still be front-wheel drive (with the possibility of all-wheel drive option) and there might be a hybrid-option. We can expect to see this new Toyota mini-van arrive at Toyota of Clermont sometime next year.
2) The 2020 Toyota Land Cruiser Heritage Edition Has Received a Price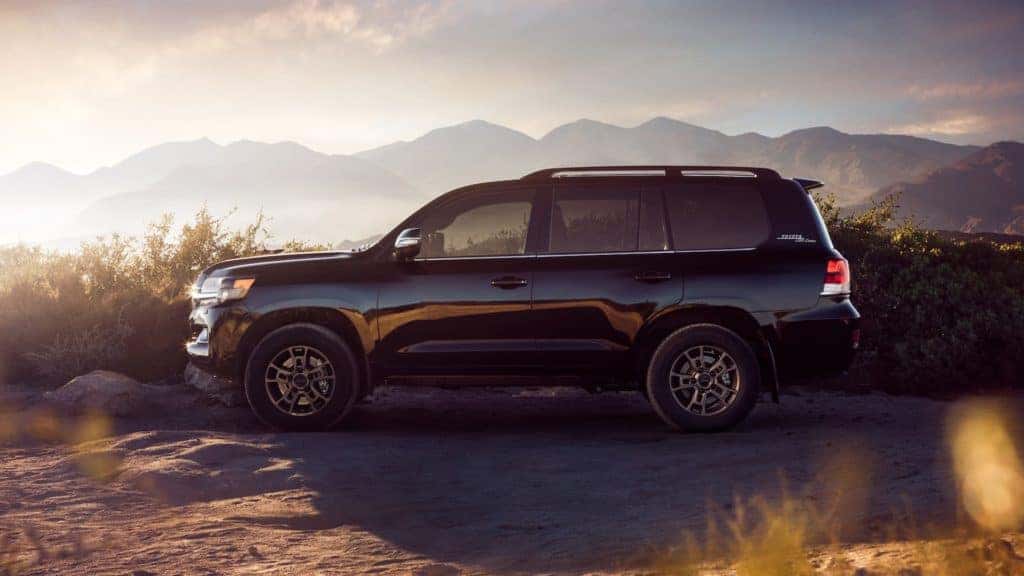 A short time ago, Toyota announced the release of the Clermont new Toyota Land Cruiser Heritage Edition. This new limited trim level of the iconic Land Cruiser features things like unique badging, bronze wheels, and the removal of third row seating. When initially released this new ride did not include pricing, but now we know. The Heritage Edition is set to be released with an MSRP of $86,710 as opposed to the assumed $90,000 price tag.
3) The Toyota Crosscamp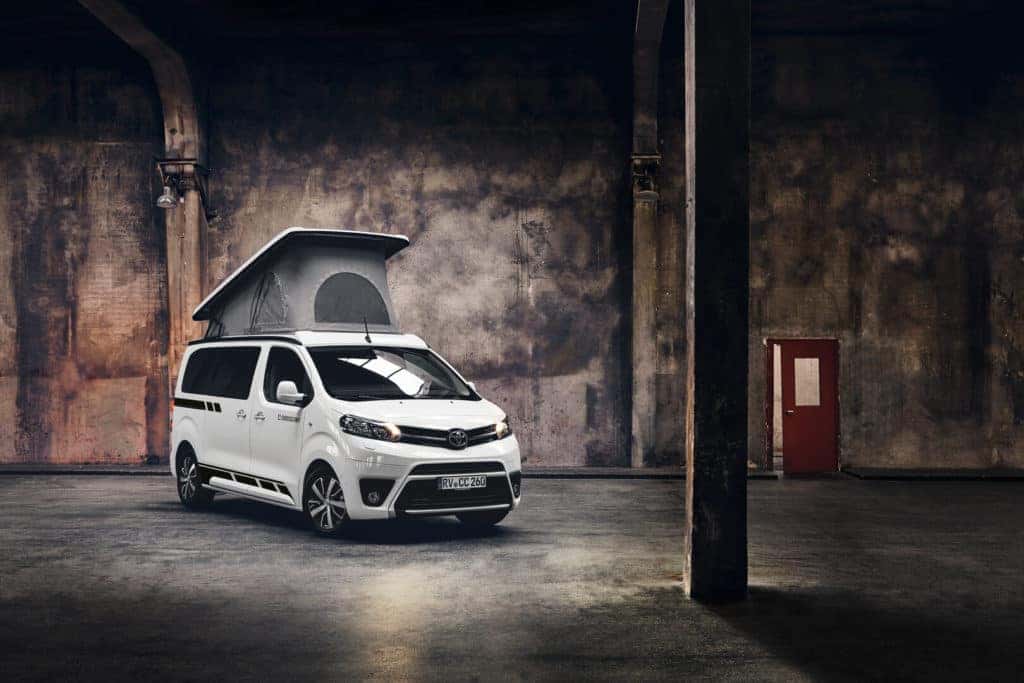 Road-trippers rejoice! Toyota of Germany has introduced the new Crosscamp modular van. The interior features a sizable living space with a built-in kitchen and sleeping area. There's also an extendable roof and retractable exterior awning. Unfortunately, this one's only available in Germany but it's nice to know something so cool and campy is out there.
4) The 2020 Toyota Supra has Already Been Overclocked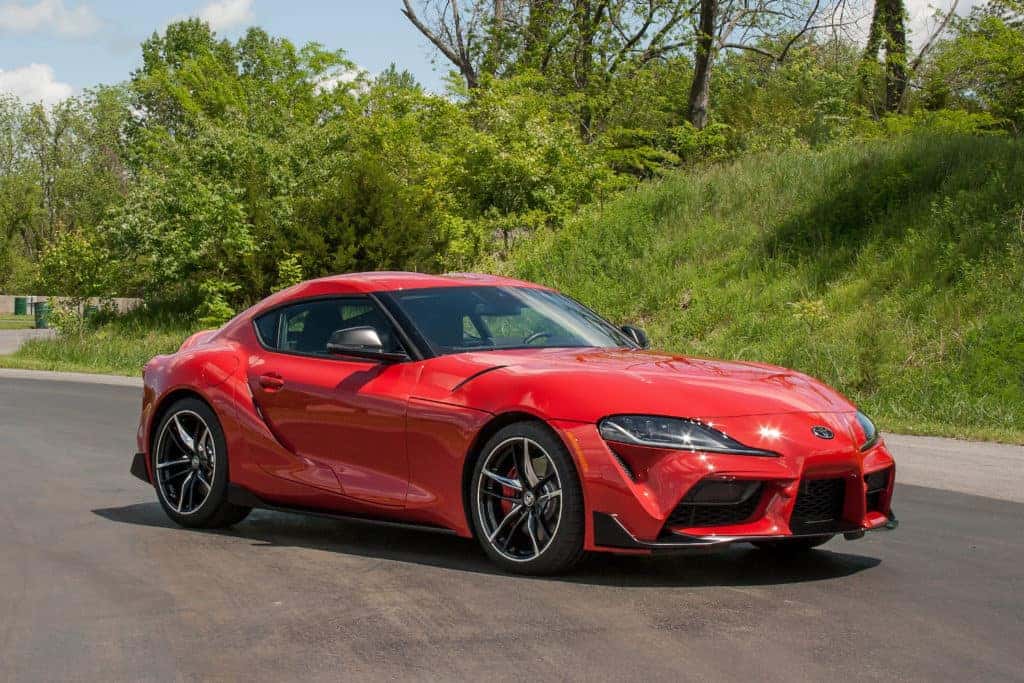 Now that the new Toyota Supra has been making its way to Toyota dealerships (it's available now at Toyota of Clermont, in case you haven't seen that infamous burn-out video), it was only a matter of time before people modified this new rendition of a classic. While the Clermont new Toyota Supra's engine clocks in at about 335 horsepower stock, a UK based tuner has upped the ante and as taken the Supra up to 420 horsepower. While the engineering has been tinkered with for more horsepower, there are other potential modifications on the way.
5) 2020 Toyota 86 Hakone Edition Updates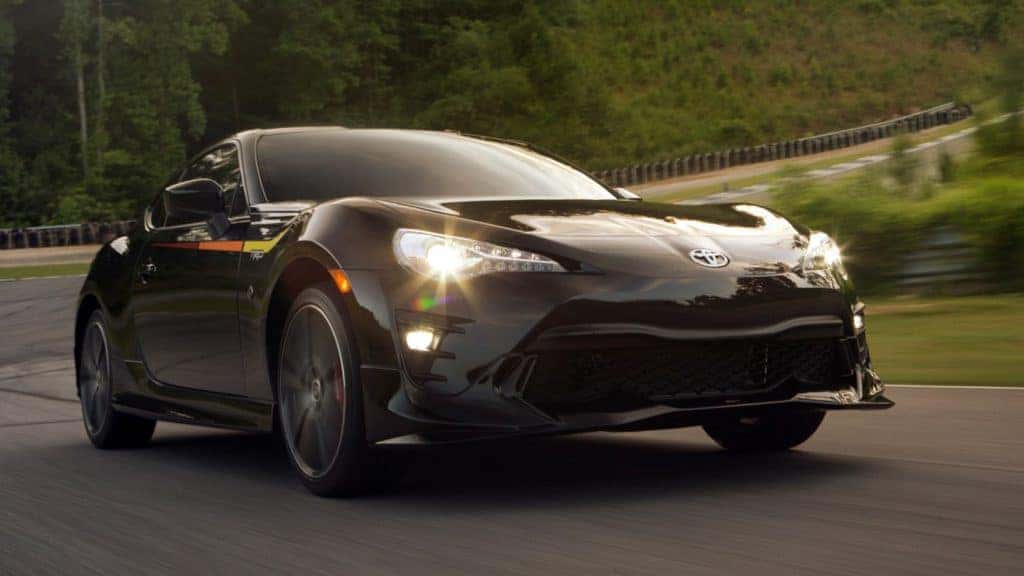 The Clermont new Toyota 86 is an awesome sportscar with a need for speed. But, if you're looking for something with a little more aesthetic, the Hakone Edition will be available soon and for only a $2,975 price increase from the $27,850 MSRP. While this limited edition trim level doesn't feature any new engineering, drivers will notice a unique green metallic paint and newly designed wheels.
Make sure to check out our blog here at Toyota of Clermont for all new Toyota news! If you have any questions or you're looking for your new ride, visit us at 16851 State Road 50 today!