Toyota News Roundup: Innovation, A Toyota SUV Redesign, Racing, And More!
We got quite the news here at Toyota of Clermont. It looks like the new year is filled with new adventures for Clermont Toyota! So, it's time for the Clermont Toyota news round-up!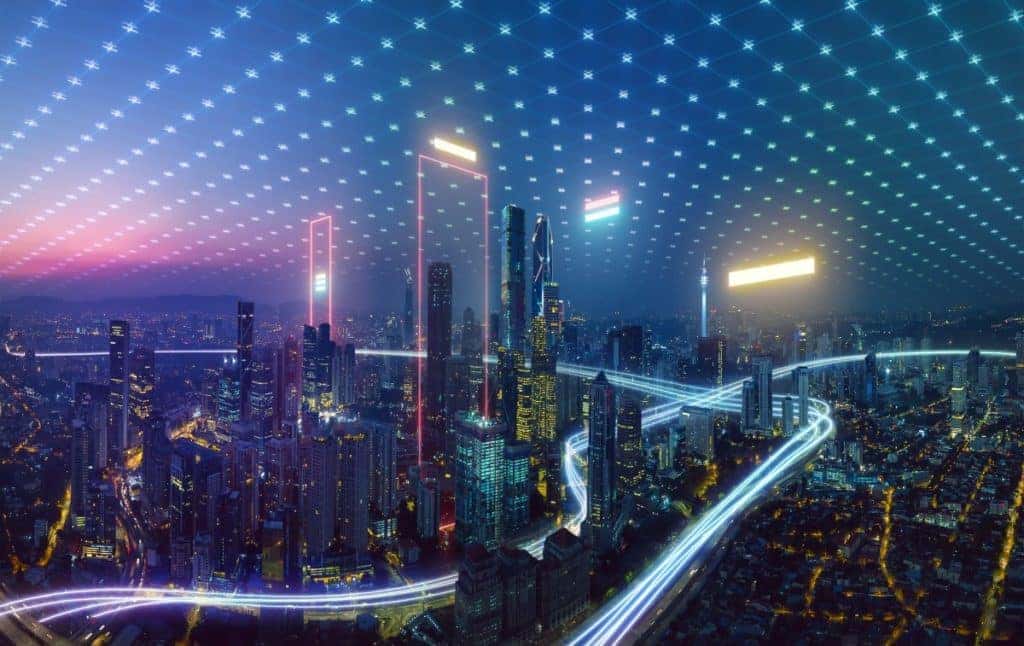 Let's talk about patents, a new Toyota SUV redesign, the good in the world of Toyota, and an expansion of Toyota's motorsports footprint to NHRA. 
Toyota is auctioning its 2022 Tundra Capstone TRD Pro for the Toyota U.S. Paralympic Fund at Barrett-Jackson Auction. 
Toyota is auctioning two of the first i-FORCE MAX Tundras at Barrett-Jackson in Scottsdale, Arizona, with all the proceeds going to the Toyota U.S. Paralympic Fund. This is only the beginning, as this was launched to further support Team USA's paralympic athletes in their sports dreams. All proceeds will go to the Toyota U.S. Paralympic athletes who aim to compete in the Paralympic Games Tokyo 2020. 
Toyota is continuing its innovative streak in 2021.
Toyota earns the most R&D patents among Automakers in the Intellectual Property owners association for the 8th consecutive year for 2021. This year's patent list represents Toyota's drive towards vehicle electrification, and we are very excited about that. Toyota has been putting its best foot forward, and it shows as they invest $1 million in emerging technologies globally every hour. Toyota's engineers and scientists were granted a total of 2,753 patents in 2021, with many in battery research to support many areas: vehicle electrification, automated driving systems, hardware, software, A.I., materials, and other mobility-related inventions. So what does this mean for the future? All we can say is big things. 
The Next Big Thing: All-New 2023 Toyota Sequoia.
We got a sneak peek of a new red SUV last week, which left us guessing which Toyota model it is? Well, this week, it's been unveiled. The Sequoia got a redesign for the first time since 2008! Can you believe it? We had a bit of a unveiling of it, but the real details will be revealed! For more news on the 2023 Toyota Sequoia, the world premiere was on January 25 at 9:30 pm! We tuned in at Clermont Toyota. 
Toyota Gazoo Racing North America Expands Motorsports Footprint to NHRA.
Toyota NHRA announced that Formula DRIFT and GT4 series drivers would compete under the Toyota Gazoo Racing North America Banner starting in the 2022 racing season. Clermont Toyota is so excited for this. This opportunity gives the ability to showcase the G.R. family of vehicles on the race track and ultimately be a part of applying racing performance to production vehicles. You can also expect to see the Toyota Supra Funny car making its debut this upcoming season in 2022, among others. So get excited to see the innovation come to life! 
Want to take a look at the Toyota Supra? Visit us today! 
Call us today for more information at (352)404-7000! We would love to have you at our dealership! We're located just off the Florida Turnpike.