Will Toyota Ever Have an Electric Car?
The history of the automobile can be characterized almost like a waltz of sorts. People have led the dance while vehicles have followed with adaptations and additions to meet the needs of drivers of the day and age. Where we once had hand cranks to turn over the engine we now have push-button start. Lanterns gave way to LED headlamps and the formula for 4 wheels and engine continues to evolve with the times. The automotive industry is always going places and today it's venturing into battery and electric power.
Yes, electric cars are growing in popularity each year and almost every major auto brand has announced their own spin on the concept. Almost every one, except for our beloved Toyota. By now you're probably asking yourself, why doesn't Toyota have an electric car on its lineup yet? Well, we at Toyota of Clermont have some ideas as to why that is.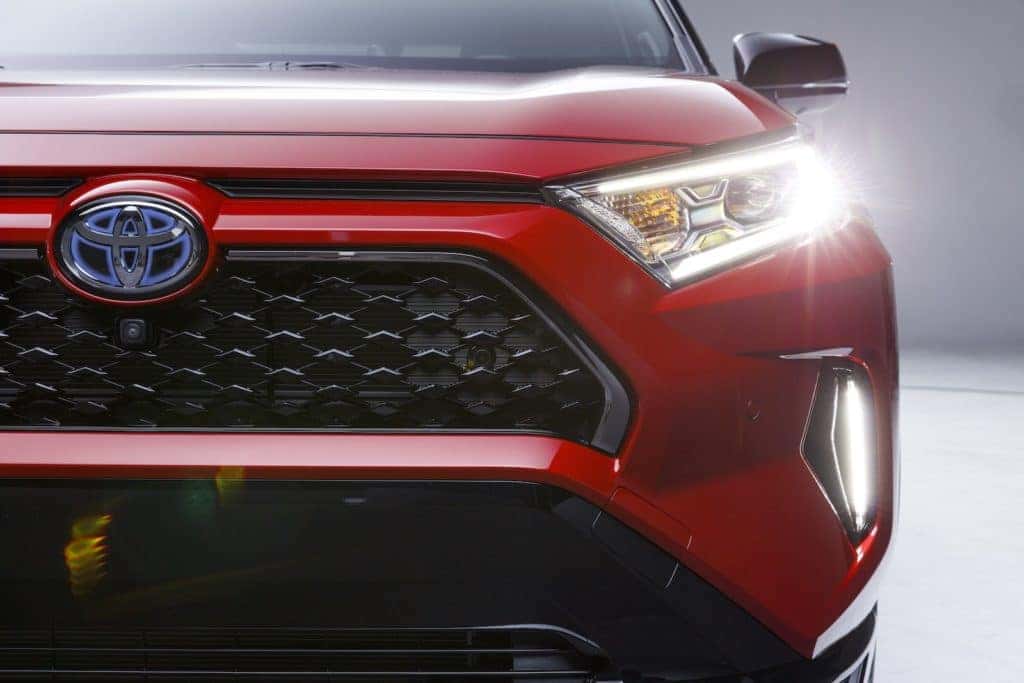 Where's Toyota's Electric Car Hiding?
Being one of the globe's leading automotive brands in terms of reputation, sales, and profitability, Toyota has always pushed the envelope when it comes to their vehicles. Our beloved Clermont brand is recognizable almost anywhere and it's technology widely advanced. But, why doesn't Toyota have an EV on its lineup yet? Looking at Toyota's past business decisions and history might offer us some clues.
Toyota is Currently Pursuing on Alternative Fueling Methods
While Clermont electric cars are definitely greener for the environment as they don't use gasoline and emit no harmful emissions, battery production and disposal is still a contentious issue. Toyota has instead opted to explore hydrogen fuel cell technology with large semi-trucks and the Toyota Mirai. This technology emits only water as a result of fuel usage.
Hybrids. Hybrids. Hybrids.
It's no secret that Toyota is heavily invested in its hybrid car technology. Being the company that put this technology on the map back in the 90s with the first iteration of the Prius, Toyota has come a long way with its gasoline-electric fusion vehicles. Today we proudly offer many hybrid vehicles at Toyota of Clermont that outperform and are more efficient than their strictly gasoline counterparts.
Quick Charging Infrastructure is Still a Ways Off
Clermont electric cars offer excellent convenience by being able to be charged wherever you can find a plug. But, unless you plan on not driving for an entire day or two this isn't always feasible. Plus it's a great way to run up your electric bill. Many EV drivers prefer to use quick charging stations but they're not widely available in every area, thus limiting the market for EVs. This could be a plausible reason why Toyota has yet to invest heavily in electric car tech, but wouldn't make sense given the even less available infrastructure of hydrogen fuel-cell tech.
Toyota Has Made an EV Before
Believe it or not, Toyota has actually made an EV before and it was a project vehicle with Tesla (before the odd chef comments from Akio Toyoda and the apparent beef). The Clermont Toyota RAV4 EV ran solely on electric power from a battery pack. This afforded it about 100 miles of low speed cruising range. Because of its limitations this project was shelved and Toyota hasn't attempted a complete EV since.
Shop for an Electrified Ride with Toyota of Clermont Today!
While Toyota may not have an electric car on its lineup yet, we still offer a wide variety of electrified options, like hybrids, here at Toyota of Clermont! Shop our full inventory online 24/7 or visit the dealership at 16851 State Road 50 today.