Mistakes to Avoid When Buying an Electric Car
The automotive industry is one based strongly in consumer choice. Paint colors, engine type, model type, and more all factor into everyone's unique choice in what they drive. Today we have even more choices as drivers due to the introduction of electric cars. These vehicles run purely on batteries powered by electricity and they're pretty amazing.
Unfortunately, Toyota's lineup is not host to an electric vehicle (yet). But, at Toyota of Clermont we're here to help you get into the ride you want, even an electric car. Here are few mistakes you should be careful of when shopping!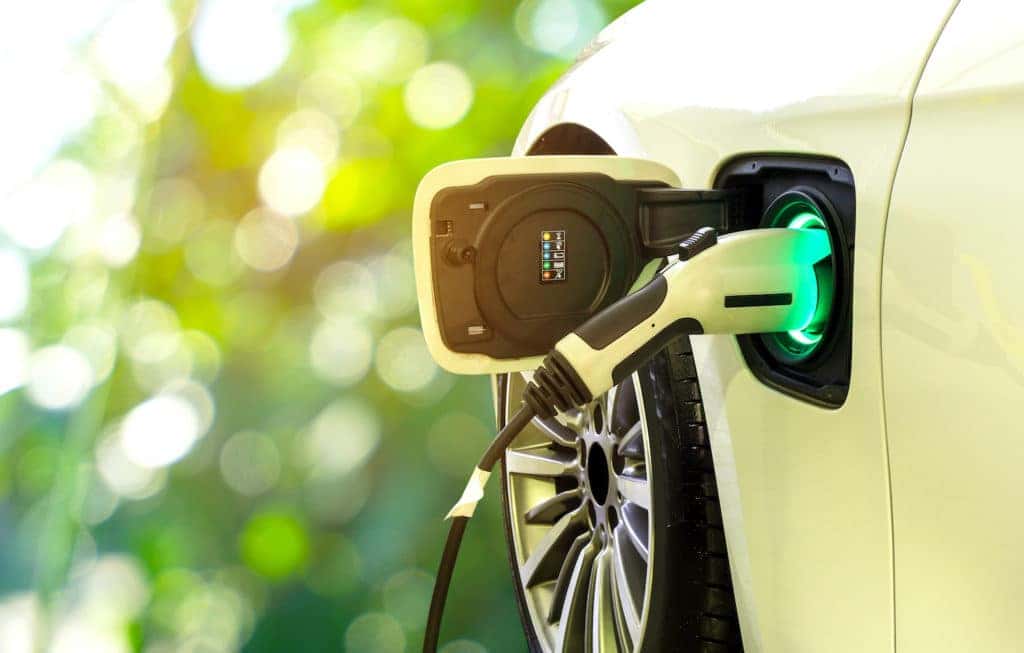 Mistakes to Avoid When Shopping for an Electric Car
1) Ignoring Your Travel Distance Needs
If you live in a city like Clermont, you're definitely used to having to drive many miles throughout the week. With your typical gasoline car it's important to take into account your travel distance so you know when you need to refill your tank. However, that's not the case with electric cars. Instead of a quick fill up, they require a lengthier charge time. Before shopping, make sure your vehicle of choice has a substantial driving range to get you where you need to go without having to charge frequently.
2) Forgetting About Tax Incentives
With more exclusive technology comes a bit of a higher price tag. Clermont electric cars are often more expensive than their internal combustion counterparts. But, you can mitigate the cost by taking advantage of tax incentives. Many can qualify for a credit of up to $7,500 and even more if you have a charger installed on your property.
3) Not Considering Weather's Impact
Just like extreme weather can have an affect on your gasoline powered car, the same is true for electric cars. In colder weather conditions the charge time for you car can be significantly and your battery can drain suddenly. In Clermont you may not have to worry about this issue, but you should consider this if you live in a colder area.
4) Failing to Consider Cargo Space
For the minimalist, a small and compact electric car is a perfect option. But, many of us like to carry around cargo and electric cars are notorious for sporting less cargo space than gasoline vehicles. Many EVs position their batteries underneath the back seat or in the trunk area which can lead to a loss of space. Check out the dimensions of your chosen vehicle before buying!
5) Shopping Outside of Your Budget
Clermont electric cars can be expensive and depending on the make and model you choose you can really drive up your price tag. The higher price tag usually means better performance, accessories, and driving range. But, you should keep your budget in mind always.
Need help shopping for the right vehicle for you? Toyota may not have electric cars in its lineup (again, yet), but we do have a great selection of electrified vehicles that are sure to excite. Visit Toyota of Clermont today at 16851 State Road 50 today or shop our full inventory online!