Will it cost more to maintain an electric car?
When it comes to buying a new car, you probably always feel a little nervous. After all, a car is a big, long-term investment. And that nervous feeling can be even worse when you're treading into unknown territories, like when you buy a hybrid car or an electric car after a lifetime of driving a traditional gasoline-powered vehicle. However, Toyota of Clermont is here to help! One of the things we see customers get most nervous about is maintaining an electric car, which is a huge part of ownership. Will it cost more, or be more difficult? Check out our answers below.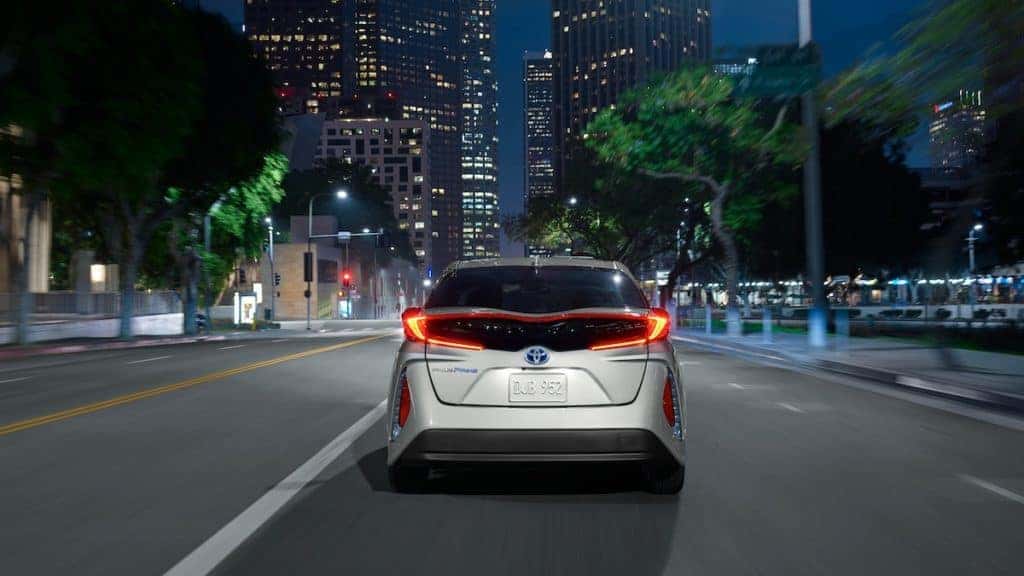 What does it cost to maintain an electric car?
MAINTAINING
You'd think that maintaining an electric car would be expensive and difficult. You'd also be wrong! Electric vehicles are actually cheaper and easier to maintain than their traditional internal combustion counterparts. Why? They have fewer parts, for starters. Internal combustion engines have hundreds of parts, including hoses, electrical components, and other elements that deteriorate over time and have to be both maintained and replaced to keep the car running. Electric cars, on the other hand, have maybe a dozen parts involved in keeping things up and running, with the big one being the lithium-ion battery. This means you'll have fewer parts to maintain and replace and subsequently, cheaper car maintenance costs.
One caveat – the lithium-ion battery that we mentioned is expensive to replace. We're talking between $5,000 and $6,000. It's a far cry from the $15,000 repair it used to be, but it still can put a dent in your budget. That's why it's essential to stick to a car maintenance schedule at Toyota of Clermont so our techs can routinely inspect your car battery and ensure there are no leaks or defects that need to be addressed before the battery drains or fails.
WARRANTIES
But before you start worrying about the battery, let's talk about warranties. Many electric cars – including our Clermont Toyotas – come with extensive warranties that stretch 8 years/100,000 miles. This is to give you peace of mind that you won't have to ante up for major mechanical defects or issues on your new electric vehicle. You can additionally purchase extended warranties if you want to make the coverage last even longer.
FUEL 
We have to mention fuel when it comes to electric cars because it's a very different experience to "fuel up" your electric Clermont Toyota. There are charging stations located throughout Central Florida, and these typically take 30 minutes to 2 hours to charge your car completely. If you charge at home in the comfort of your own garage, you're looking at anywhere up to 12 hours to get a full charge. However, although this may take longer than gassing up at a gas station, it's vastly cheaper than getting gas and much more eco-friendly.
Test drive today at Toyota of Clermont
Are you ready to jump headfirst into the world of electric cars? Then head down to Toyota of Clermont to see what we have in store for you! We're open seven days a week at 16851 State Road 50, just off the Florida Turnpike.