The Return of the Toyota Supra
The long-awaited GR Supra Racing Concept made its big debut at the Geneva Motor Show this week. Witnesses were in awe of the legendary sports car's new design concept. The reveal proved Toyota engineers' unwavering dedication to bring the Supra back and make it perfect for the road and the racetrack.
After its cult following back in the late 70's to the early 2000's, Toyota put a pause on the famous Toyota Supra. The plan was to take a break from production to design a better, faster, and more luxurious model for the future. So when attendees caught a glimpse of the future Toyota Supra at the show they were filled with nostalgia and excitement. All heads were turning and mouths were dropping when Toyota unveiled the GR Supra Racing Concept. And lucky for you, Toyota of Clermont is here to share all of the details with you!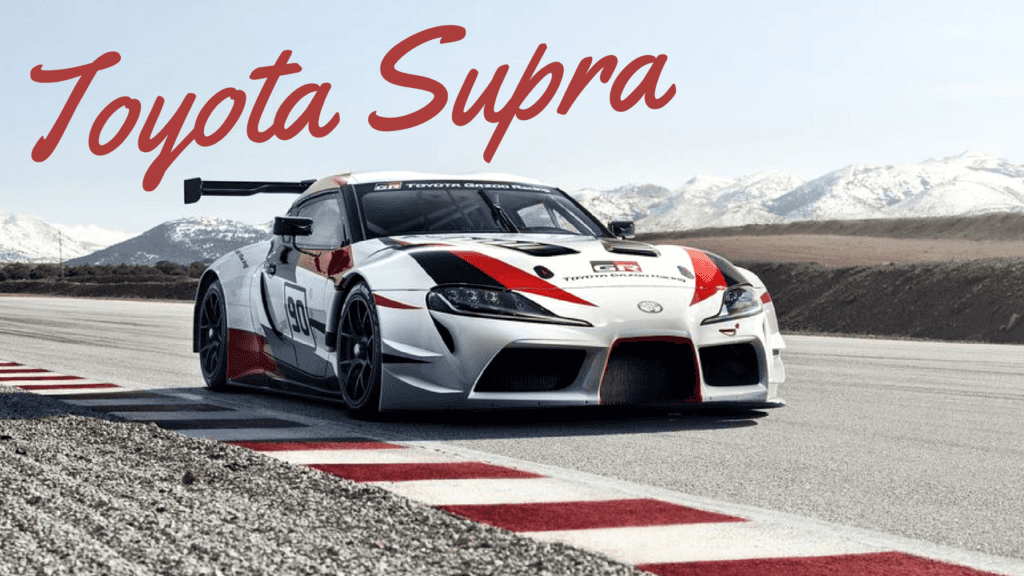 Speed, agility, and luxury – Toyota Supra Racing Concept
The GR Supra Racing Concept sports a compact, two-door build that is composed of ultra-lightweight materials for a quick, sharp performance like that of a racecar. It is equipped with a front-engine and has a rear-wheel drive configuration. Although its exact specs were not released, Toyota GAZOO Racing designers revealed some of the build details and we've got them for you here. Check them out:
A wild racecar body design
Lightweight material composition for front and rear bumpers, front splitter, rear diffuser, side skirts, door mirror housings, and the rear wing for the low wind resistance
Racing standard plastic windscreen and side windows
Michelin racing tires fitted on BBS racing wheels with center-nut attachment
All-new sport braking system equipped with Brembo Racing calipers and discs
A racing exhaust
All-original lowered front and rear suspension equipment
Interior racing dashboard for competitive driving
OMP driver's seat and safety harness
Racing column mounted OMP quick-release steering wheel
Top-of-the-line paddle shift system
Full roll cage and fire extinguishers to meet competition safety requirements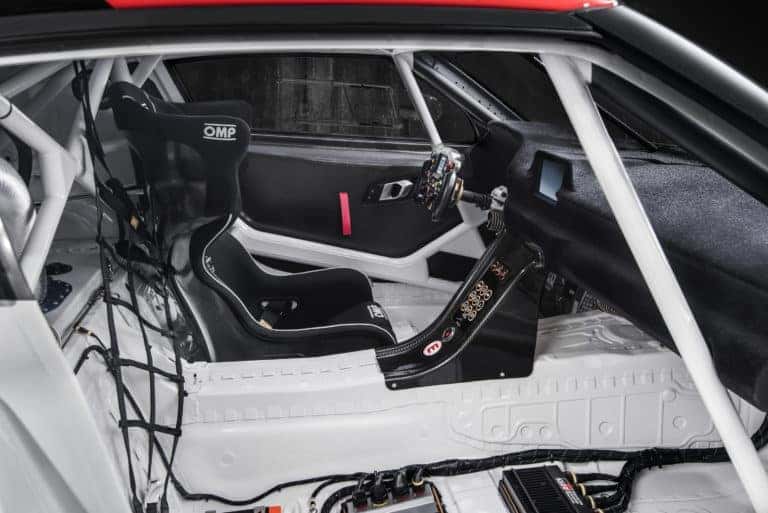 Satisfy your need for speed with Toyota of Clermont
As you can see, the new Toyota Supra will be no joke.  This Toyota legend made a name for itself as the first Toyota supercar and we're sure its future edition will be even more newsworthy. So while you sports car and racecar enthusiasts anxiously await the new Toyota Supra's release, check out our Clermont techs favorite Toyota sports car, the Toyota 86!
This two-door Clermont sports car is perfect for cruising through the city and speeding down scenic backroads. Although it's not suited for competitions it most definitely will satisfy your need for speed. It is equipped with a Boxer-Four engine, 6-speed transmission, vehicle stability control full-off mode, paddle shifters, a sport-tuned suspension, and more!
What are you waiting for? Stop by Toyota of Clermont today and get behind the wheel of the perfect speed racer for you! We're open seven days a week and are located at 16851 State Road 50 just off the Florida Turnpike. Call and schedule your test drive today at (352) 404-7000, and be sure to check out our service specials online.