The Best Car Movies to Watch This Weekend
By now you've likely heard that Florida is gradually reopening with the hope of resuming normalcy. While this is well-intended, the process is going to be slow, touch and go, and full of adjustments. What we're trying to say is that you're likely going to be spending the weekend in your house needing something to do. For us fans of Toyota and the automotive industry in general, we couldn't think of a better way to spend the weekend than watching our favorite car movies. There are many out there, but only a few make Toyota of Clermont's cut. Check out our list and start watching!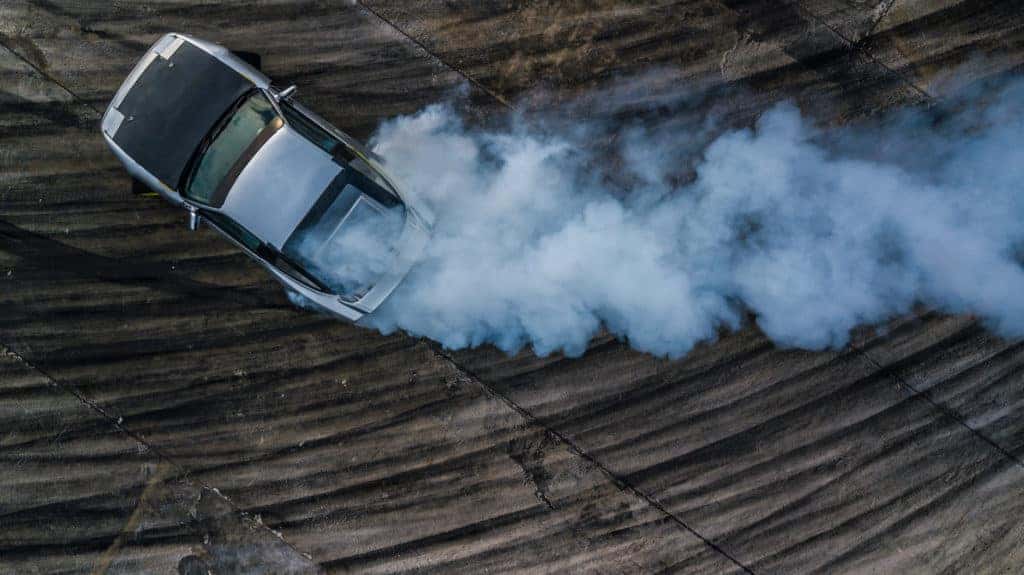 The Best Car Movies to Watch This Weekend
Drive (2011)
While many know Ryan Gosling for The Notebook, Drive presents an interesting take on a car movie. Gosling's character is an unnamed stunt-driver who doubles as a getaway wheelman for hire. The Driver is tasked with transportation for a job that endangers him and everyone else involved. While it sounds like a typical heisty movie, it's the interesting blend of several decades of culture and the great performance of its cast that make it a memorable and highly watchable car movie.
Cars
How can you make a list of car movies and not include a movie that's characters are literally all cars? Cars is an excellent movie for people of all ages that follows the adventure of a race car, Lightning McQueen, as he falls down on his luck and seeks to make his way back to race track. If you're looking for lighthearted fun, cute characters, and something the whole family can watch, this one's for you!
Transformers Series
While it's technically a movie about aliens and not really about cars, we at Toyota of Clermont think it still qualifies. The first in the series features Shia LaBeouf and Megan Fox befriending Bumblebee, an Autobot disguised as a truly iconic Chevy Camaro, and engaging in an interplanetary battle between the Autobots and Decepticons. From there the cars get cooler and the story even more ludicrous. The most recent installment, Bumblebee, is an excellent origin story with great performances from the cast and a nice vintage vibe (it's arguably our favorite one).
Baby Driver
There's nothing better than a perfect pairing of music and cars and Baby Driver nails it. Ansel Elgort stars as a music-obsessed driver under hire from a mob boss. Surreal car chases, impressive driving, and a good mix of comedy, romance, and action make this an excellent choice.
Fast and Furious Series
Who doesn't know about the Fast and Furious movies? With 8 mainline movies, a spin-off with Dwayne Johnson and Jason Statham, and a 9th mainline movie coming next year, this is a series you can get lost in. The early iterations popularized street racing and tuner subcultures while providing some of the best car eye-candy of any modern movie. Fast Five took the series to new heights with more action, Bond-esque plots, and crazy stunt work and the rest is history from there. If you want to get invested in a series that outdoes itself with every subsequent movie, sit down and watch these movies.
Mad Max: Fury Road (2015)
While you won't see any of the vehicles featured in Mad Max on any road, unless you live in a dystopian future where gasoline is a currency, but it features some of the craziest contraptions you'll ever see on screen. This series was originally released in 1979 and starred Mel Gibson. The 2015 remake stars Tom Hardy as the lead and ups the ante with special effects and action. Definitely check this out if you're looking for a bit of gritty apocalyptic overtones with your car movie.
Being stuck inside doesn't have to be boring. Check out these movies, make some popcorn, and kick back and enjoy the ride!