Screen-less Activities While at Home
As we enter into another week of social distancing and staying at home, you're probably running out of things to do. Most of us have burned through our Netflix queues, played the latest video games, or ran through our YouTube interests by now. While we have a great selection of content on YouTube that you should definitely check out, you're probably a little tired of using your phones and TVs. If you're scraping the barrel looking for things to do, you're in luck! Toyota of Clermont is here with a short list of things to try to stay entertained while staying safe at home.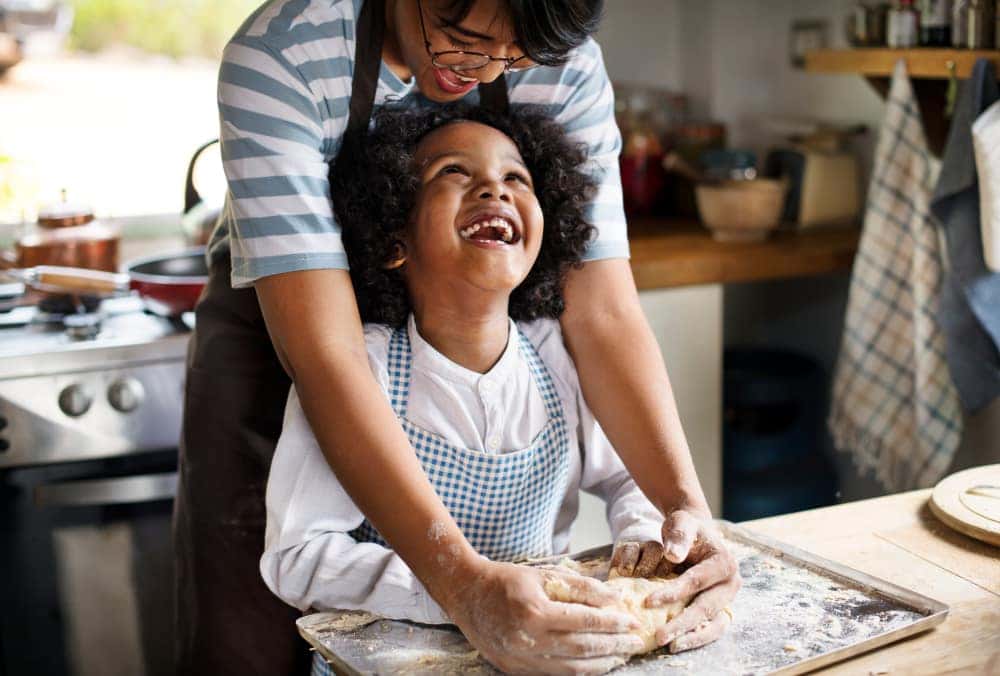 Screen-less Entertainment To Do at Home
Play Board Games
It's not often that you have an excuse to bust out Monopoly, Jenga, and other board games, but now's the perfect time! Board games are the perfect way to bring your family together for classic fun with a hint of intense rivalry. Try playing as many of them as you have, start a tournament, or remix the rules of each game for added fun.
Bake Something
Baking and cooking are always great ways to pass the time while staying at home and social distancing, but it can be difficult if you're missing ingredients and can't go to the store. So, try cooking or baking something with staples you have in your pantry at the moment. If you have eggs, bread, sugar, and cinnamon, try making minimalist french toast. Or, if you have frozen fruit, milk, and ice, make a smoothie. Peruse your pantry and see what you can make on the fly.
Go For a Run
Exercise caution when going outdoors by making sure to maintain a minimum six foot distance away from the nearest person. Going for a run is not only great exercise, it's also very therapeutic and a great way to blow off some steam amidst the cabin fever. However, be careful and maintain social distancing, even when outdoors.
Wash Your Car
You know we had to do it to them. We at Toyota of Clermont are all about car care, so naturally we think car care while staying at home is important. Take this time to check your fluids, oil, and give your ride a thorough wash both inside and out. We have several guides on vehicle washing and sanitizing that you should check out before you get started!
Fort Building
This one may sound a bit childish, but who doesn't love a good old fashioned pillow and blanket fort? Assemble all the spare bedding you have available and start building the pillow fort of your dreams. After you've completed your comfy masterpiece, take pleasure in destroying it and starting over again.
Get Organized
Believe it or not, organizing your belongings is not only fun but it's also a great time to see what you need/want and what you can donate to someone in need. Go through your clothes, belongings, and other items you have and start organizing them. You'll have better access to them in the future and you can decide which things you want to keep or let go of.
We know it's easy to get cabin fever while social distancing, but it's important that you and others stay safe. Have fun with these activities and stay healthy!