Disinfect your car: Use these 5 Clermont Toyota tips
With the wake of COVID-19 – and cold and flu season in general- now is a great time to brush up on how to thoroughly clean and disinfect your car when you're car detailing. And Toyota of Clermont is here to help! We've got tips to help you disinfect your ride. After all, it doesn't matter how much you wash or sanitize your hands if you're continuously touching contaminated surfaces inside your Clermont Toyota. Use these simple tips to get your car clean and germ-free today.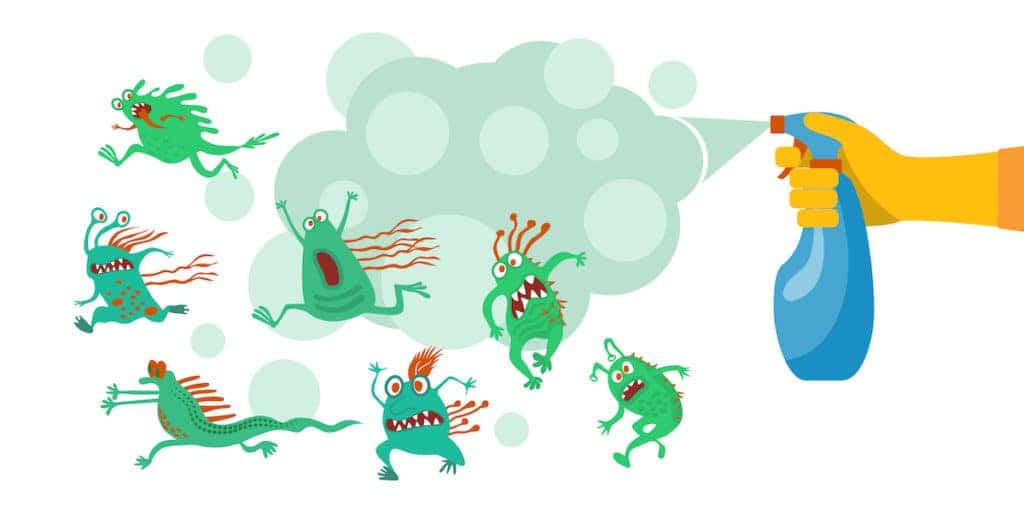 Tip #1: Get your supplies. 
Our Clermont Toyota dealership recommends that you keep supplies in your car when you're trying to ensure that it's thoroughly disinfected. It's a good idea to have disinfectant wipes on hand so you can quickly wipe things down on a routine basis, and we always recommend having hand sanitizer on deck for your hands. It's especially useful for when you have to pump gas, pay tolls, etc. and need to clean your hands before touching your vehicle again.
Tip #2: Reconsider how you're cleaning different surfaces. 
When it comes to car detailing, you're probably using the typical car cleaning supplies. For disinfecting, you have to switch things up a little. Using an antibacterial soap and water mix can get your seats and any other fabric inside your car nice and clean (and dish soap is actually effective against COVID-19). If you have seat covers, strip them off and throw them into the washing machine. For your dash and any other plastic parts, disinfectant wipes are an easy way to decontaminate things.
Tip #3: Remember to hit the car seats. 
Have car seats in the back? Don't forget to clean them, too! You can use the soap and water mixture we mentioned above to clean car seat fabrics, but also check to see if the fabric parts can be removed from the seat and thrown into the washer. Hit all the plastic parts with disinfectant wipes, and don't forget the cupholders.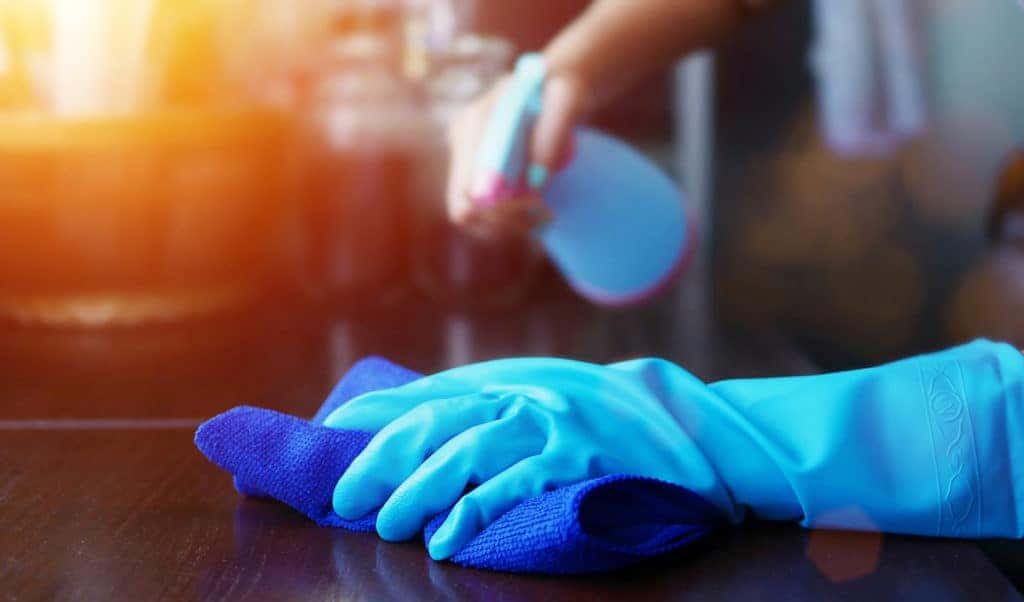 Tip #4: Put emphasis on cleaning high-touch surfaces. 
Certain parts of your Clermont Toyota are high-touch (i.e. you touch them A LOT) and you should pay them special attention when you're car detailing. Use disinfectant wipes to clean items like:
Steering wheel
Shifter
Door handles (inside and out)
Window buttons
Infotainment system screen and buttons
Turn signal and wiper controls
Seat belt buckles
A/C and heat buttons
And all the other knobs and buttons inside your car. Don't forget to hit the passenger doors, too!
Tip #5: Put it into practice. 
Once you've started working disinfecting into your car detailing routine, make it part of routine practice! Keeping disinfectant wipes in your car will make it easy to routinely wipe things down and keep your ride clean and germ-free.
Have questions or want more car detailing tips? Call Toyota of Clermont! Our Toyota Service team is here seven days a week to give you all the info you need. You can reach us at (352) 404-7001.