Stay Informed and Prepared for COVID-19
If you've been paying attention to the news as of late, you're most likely aware of the presence of COVID-19/Coronavirus globally and in the central Florida area. It is now labeled a pandemic and that means it demands your attention and preparedness. Local and national news outlets have been very proactive in reporting the latest information on the virus' spread and its threat to the central Florida community. At Toyota of Clermont, we're here to help consolidate the latest information and provide you with some tips on navigating through this time.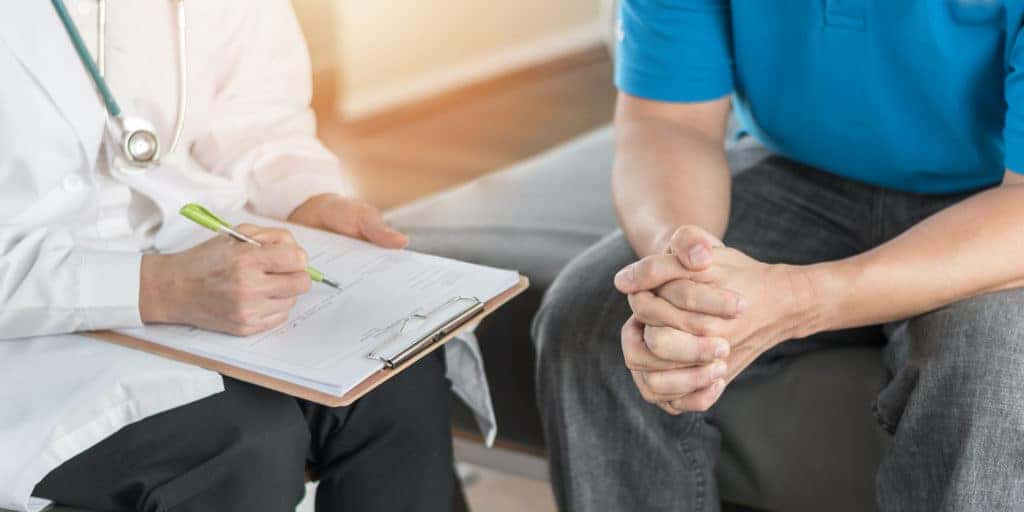 Essential Tips for Navigating Through COVID-19/Coronavirus
Before we begin with some essential tips, an important thing we should all remember is to not panic. Pandemics are no laughing matter, but keeping calm during a crisis eases tension and helps you better navigate through them. Do your best to remain calm and take this time one day at a time.
Stay Informed
It's important to stay up to date with the latest information regarding the virus, it's affects on you and others, and how it's affecting society as a whole. Make sure you're receiving your information from reliable news sources like local reporting outlets or reputable national news outlets. To answer a few questions:
No, COVID-19/Coronavirus is NOT the common cold and it is NOT the flu. This is a novel virus not previously identified in humans that can cause aggravated respiratory issues like difficulty breathing, shortness of breath, fever, and cough. In some severe cases the virus could lead to pneumonia, acute respiratory syndrome, and kidney failure. It has also proven to be fatal in older populations and in those with pre-existing medical conditions. It also spreads aggressively and quickly.
No, there is not currently an abundance of tests available or a vaccine/cure. And no, wearing a face mask if you have yet to contract the virus will NOT prevent you from getting it.
Throughout the virus' course, stay informed with the latest information from the Center for Disease Control and from medical providers. These will be your most reliable sources if you need additional information or paths of treatment.
Stock Up on Essentials, But Only What You Need
Living in Clermont, we're used to hurricanes and other natural disasters drying up shelves of water and other perishable food. Dealing with a pandemic is quite a bit different. It's important to stock up on food items and cleaning supplies, but only what you need. Water will not stop running in your home and you will not lose power. It's important to only stock up on goods reasonably for you and your family. Hoarding cleaning supplies and other essentials leaves others disparaged and vulnerable.
Limit Time In Public Places
Large entities like the NBA, MLS, Disney World, and Universal Studios don't close their doors or postpone events without reason. This virus spreads quickly and aggressively and it will make its way to central Florida and the remainder of the state at large. Take notice and be sure to limit your time outside and at large public gatherings. Stay up to date with your children's schools as they will announce whether or not they will postpone classes and other measures that should be taken. You might be bummed out about the cancellation of your favorite sporting event or your planned trip to Disney, but these closures and cancellations are done to mitigate the spread of the virus.
Wash Your Hands, Limit Physical Contact, Maintain Distance from Those Exhibiting Symptoms
You've probably heard it many times by now, but we'll say it again so you don't forget. Wash your hands! It's important to wash your hands frequently, for at least 20 – 30 seconds with warm water and soap. This will help limit the spread of the virus. Another important step is to limit physical contact with others. This includes handshaking, hugging, kiss greetings, and other forms of physical interaction. Be sure to refrain from touching your face, especially around your eyes, mouth, nose, and ears.
The Center for Disease Control also recommends maintaining a safe distance of 6 feet from those exhibiting symptoms. If you find yourself exhibiting symptoms, you can and should wear a face mask.
Home Quarantine
If you begin showing symptoms of the virus, it's important that you take measures to self-quarantine in your home. If you can, do not go to work. Inform your employer that you have contracted COVID-19 and that you need to remain home. If you want to seek testing, call your healthcare provider prior to your arrival and let them know that you contracted COVID-19.
During this time, be sure to stay informed and careful. Don't panic and be aware of those around you. At Toyota of Clermont we will keep you informed if we change our hours of operation in response to the virus. Stay safe!