4 Fun Things to Do While Social Distancing
Among all of our tips and tricks for auto service and Toyota related news that we've written about this week, we can't help but include information on the giant elephant in the room, the COVID-19 pandemic. Hopefully by now you've taken necessary steps and measures to practice safe social distancing. If you've made sure to plan out temporary learning outlets for your kids, purchased necessary supplies to limit your time out in public (again, ONLY WHAT YOU NEED!), and sanitized high touch surfaces in your home, you're in great shape! But, by now you're probably wondering how to stay entertained when you're not working or taking care of important duties.
Luckily, at Toyota of Clermont, we've compiled a list of a few fun things that you can do while social distancing to keep things fresh and to keep you from slipping into existential boredom. Check it out!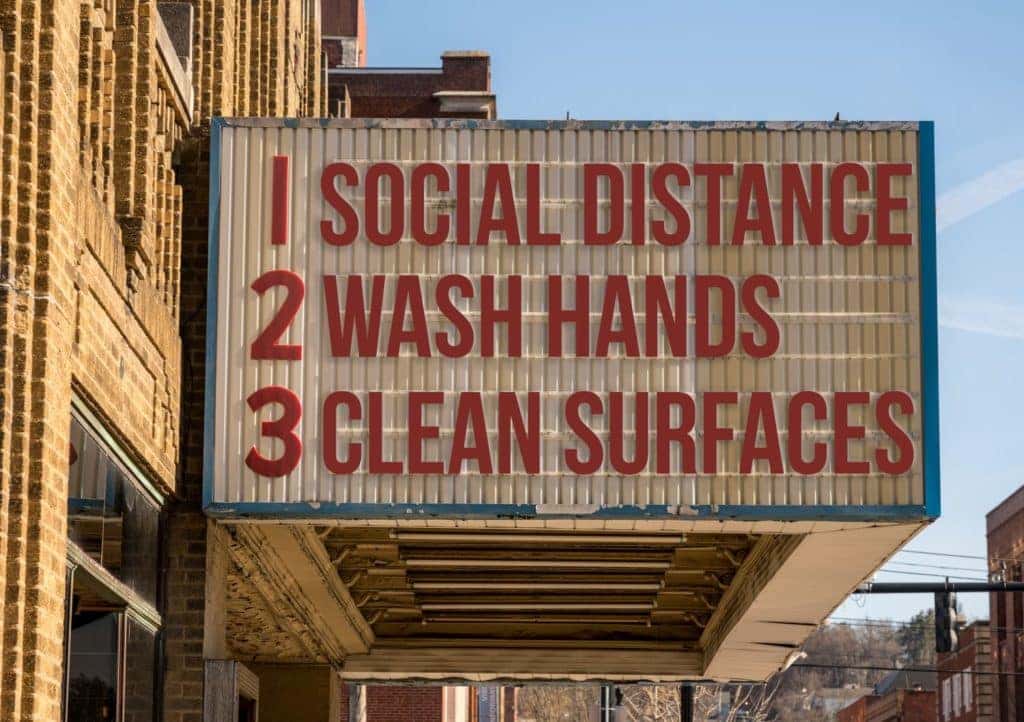 How to Practice Social Distancing Like a Pro
Use the Internet
It's already well known that the internet is an excellent place for entertainment. However, if you're like most people, you probably take it for granted on a daily basis and don't use it to its full potential. Luckily, with plenty of spare time on your hands, there's no limit to what you can do using the power of the internet. Many museums, state parks, and even theme parks are providing unique digital experiences to users. Museums are providing virtual exhibits, Disney World is allowing guests to ride their attractions virtually with a unique set of ride videos.
Try a New Recipe
If you're a foodie and need to get your food fix, we recommend making a new recipe or cooking something that you've always wanted to try. It's the perfect time! Think about it. You don't have many other commitments, your kitchen is likely clean, and there's plenty of time to devote to even the lengthiest of recipes. But, if cooking isn't really your thing, then you could always order take out or delivery. Many restaurants and hospitality employees are struggling in the wake of the COVID-19 pandemic and need your help. Purchase gift certificates to use at a later date, order takeout from your favorite local restaurant, and use delivery services like UberEats and Postmates to have your favorite meals delivered.
Bust Out the Board Games
You probably haven't touched a board game since the last time you lost power or a natural disaster struck (i.e. Clermont's hurricane season). But board and card games are an excellent way to pass the time while social distancing. Try getting better at poker, betray your family members during a friendly game of UNO, or flip some tables when you lose at Monopoly. The options are endless!
Watch a New Show
Everyone has those few shows and movies in their Netflix queue that they've been saving for a rainy day. Well, the rain is here! While social distancing, we recommend checking out some of the movies and/or shows you've put on the back burner. Some film production companies are also early releasing movies for rent so, if you didn't get a chance to see them before theaters closed, you should check those out!
We know social distancing can be a drag, but it's for the betterment of those around you and it helps limit the spread of this already highly contagious virus. Be safe everyone and embrace the cabin fever!