Road Hazards to Avoid This Summer
Driving and safety has no seasonality, truly. No matter what time of the year you get behind the wheel most, there's always a chance that something could go wrong on your way to work or the grocery store. Largely, these instances can be avoided with consistent vigilance and good defensive driving practice. But, sometimes these things can't be avoided and some seasons see a dramatic rise in the number of hazards on the road.
Summer, in particular, comes with some added risks that you should really watch out for. Toyota of Clermont is here to help identify these road hazards and give you tips to avoid them. Let's jump in!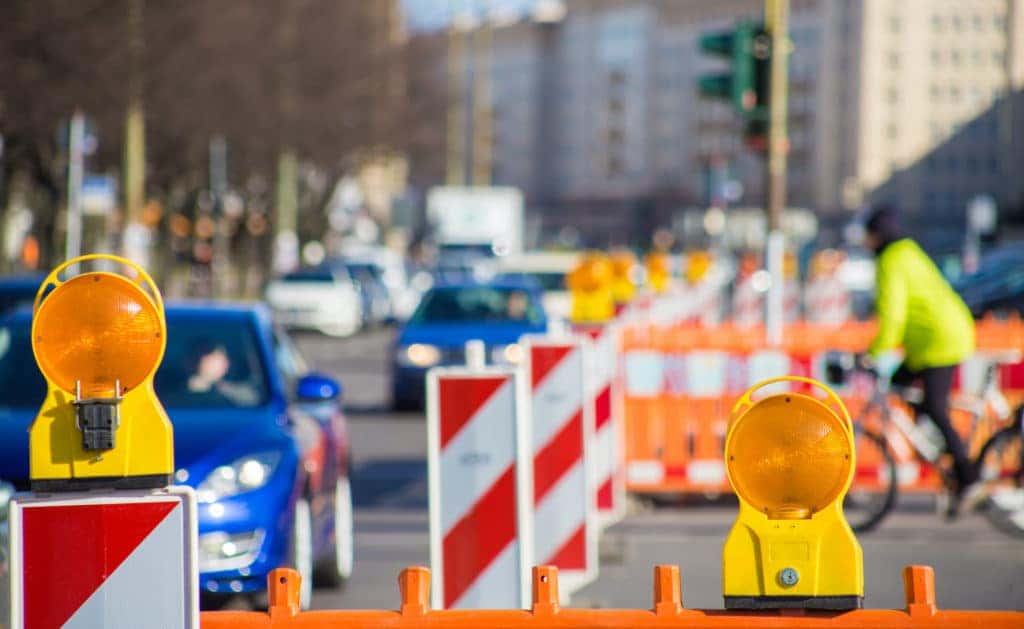 Things You Should Watch Out for on the Road this Summer!
Road Work in Full Swing
Living near Clermont, we understand the never-ending cycle of roadwork. But, during the summer is amps up into full swing and often leaves drivers unaware of the night and day switch. Driving in Central Florida is especially risky because of the sheer amount of construction projects going on. This road hazard can lead to huge amounts of traffic buildup, accidents, and more. Here are a few ways you can avoid this particular hazard:
Research work zones before heading to your destination. Either give yourself extra time to anticipate the traffic jams or plot out an alternative route to avoid them entirely.
Pay attention to the signs closely and make sure you follow all displayed instructions. Lanes could be closed or workers could be working on active driving lanes. Stay vigilant!
More Motorcyclists
Riding a motorcycle is a truly freeing form of transportation, but it's also one of the most dangerous. An accident, even minor, could be fatal for a motorcyclist. It's on you, the driver, to stay aware of all motorcyclists on the road and drive as safely as possible. During the summer, there are typically more cyclists on the road which could prove to be a real road hazard. Here's how to deal with this Clermont road issue:
Provide motorcyclists with ample space on the road. This means staying in your lane when they pass, not drifting into their lane, and now following behind too closely.
Always double and even triple check your blind spots. Motorcycles are much smaller than cars and can easily hide in your blind spots. Check them several times before switching lanes to make sure you don't hit someone.
Bicycles. Bicycles Everywhere
Summer is the outdoorsy season and what better way to get outside and go somewhere than riding your bike. With an increased number of cyclists sharing the road with you in Clermont, you need to make sure to avoid this road hazard. Here's how you can do that:
Give cyclists plenty of traveling space. This means to pay attention to the bike lane and move over if you see a cyclist.
If you're following a cyclist, follow at a good distance and give them plenty of time to make maneuvers they need to.
Pedestrians
While we don't have a sprawling metropolis here in Clermont, pedestrians can still prove to be quite a road hazard if you're not careful. Here's what you should do if you're commuting in an area with more pedestrians than normal:
When driving in a city or urban area, make sure to watch for pedestrians at night.
Always stop at crosswalks and allow pedestrians the right of way and look before making a right turn. Often you'll be turning through a crosswalk. So, be careful!
Need more tips on road hazards this summer? Swing by Toyota of Clermont at 16851 State Road 50 today!