5 driving safety tips for summer
Are you ready for summer? It's fast approaching – although it TECHNICALLY doesn't begin until June 21, everyone here in Central Florida is already gearing up for fun in the sun. Memorial Day Weekend is right around the corner and school will be out in no time, and on top of that, temps are set to climb into the 90s next week. However, just like any other season, you need to prepare yourself and your car before you hit the highway this summer. Toyota of Clermont is here with 5 summer driving safety tips to help you make it happen.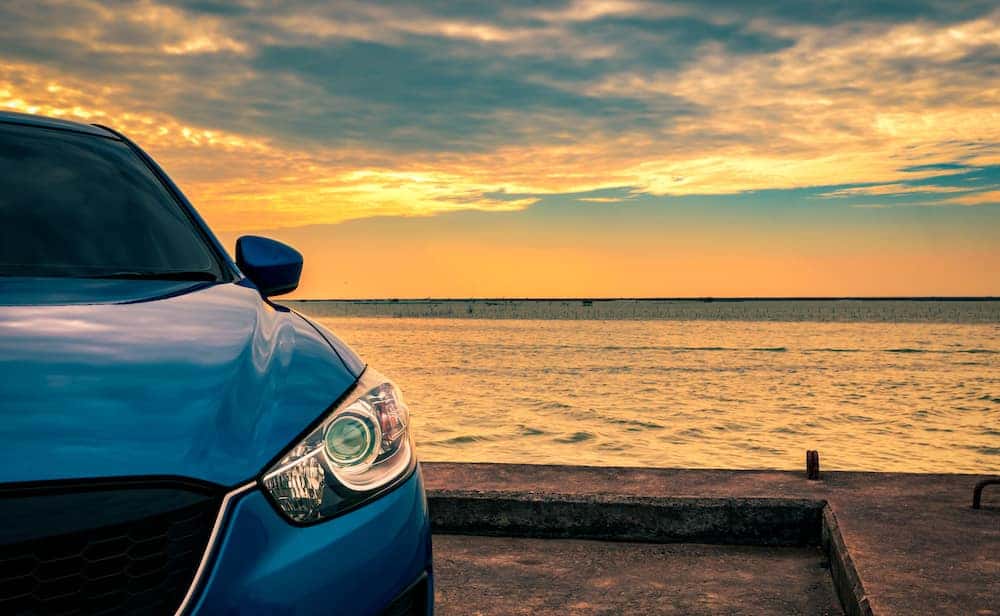 Check out Toyota of Clermont's summer driving safety tips
Tip #1: Prepare your car for hot weather so it doesn't overheat. 
Your car has to work harder in the summer because the weather outside is hotter, but this especially rings true if you're hitting the highway and traveling long distances at high speeds. Have our Clermont auto service techs check out your oil and other fluids to ensure your car is ready to handle it and you're not at risk of overheating while out on the road.
Tip #2: Pay special attention to your tires and be ready for blowouts. 
Summer is the time of year that your car is more prone to blowouts, unfortunately. Couple the hot pavement with the hot air expanding inside of your tires and you have the perfect recipe for a blowout, which can be dangerous at high speeds. Make sure your tires are in excellent condition and inflated to the proper PSI before you hit the road (Toyota of Clermont can help you if you need assistance).
Tip #3: Be aware of teen drivers on the roads. 
School is out during the summer, which means more teens are hitting the road to hone their skills. However, summer is also the time of year where we see the highest number of teen driver deaths. Be aware of teen drivers and be sure to engage in defensive driving (no distractions!) so you can avoid accidents before they happen. Additionally, if you have a teen driver who's about to take to the open road this summer, make sure they're well prepared when it comes to driving safety and that they've got plenty of practice to lean on.
Tip #4: Mentally prepare yourself for more traffic, especially on highways. 
Although school is out, a lot more people plan their vacations for the summertime so you're more likely to hit traffic, especially on the highways. Make sure you're aware of traffic driving safety and how to handle congestion and check your route before you leave the house so if need be, you can take a faster alternate.
Tip #5: Know how to tow. 
Heading to the lake or hitching up the bikes this summer? Regardless of what you're towing or hauling, you need to do it with driving safety in mind. This means ensuring that your car is equipped to tow and can handle the weight you're asking of it, and also that you're aware of how to tow safely and responsibly.
Schedule auto service to get your car ready for summer
Want more tips? Want to find the perfect first car for your teen driver or schedule Clermont auto service to check your fluids and tires? Call us today – we're open seven days a week at (352) 404-7000!