New Toyota 4Runner Trim Grade and More
Ever heard of the popular saying/mantra, "Christmas in July?" Well, it might not be July just yet, but we at Toyota of Clermont are definitely feeling in that spirit. Knowing that Toyota is determined to release something new, whether that be info or a physical product, gets us positively giddy. Toyota confirmed that it's to release a new trim grade for the 4Runner and tomorrow, June 2nd, is set to be a big information release day.
We at Toyota of Clermont have the latest on these Toyota models and what's to come. Follow along with us and get excited!
So Much New Toyota Stuff
Summer has begun here in Clermont, but it's feeling like the festive season with all this Toyota news coming our way. We've reported on quite a lot of the Toyota headlines recently. But, today we have a new Toyota story to talk about plus a recap of the old news. Let's jump in!
Old TRD Sport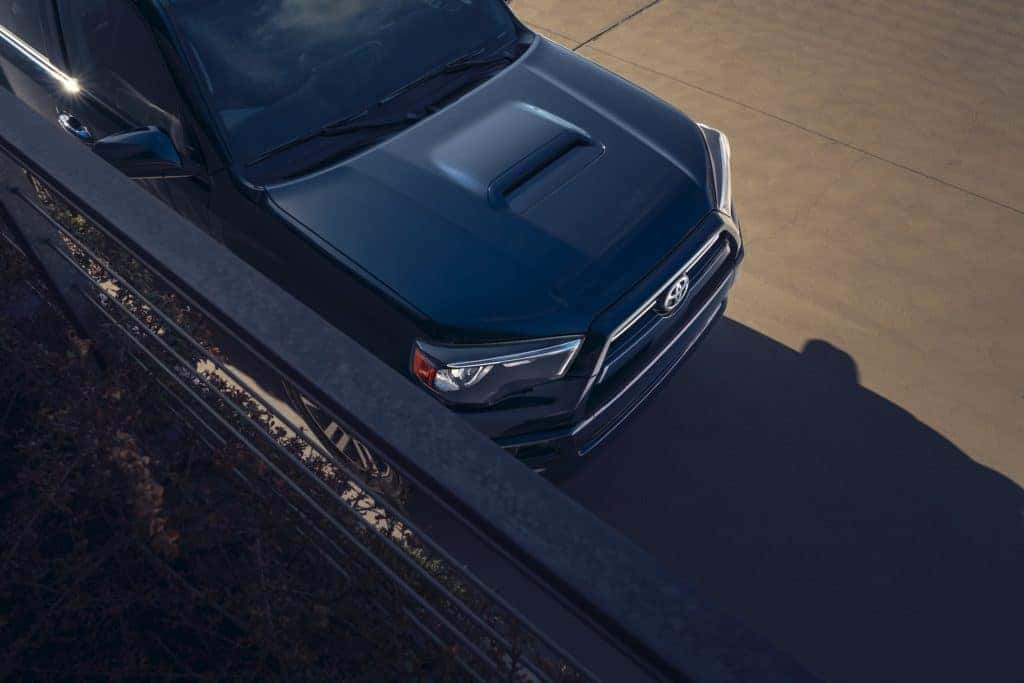 The Great Gatsby quotes aside, there's some exciting Toyota news surrounding the 4Runner this morning and it's that there's a new trim grade coming for the 2022 model year! The TRD Sport trim grade will be a slight departure from the off-roadiness of a typical 4Runner trim package and include different "road-ready" features for you to enjoy. Here are some of the key pieces of the pie you can expect to see at Toyota of Clermont soon:
A unique on-road suspension system, Cross-Linked Relative Absorber System (X-REAS), that can automatically adjust the damping force of your 4Runner's shock-absorbers when hitting bumps in the road.
2WD with 9.0-inches of ground clearance or 4WD with 9.6-inches of ground clearance.
New machine-faced 20-inch wheels.
Color-keyed accent pieces.
Signature TRD hood scoop, a front spoiler, and black roof rails.
SofTex upholstery with gray contrast stitching.
This unique trim grade is sure to wow fans of the 4Runner and offer some road-conscious features to a Clermont Toyota best-known for what it does off the beaten path.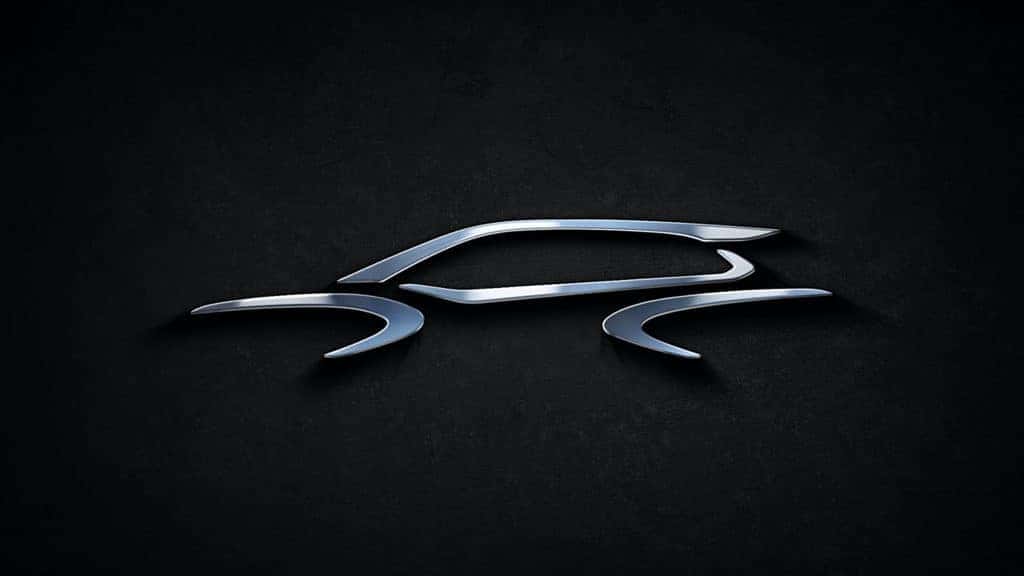 What to Expect on June 2nd
If you haven't been paying attention, then let it be known now that you should clear your calendars for June 2nd. Tomorrow is Toyota's product showcase and this year it looks like they're planning on unveiling some pretty impressive stuff. So far we know a few things that are coming down the pike, but there's still plenty wrapped up in mystery. Here's what we're expecting to see soon and what we're not sure about:
The 2022 Toyota Prius will be joining the Nightshade family.
Toyota Highlander Bronze Editon ups the ante on the Highlander's aesthetics.
A new 2022 4Runner TRD Sport trim grade is coming.
2 Clermont new Toyota Tacomas are coming to the lineup. We're not sure on specifics.
There might be more information/a special edition of the Toyota 86 coming (teased by "Shift in the Wind" headline).
Toyota also released a new design silhouette that could spell the release of a new SUV (maybe another EV or the Corolla Cross?).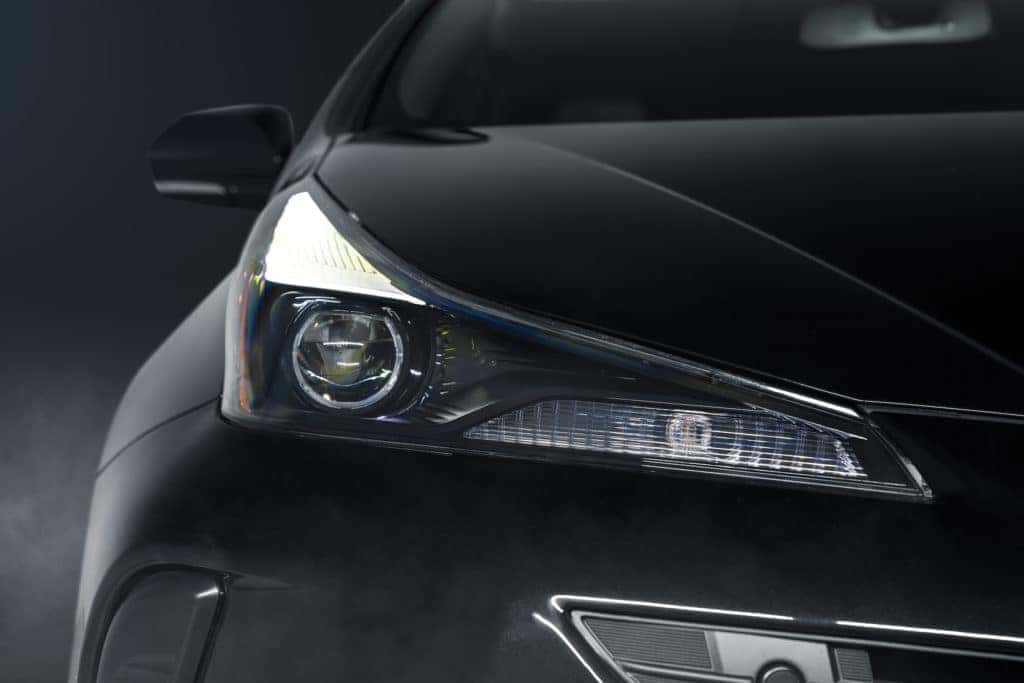 There's a lot coming from Toyota this week. You ready to see if unfold? Follow along with us at Toyota of Clermont for the latest new Toyota news and shop with us today at 16851 State Road 50!