Leak Suggests New Toyota Models on the Way!
Leaks are often indicative of a problem if you're out on a watercraft or if you're trying to keep a big piece of news under wraps. Ultimately, it depends on how you look at it. Nobody likes spoilers, but sometimes leaks and other unintended news can draw excitement and get people ready with anticipation for what's to come. In this case, we're really happy there was a leak in the great ship of Toyota because it's showed us that there are several new models on the way that will definitely shake things up for drivers and loyal fans. If we've peaked your interest, let's take it a step further with some additional details from us at Toyota of Clermont!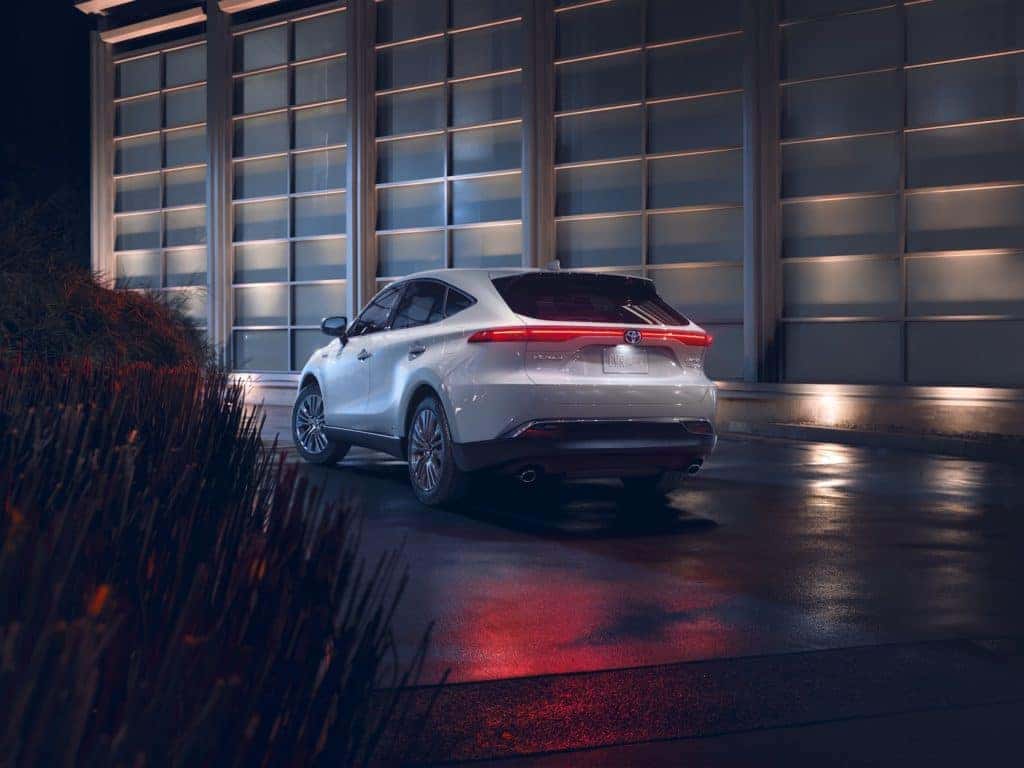 New Toyota Models Are On The Way
Leaks can be very polarizing for a variety of reasons. Some people don't like spoilers, they can be a nightmare for those trying to keep the news discreet, and they can also generate a lot of excitement for the future of a product or event. In the case of Toyota, we think it's safe to say that this leak about some upcoming new Toyota models is generating a lot of excitement among us and other Clermont drivers. Here are some of the details covered and what we might have coming our way:
A New Toyota GR86
It's been speculated for some time that the Clermont Toyota 86/Subaru BRZ has been due for a facelift and that might become reality soon. The new Toyota sport coupe will be a little sibling to the new Supra that will receive GR branding, a turbocharged engine, a new construction platform, and a 50 horsepower bump. According to the leak, this new Toyota model will release sometime in summer 2021.
The 300 Series Land Cruiser
We currently have a piece regarding this possible upcoming vehicle and this leak seems to suggest that the 300 Series Clermont Toyota Land Cruiser is happening. It will likely strip away many of the luxury features that made the J200 Series so expensive and instead opt for a off-roading friendly version favored by longtime fans of this Toyota classic.
New Toyota Tundra
Allegedly releasing in the 4th quarter of 2021, a new Clermont new Toyota model Tundra is slated to be released with a plethora of changes in store. A new chassis will be used, there's a rumor of a hybrid version, and it may ditch the traditional V8 engine for a twin-turbo V6.
Toyota Corolla Wagon
While trademark filings don't always mean that a new something is on the way (some are taken out for insurance policies or for *possible* future use), we're hopeful this one comes to fruition. In Europe and Australia there exists a version of the Clermont Toyota Corolla called the Corolla Touring Sport and it might be making its way to North America in the form of a Corolla Wagon. Toyota recently filed the trademark for this new Toyota model so we're hopeful it may make its way to this side of the pond.
Are you excited for the arrival of these new Toyota models? You can shop the latest here at Toyota of Clermont! Visit our dealership seven days a week at 16851 State Road 50.