Get Ready to Welcome Toyota Electric Car bZ4X
Well, our readers, we finally did it! All that waiting, all that anticipation, it finally paid off! Toyota has released its first set of news regarding its upcoming electric car and, boy, are we excited! Not only that, but we have some additional news regarding electrification that we know you're going to love hearing. So, without further adieu, let us at Toyota of Clermont take you on a trip through the latest headlines.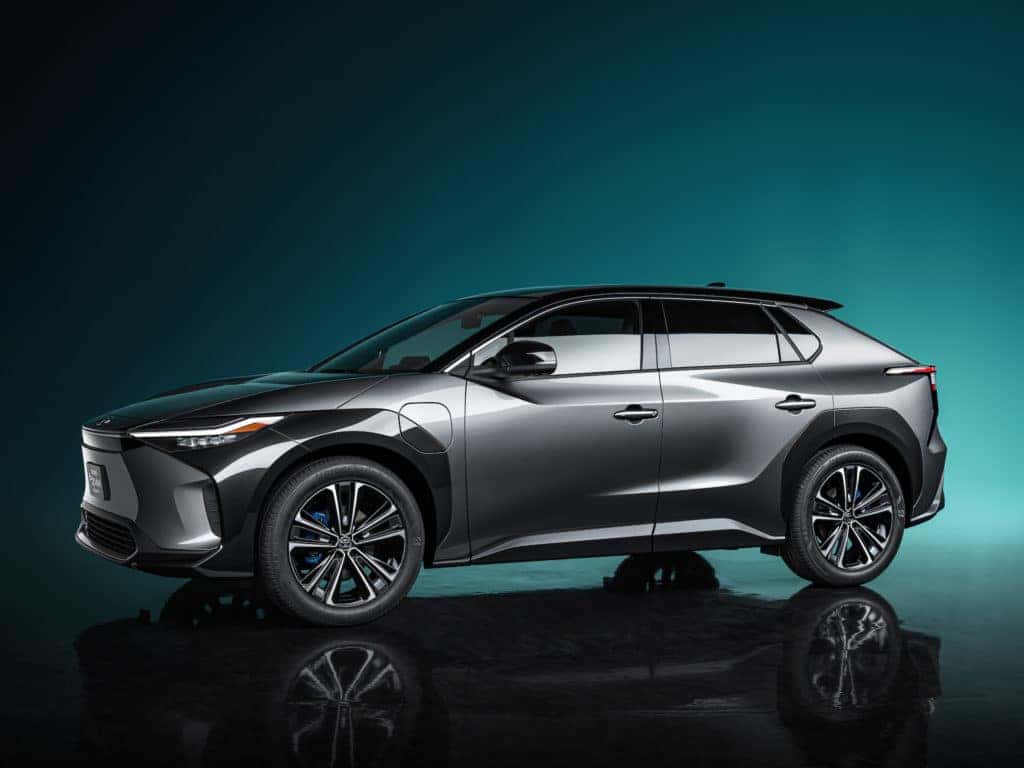 The News You've All Been Waiting For!
Toyota's new electric car concept is one that we're immensely excited to share with you and we can't wait to welcome it here at Toyota of Clermont. This is a huge deal. Toyota is finally entering the BEV game and it's doing so in a big way. Between all the Tesla beef we wondered if we'd ever get to this point.
Toyota bZ4X Details
Before we get too ahead of ourselves daydreaming about driving this iconic new Toyota electric car, here are some initial details confirmed by Toyota in their press release:
The new Clermont Toyota electric car will be called the bZ4X. "bZ" stands for "Beyond Zero," Toyota's new campaign regarding zero emissions. The "4X" could be describing the number of doors or the drivetrain. We're not entirely sure as of this writing.
For the bZ4X, AWD will be the standard drivetrain.
This new Clermont Toyota electric car will be done in collaboration with Subaru and built on Toyota's new dedicated e-TNGA platform for BEVs.
The concept vehicle features unique designs like a long wheelbase, short overhangs, and an open concept interior space. For the 2021 Shanghai Auto Show, the bZ4X model showcased a "yoke" style steering wheel. While we're not sure if this particular feature will make its way to North America, we'd be ecstatic if it did!
Toyota will begin production of this model in Japan and China with the goal of beginning sales in 2022. The product details for this Clermont electric car will be revealed at a later date for the U.S.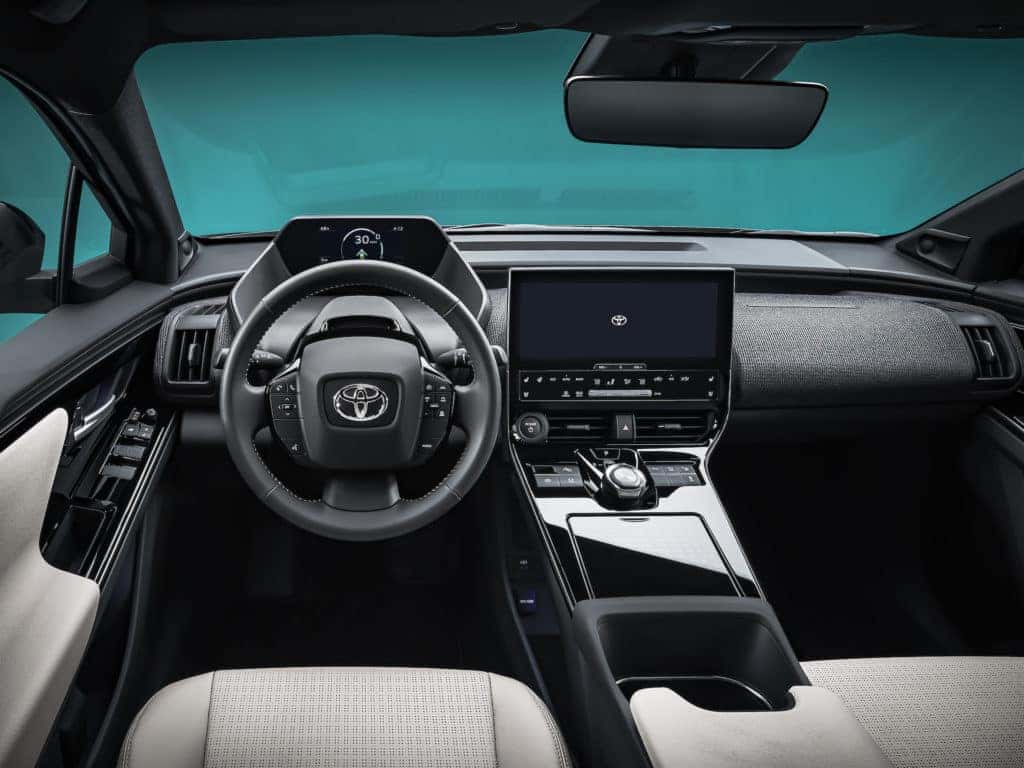 Apart from specific news regarding the amazing-looking bZ4X, Toyota also revealed some additional news that's sure to excite.
Toyota is planning on expanding its global lineup to include around 70 electric cars. These will not all be BEVs. This will include various hybrids, plug-in hybrids, and 15 dedicated BEVs. 7 of these 15 BEVs will carry the bZ moniker (Beyond Zero). This is to help Toyota achieve its carbon neutrality goal by 2050.
While it doesn't state specifics regarding this pledge, Toyota does make clear that it plans on bringing both hybrid and BEV powertrains to the truck lineup. This is massive news and it could further point to what many internet sleuths and Toyota enthusiasts are thinking right now. That Toyota plans on making a hybrid Toyota Tundra for the 2022 model year. While it may not happen that soon, the thought of driving around an electric car Clermont Toyota Tacoma or Tundra sounds exhilarating.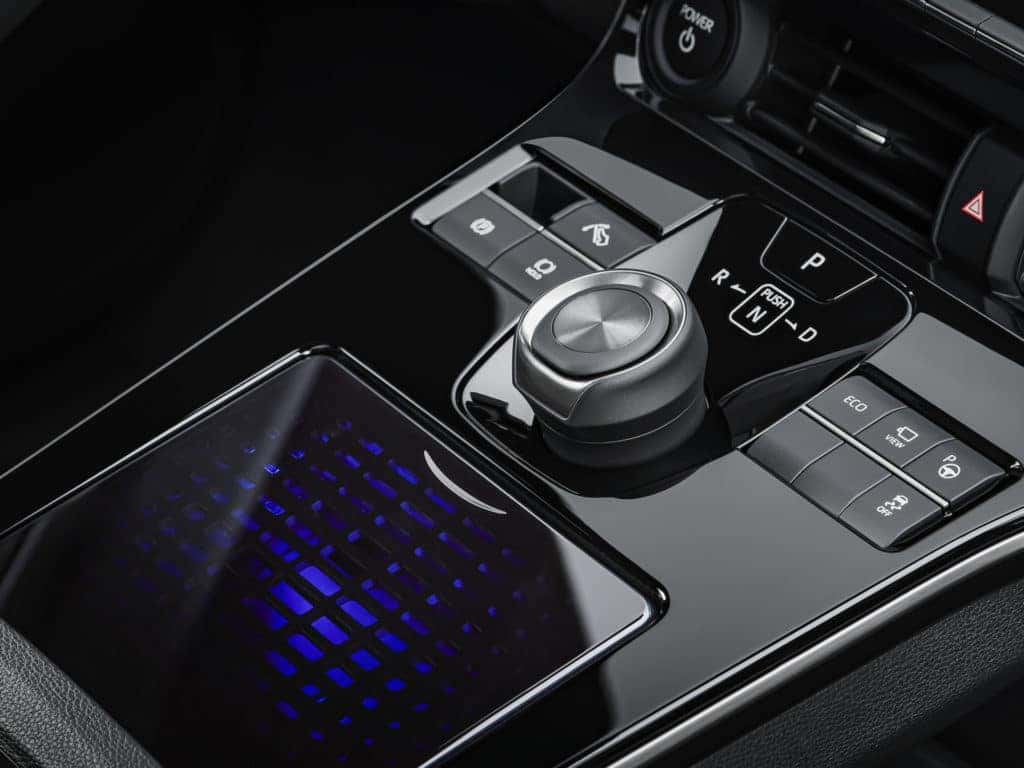 Check Out More Shocking Toyota News at Toyota of Clermont
At Toyota of Clermont we do our best to keep up with the latest Toyota news so you can find it all in one place! Ready to shop for an electric car or want to know more about the bZ4X? Visit the dealership at 16851 State Road 50 today!