An Update on the Latest New Toyota News
The automotive industry is one that never stops. New technology, new fuel sources, and new vehicles are always being developed and eventually experienced by you, the driver. While we're partial to Toyota, it's clear to see that the company we love so much is one that's all about making headlines and bringing something new to the world of cars. Just last week we introduced you to the all-new 2021 Mirai and there's even more to talk about this week. Toyota has recently announced several new vehicles, equipped with new technology, that will be announced at several upcoming auto shows. If you have trouble keeping up with all the new Toyota news, don't worry, Toyota of Clermont is here with a compilation of all the latest in Toyota news all in one place.
New Toyota News All in One Place
The New Toyota RAV4 Can Be Plugged In
Unexpectedly, the new Toyota RAV4's hybrid model is more powerful than its internal combustion counterpart. This comes as a surprise to many in the automotive industry as power and fuel-efficiency usually comes as a trade off. But, you can have the best of both worlds with the new Toyota RAV4 hybrid and it gets better with the addition of a new plug-in hybrid model. We don't know what the exact specifications for this new RAV4 model will be, but we do know that it will have an available paint color option of Supersonic Red and will be unveiled at the L.A. Auto Show next month.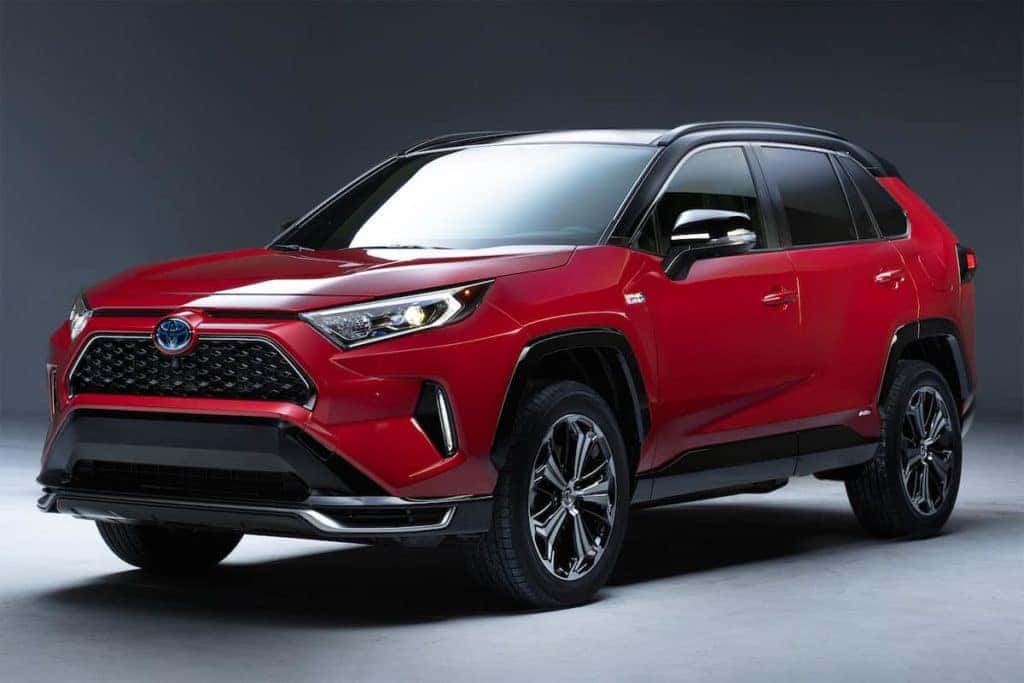 Who Doesn't Love a Cute Convertible?
Toyota is one auto brand that has a very diverse lineup and a new addition just recently is the cutest convertible you never knew you needed. In a collaboration between Daihatsu (one of Toyota's subsidiary companies) and Toyota Gazoo Racing comes the Toyota Copen GR Sport. This mighty might of a convertible is designed as a kei car (a vehicle designed to have a small body and engine) and will only be available in Japan. It will feature a 3-cylinder engine that outputs about 63 horsepower and 68 lb/ft of torque.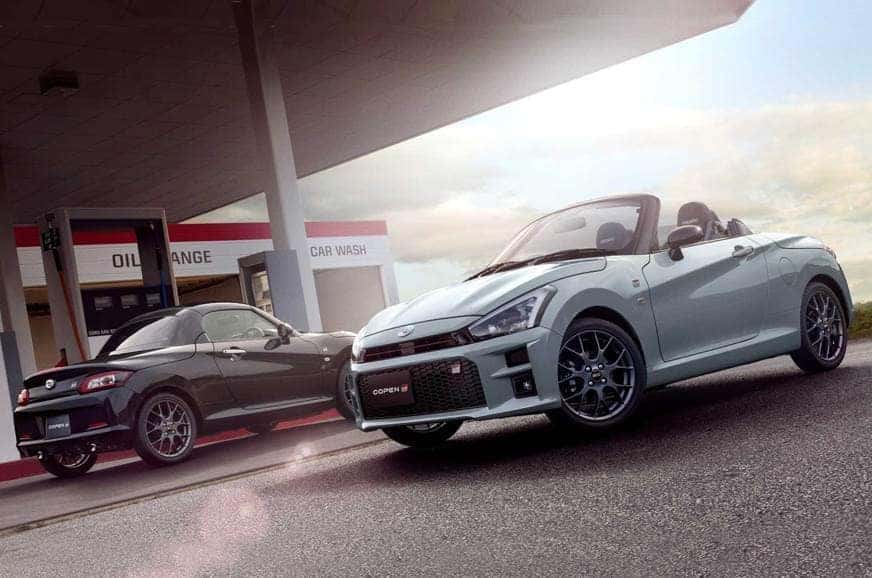 More Compact Clermont Toyotas are on the way
Compact Toyota vehicles have been making new Toyota news headlines as of late and this one is definitely note-worthy. During the Tokyo Auto Show next month, Toyota will also be showcasing a Battery Electric Vehicle (BEV) aimed at the elderly population of Japan. It's designed for short commutes within the city with a max speed of 37 mph and a driving range of 62 miles. Toyota has also discussed the potential of creating other versions of this vehicle such as one that could double as a mobile office.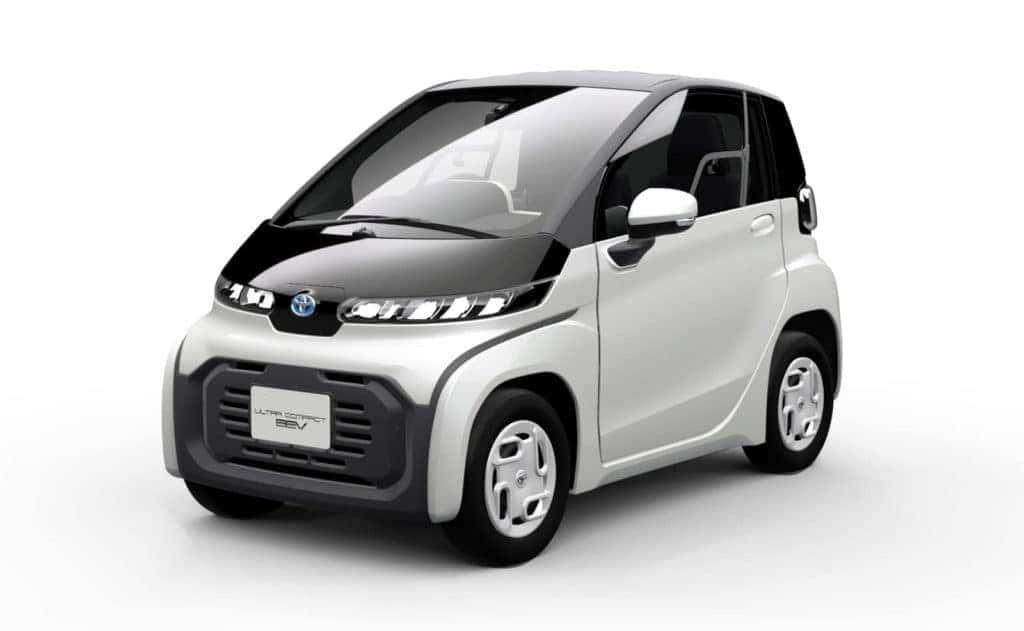 Last Piece of Compact Car News, We Promise
We know that these new Toyota news headlines revolve around compact cars, but can you blame us? Coming down the pike is an all-new hybrid version of the beloved compact Toyota Yaris. This new Clermont Toyota model will be build on Toyota's TNGA platform and include a 1.5L inline 3-cylinder engine. This one will also be on display at the Tokyo Auto Show!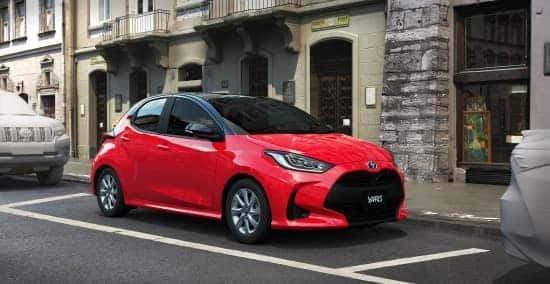 If you're excited for these upcoming Toyota models, make sure to check our blog for the latest in new Toyota news every week! In the meantime, shop for your next brand new Toyota ride here at Toyota of Clermont at 16851 State Road 50.