Check Out the Latest New Toyota News Here
Do you consider yourself to be a big fan of the Toyota brand? Do you like to know the goings on of the automotive industry? Do you know which vehicles are coming out through the 2025 model year (impressive)? Whether you keep track of Toyota or not, there's always something going on in the world of cars. It's true, every time you turn around there's a new vehicle, a new piece of tech, some news coming out about something. Toyota being one of the biggest names in the automotive industry, that statement rings very true. Currently, the long awaited 2020 new Toyota GR Supra is currently available on our lot (they're going fast), the 2020 Toyota Tacoma is coming soon, plus the 2020 Toyota Land Cruiser Heritage Edition should be arriving soon too.
With plenty of new things on the way to Toyota of Clermont, it's easy to lose track of it all. Lucky for you, we've compiled the most recent new Toyota news stories to make keeping up to date easy. Check it out right here!
New Toyota Cars are Coming!
1) A new 2020 Toyota C-HR is Coming!
The Toyota C-HR has made some pretty big waves here at Toyota of Clermont with its diamond-like exterior and its unique feature load-out. But, there's a new one on the way for the 2020 model year! The front end is getting a facelift for the new Toyota model year along with newly designed wheels. Supersonic Red, Hot Lava, and Silver R-Code roof paint options will be available for this model year for striking new designs. And new tech options like an adaptive front lighting system and an 8-way power driver's seat. Needless to say, we're excited to welcome this new gem of a ride to Toyota of Clermont when it releases.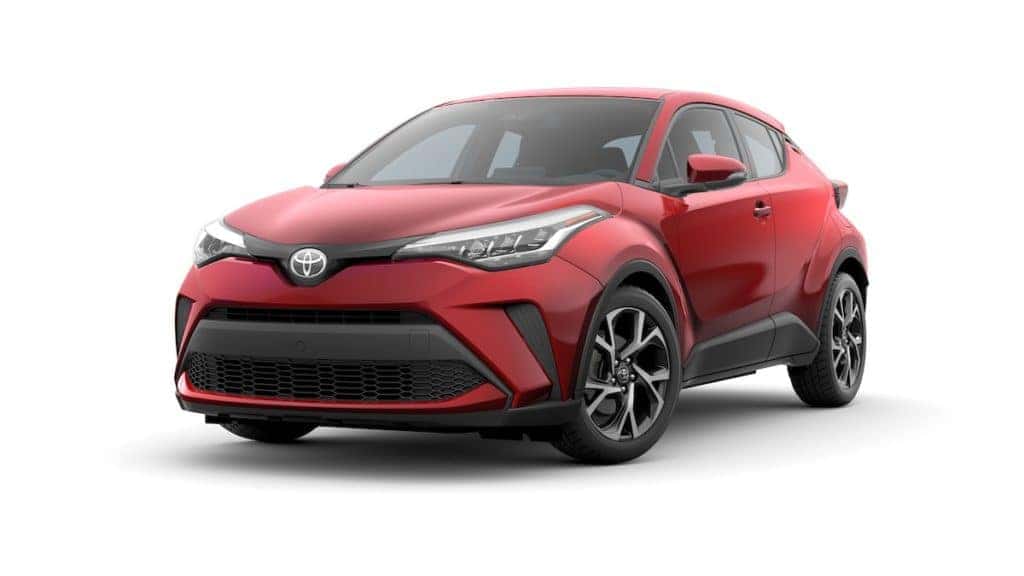 2) 2020 Toyota 4Runner Venture Edition Officially Announced
The 2020 Toyota 4Runner is on the way and we're excited to welcome our fan-favorite SUV back for a new model year. If you're looking for even more space from your ride, this special edition is for you. The new Toyota 4Runner Venture Edition includes a Yakima Megawarrior roof rack system and is built on the TRD Pro trim level.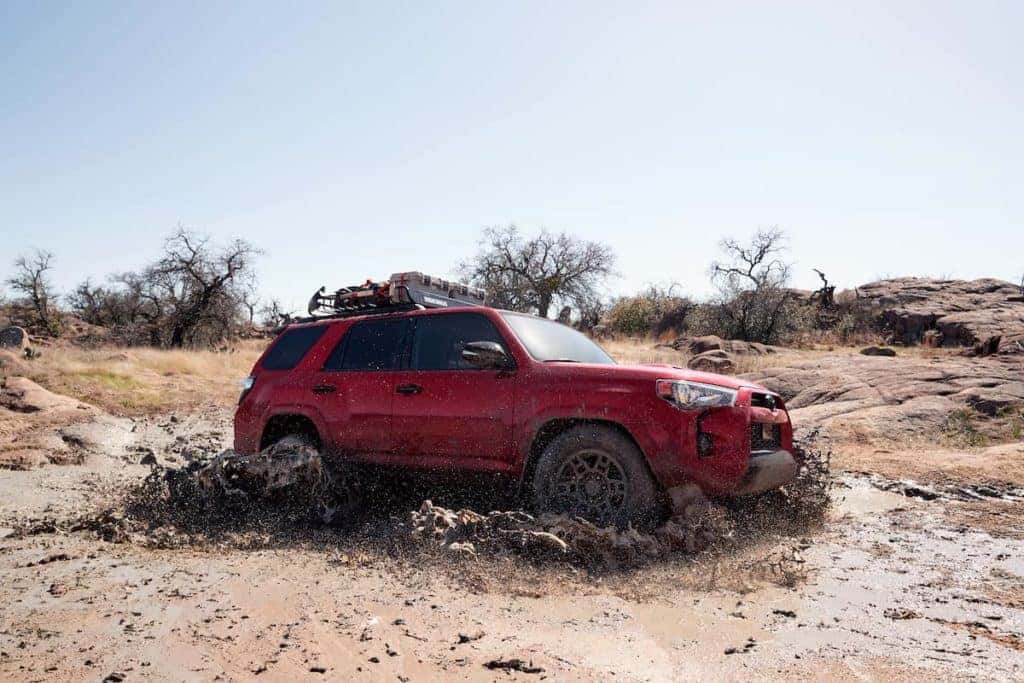 3) A New Toyota 86 is Racing to Toyota of Clermont
Maybe not racing, but it's definitely coming soon! In a continued partnership with Subaru, Toyota will bring back the Toyota 86 in a future model year and Subaru will produce the twin BRZ. It's unknown when this vehicle will be coming, but the continued partnership with Subaru means big things are coming. Toyota recently increased their shares in Subaru from 16.83% to 20% to solidify their partnership and Subaru will now be branded as an "associated company of Toyota." There are also rumors that the two companies will collaborate on a pure EV at some point in time. Whatever comes from this exciting partnership, we can't wait to see them here at Toyota of Clermont!
Keeping up with the latest new Toyota news can be difficult, but Toyota of Clermont is always here to help keep you up to date. If you're looking for the newest vehicles on our lot check out our website or give us a call at (352) 404-7000 today!