Windshield wiper blades explained | Toyota of Clermont
Windshield wipers are essential to keeping your way clear when low visibility conditions strike. While they may not be as shiny as a new chrome accent or as fun as a turbocharger, windshield wipers keep you and other drivers safe. It's important to keep them maintained and to replace them regularly. To help you see just how important these parts are, Toyota of Clermont is here with a comprehensive guide on how to maintain and replace your windshield wipers.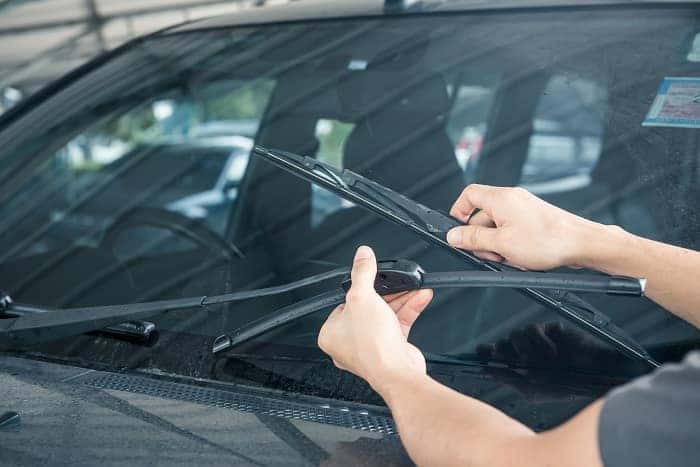 Types of windshield wiper blades
Like there are different Clermont Toyota models, there are different types of windshield wipers. To make sure you purchase the correct replacement blades, here are the different types of blades to look for:
Traditional frame-style wipers
One of the most common types of windshield wipers, traditional frame style uses a metal frame that the wiper blade is mounted on. It's used on quite a few Clermont Toyota vehicles as is a very affordable option.
Winter wipers
Winter wipers are specifically engineered to withstand harsh conditions like ice and snow. They favor a bulky design by using a large rubber sheath to prevent freezing. You won't find these on many Clermont Toyota models because of their specific utility.
Premium beam style
Designed like a streamlined version of the winter wiper blades, premium beam windshield wipers use a single-blade one-piece model. This allows them to contour to your Clermont Toyota's windshield for more efficient performance. They're priced higher than a typical set of windshield wipers, but users and manufacturers claim longer lifespans and better aesthetic as some of the main benefits.
Choice, installation, and maintenance
When it comes time to replace your current wiper blades, choosing between different brands and types can make things confusing. Plus, you have to factor in the correct size to fit your particular vehicle. To make sure you select the correct size, consult your owner's manual or ask one of our auto service experts at Toyota of Orlando!
After you've narrowed down the correct size, brand, and type, next comes installation. To get you started, here are a few pointers:
Make sure to install them in pairs. Just like new headlights, windshield wipers need to be replaced together to keep them aging at the same time and give you an optimal performance.
Before installing your new wiper blades, check to see the arm type. There are three different ones: side post, J hook, and bayonet. While installation changes depending on the type of arm and windshield wiper you're putting on your Orlando Toyota, they all have locking mechanisms that don't require any additional tools for install.
Patience is a virtue and you're going to need it when installing new wiper blades. If you have trouble with it, our Toyota of Clermont auto service team is always here to help!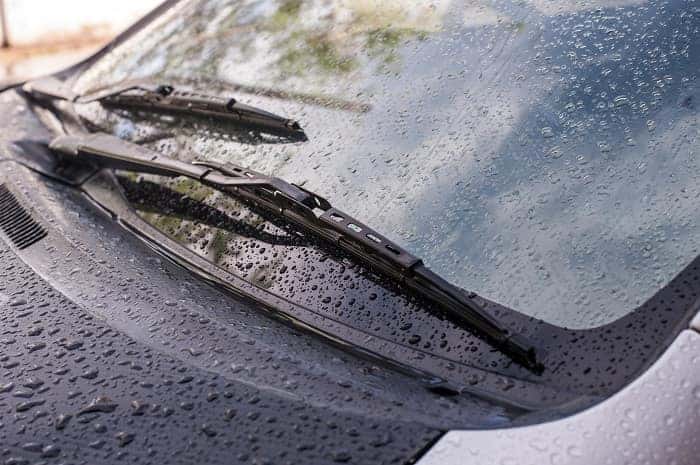 Replace your windshield wipers at Toyota of Clermont
Are your current wipers not clearing things up for you? We've got your covered at Toyota of Clermont! Our expert auto service techs can fix you up with a brand-new set and install them for you at a price you'll love. Call us at (352) 404 – 7000 to set up an appointment today!