Will we ever see hybrid Toyota Tacomas and Tundras on the road?
Every day we see new advancements in the automotive industry. From new infotainment systems, new navigation, safety features, and cleaner technology. Now, we have hybrid model options for nearly all types of Clermont Toyota vehicle. What started as the Toyota Prius in 1997 has since evolved into the Toyota Camry, RAV4, Highlander, and Corolla all having hybrid models. But, what about a hybrid pickup truck? Luckily, Toyota may be manufacturing hybrid versions of the Clermont Toyota Tacoma and Tundra and they may arrive to the dealership sooner than you think! Check out the details on these upcoming hybrid pickup trucks right here.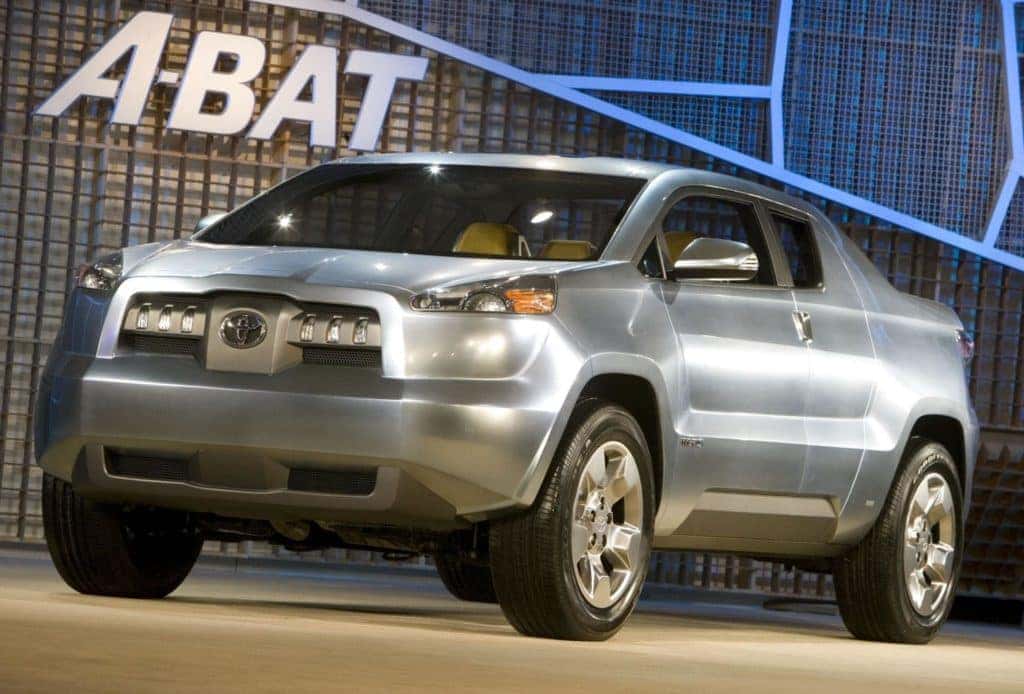 The road so far
A hybrid pickup truck seems like a far-off pipe dream to most. How would you be able to use a partial electric engine to obtain the power large internal combustion engines are able to with the bodies of trucks? To see how Toyota plans to get there, we have to take a trip down memory lane to 1997 with the release of the iconic Clermont Toyota Prius. This hybrid sedan changed the face of fuel-efficiency forever and its technology has been incorporated into several other Toyota models.
But, while we have hybrid SUVs and sedans, we haven't seen a hybrid pickup truck come to fruition yet. The idea of incorporating an electric motor into a truck so dependent on diesel and gasoline, like a pickup truck, but you may be surprised to learn the power and capability a Clermont hybrid Toyota can pack. For an example on power, the 2019 Toyota RAV4 can flex 203 horsepower with its stock internal combustion engine while the hybrid version can produce 219 horsepower. Not only that, but hybrid vehicles are also being engineered with more capable features than ever before.
While it's possible for a hybrid pickup truck to achieve the necessary power and performance, it may be sometime before we see a vehicle like this at Toyota of Clermont. Currently, plans for a hybrid pickup truck are being kept under wraps. We're not entirely sure when we'll see a vehicle like this at the dealership, but that doesn't mean that it won't happen. Toyota has already tried their hand at a hybrid pickup truck, but it never came to fruition as an actual production car. In 2007, Toyota released their A-BAT concept, a subcompact truck that used Toyota's Hybrid Synergy Drive system with a four-cylinder engine. While small and as high performance as a Clermont Toyota Tundra, this vehicle was designed to seat four passengers and have extra exterior cargo space. This concept was the first Toyota vehicle to use an extendable mid-gate.
Find your next green ride at Toyota of Clermont
A hybrid pickup truck will be at the dealership before we know it. But, in the meantime, you can still shop for a new fuel-efficient ride at Toyota of Clermont today! Check out our inventory online or visit us at 16851 State Road 50.