What to know about your car key
When it comes to your car key, you probably don't put much thought into how you're going to maintain it. Tires, sure – you schedule your rotations and replace them as needed. Oil changes are a part of your car care routine and having your brakes serviced is familiar to you, too. But believe or not, your car key plays a vital function in your ability to hit the road, and Toyota of Orlando is here to tell you a bit more about this essential part as well as teach you how to maintain it.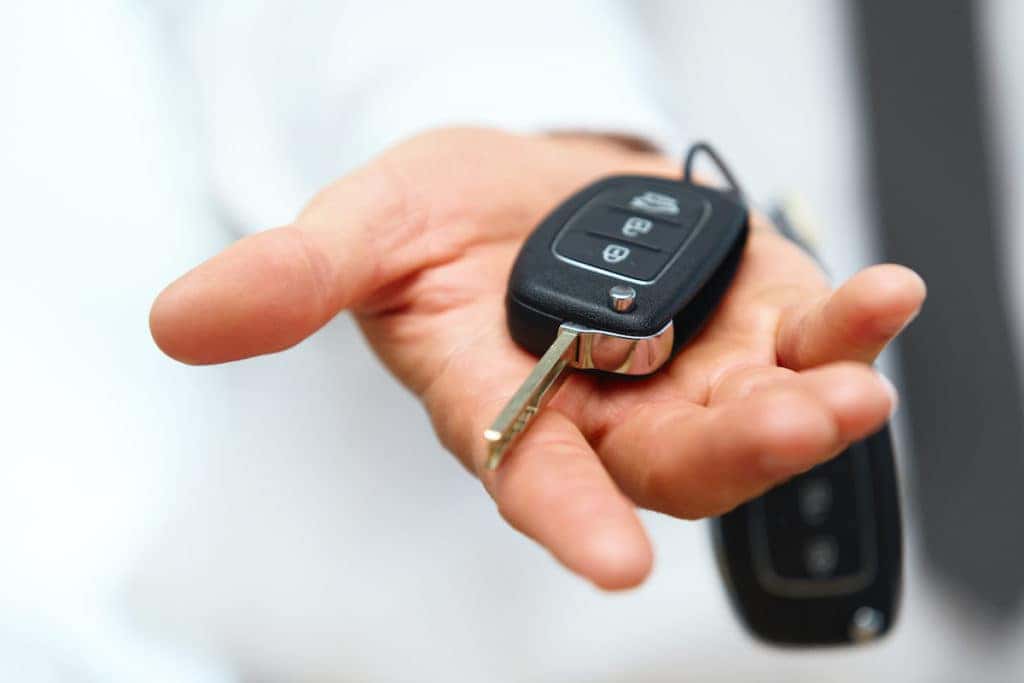 Let's talk a little bit about the history of car keys first. Did you know that the first car key wasn't even introduced until 1949 by Chrysler? Prior to its inception, getting your Orlando Toyota up and running would have been quite the task. You usually had to use a hand crank to get the engine up and running. push a button to activate the starter, and then turn a key to finish out the process. Time-consuming, right? And imagine doing it in bad weather.
The introduction of the car key made getting up and running a whole lot simpler. Here are some highlights in its history:
Like we said, Chrysler changed the game by introducing the first ignition system that could be put into motion with the single turn of a key.
In 1965, the first double-sided key was introduced by Ford (up until then all keys were single-sided, which means they could only be put in the ignition one way).
In 1987, the first car with remote keyless entry – the Cadillac Allante – was put on the market.
In 1990, Lexus introduced the first laser-cut key to the market in its LS400 model. Laser cut keys increase the security of your vehicle because they're more difficult to make. Special equipment is required to cut them so they're harder to duplicate AND the locks are harder for thieves to pick.
And since then, car keys have only continued to evolve. Many of our cars at Toyota of Orlando boast the Smart Key System, which lets you unlock your vehicle with the touch of a finger, and some vehicles even offer remote start capabilities.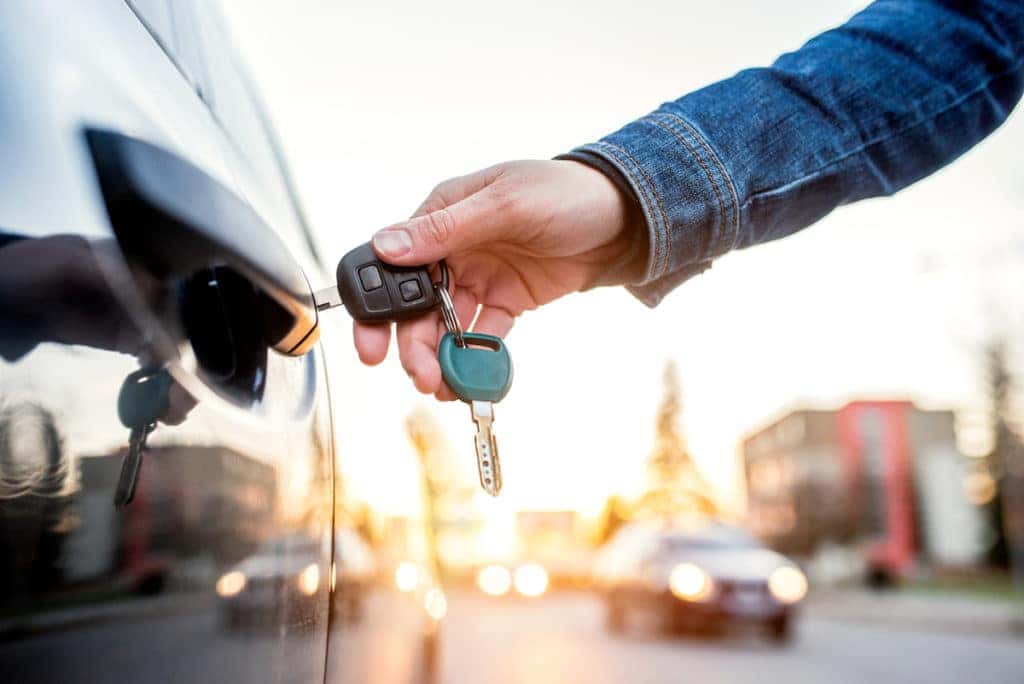 So how can you maintain your car key and give it a long life of unlocking doors and getting your ride started? Here are a few tips:
If you use remote keyless entry, be sure to test your key in the locks periodically to ensure the locks aren't rusting.
Replace the battery in your key fob every so often. You shouldn't need to do it often – maybe once every few years – but this way you'll always be up and running. Our Orlando Toyota service center can help you with this task.
Always have a spare! You never know when you're going to lose your key or lock it inside of your car. Keep your spare somewhere OTHER than your vehicle, though.
Have questions? Come see us – we're open seven days a week at 3575 Vineland Road, just off I-4 across from the Millenia Mall.