Toyota of Clermont Tips: Convenient Car Accessories
Cars today are packed with advanced technology that streamlines the entire process from key turn to key turn. New infotainment systems, steering wheel controls, memory settings for mirrors and seats, and advanced engineering all enhance our drive time and make our commutes just a little better. But have you ever wished for more from your ride? Maybe for a Heads-Up Display so you don't have to look away for your next direction, or maybe a device that makes eating the car similar to sitting at a table, or maybe something to just stay organized? Believe it or not, there are car accessories out there to suit just about every need for every driver out there. At Toyota of Clermont, we're here to help point you in the right direction if you're looking to get a little more convenience out of your ride with this tips and car accessories guide!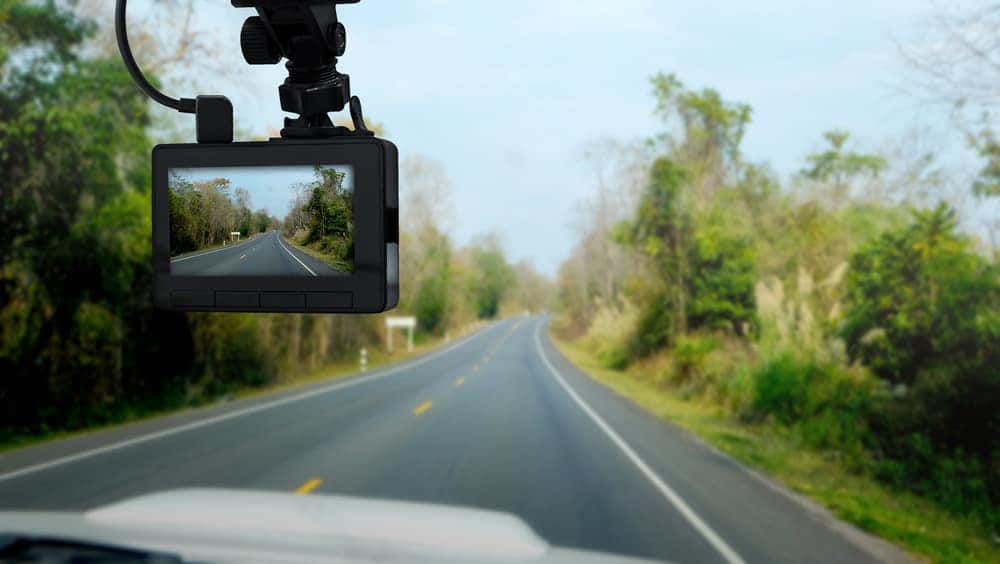 How to Streamline Your Ride
1) Add a Little Cushion
Driving long distances or driving in a vehicle with worn seats and upholstery can definitely do a number on your back. To ease the soreness and tension add some cushions to your Clermont Toyota vehicle's seats. These simple and inexpensive car accessories can be used for your lumbar, neck, behind, and areas where there's seat belt tension.
2) Install a Dashcam
While you may not think you need it now, you'll definitely be changing your mind if you wind up in an accident or driving through a scenic area. Dashcams are extremely useful and convenient car accessories that can document everything that's going on in front of your windshield. This can give you proof if you and your Clermont Toyota car wind up in an accident. That, and, you can use it to take some pretty neat videos of your drive (like if you're going off-roading)!
3) Dude, Where's My Car? – Use a Vehicle Locator
Have you ever parked and came back later to find you can't remember where you parked your car? We've been there! Now you can avoid that annoyingly familiar circumstance by installing a vehicle locator. These devices can be installed in the interior or in the engine compartment and use Bluetooth and GPS technology that links to your smartphone. This can help you find your ride if you have an "I swear I parked it right here" moment or in the case of vehicle theft.
4) Bring Your Car Into Modern Times
If your Clermont Toyota vehicle is more like an old reliable than a new whip, then you may need a few car accessories to bring it into the 21st century. Adding a Bluetooth transmitter can turn that old aux cable setup into a modern wireless wonder. Adding a new infotainment can go a long way in keeping things convenient during your drive with navigation integration and better displays.
5) Never Wind Up with a Dead Battery
There's nothing worse than starting your Clermont Toyota car and finding you have a dead battery and then waiting on someone to come give you a jump. This essential car accessory can help with that! A portable battery charge/jump box connects to your dead battery and deliver a steady charge to get your battery back up to speed. Most are rechargeable so don't forget to plug it in for a while before you leave the house.
Ready to up your convenience game? Have a chat with our auto parts specialists at Toyota of Clermont about car accessories today! They can help point you in the right direction on what to buy and how you can best keep your ride convenient. Give us a call at (352) 404 – 7000 today!