What is a car platform and why does it matter?
When you shop for a new car – for example, a new Clermont Toyota – you want to make sure that you familiarize yourself with all of its abilities and features before you sign the dotted line, right? You'll undoubtedly look at things like engine type and size, seating, cargo space, entertainment and safety technology, performance and convenience features, and more. However, one thing you should probably know about (and probably have never thought to consider) is the car platform. Not sure what it is or why it matters? Toyota of Clermont is here to help explain.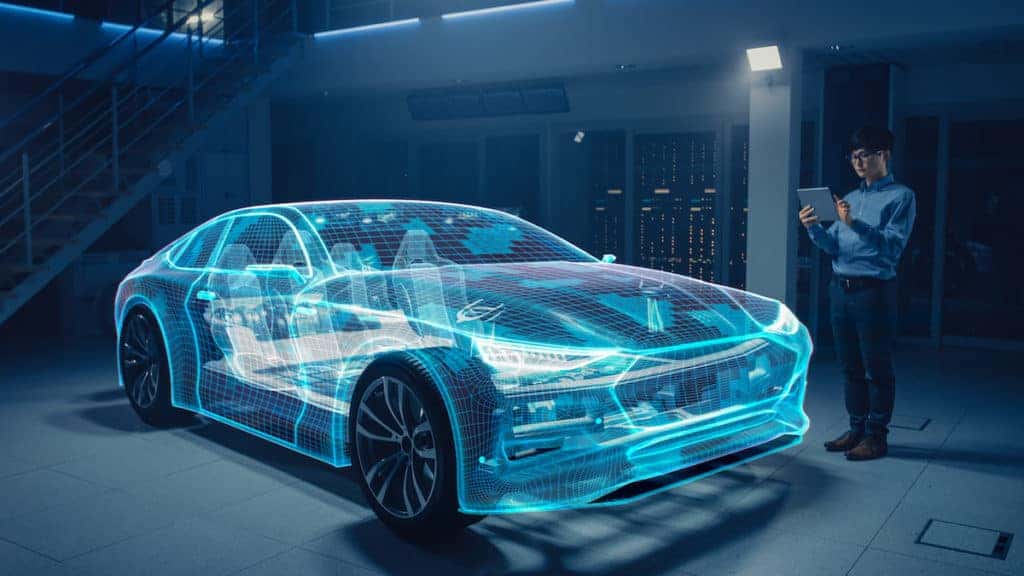 Car platforms, explained
To put it simply, a car platform is a structure that the car is built on. You can think of it sort as like a foundation for a house – it starts the process and then everything else is added on top of it. The foundation also affects the further design and features of the car, so it's important to have a solid one. A car platform is similar and can encompass elements like chassis design, body aesthetics, and engineering points. To be more specific, the car platform often determines elements like:
The front and rear axle design as well as the wheelbase (the distance between the two axles)
The power steering system and other steering parts
The type of engine, engine placement, and powertrain
The types of suspension both in the rear and front of the car
Another cool thing about car platforms is that they can be shared, believe it or not, and not just among models in the same make (for example, not just between different Clermont Toyotas). Car platforms are actually shared across makes. But why? Well, the long and short of it is that car design is costly and time-consuming. A lot of preparation, research, and work goes into the design, assembly, and testing of each individual vehicle. If automakers can share car platforms among themselves, they can cut out quite a few steps. A good example of this is the Toyota 86 and Subaru BRZ – these cars share the same platform.
The benefits of sharing platforms across makes and models
Sharing car platforms has perks for you as the consumer, too, including:
Cheaper prices. If automakers don't have to design a new platform for every single model they produce, they can save money and in turn sell you the cars for less.
Better reliability. Although some steps get cut out when automakers share platforms, testing definitely doesn't. This means you have multiple vehicles testing the same platform and looking for any issues, which means you get the peace of mind you deserve when you're behind the wheel.
Familiarity. Oftentimes it can be a little jarring to move from one model to another because they drive differently. If cars share platforms, they ride and drive similarly and the transition can be a bit easier for you as a driver.
Now that you know everything you need to know, why not get shopping? You can see all of our Clermont Toyotas in person and find the perfect new ride. Visit Toyota of Clermont at 16851 State Road 50, just west of the Florida Turnpike, or call us at (352) 404-7000.