Toyota Vintage Cars That are Surprisingly Collectible
If you think about it, pretty much anything can be collectible. To someone, at least. Everything from old baseball cards to classic cars, it's all desirable to someone. But, things have taken a surprising turn due to a global pandemic, some people having disposable income, and nostalgia being the biggest drug of all. Cars that were once mundane and common just about everywhere are now becoming collectors' items! Who would've thought?
At Toyota of Clermont, we're astounded by this new revelation in the classic car world and we're breaking down which vintage cars are selling for big bucks and why. Let's check it out!
What Was Once Common is Now Collectible
Clermont vintage cars that fetch high prices are pretty well established in the automotive world. For Toyota, it's the Supras of old, the vintage Land Cruisers, the 2000GT, and a few others. Modern collecting has now done away with that formula and people are now collecting cars that we used to not give a second glance to. Here are a few that have garnered high resale prices recently: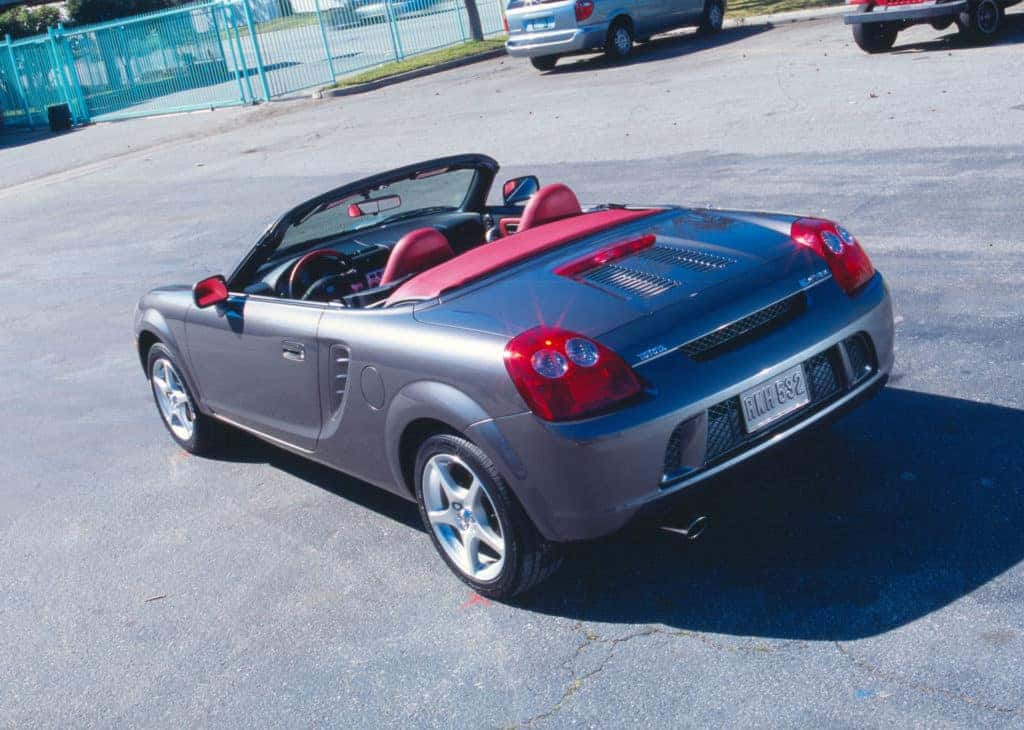 Toyota MR2 Spyder
While the poor man's Porsche might seem like an obvious pickup for a collector, the MR2 was not always a sought-after vintage car choice. Not saying that the MR2 was bad, no. In fact, this mid-engine Toyota model was always beloved as a sporty and affordable option for young people and those looking for a little thrill from their drive. In 2003, this vehicle carried an MSRP of around $22,000 – $24,000. If you were to buy one with low miles and in good shape, you'd likely wind up paying MSRP or greater!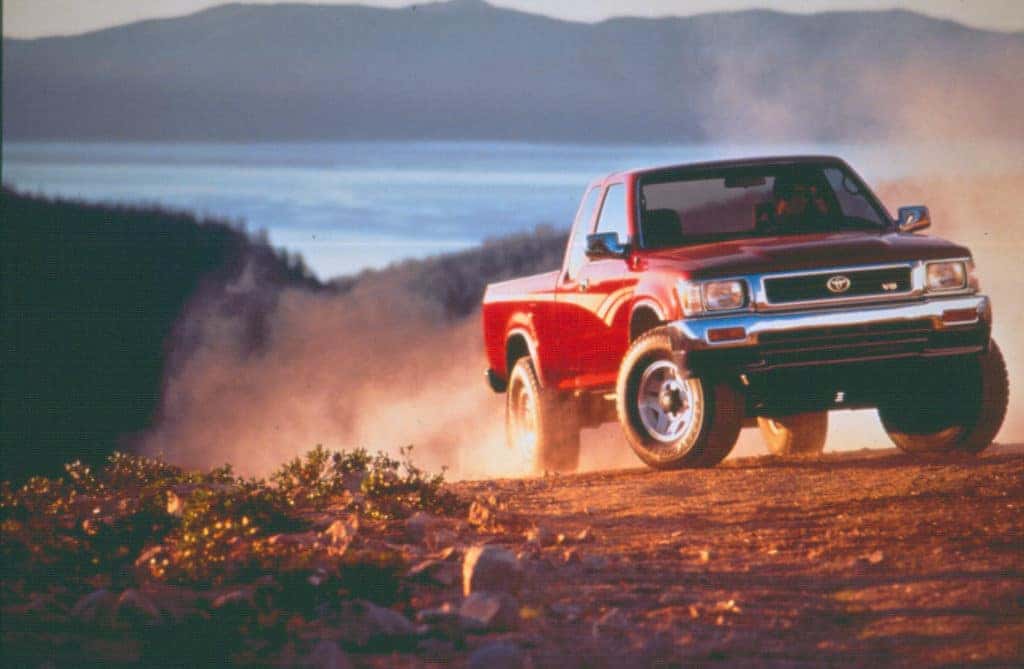 Toyota Pickup
Everyone loves a vintage car Toyota truck, but it's surprising that the Clermont Toyota pickup has become a hotcake-like seller recently. Even crazier is that some pickup models have sold for upwards of $30,000 via auction. While the Toyota pickup was compact and customizable, it only retailed for about $9,000 back in the 1990s (adjusting for inflation that's about $18,000 today).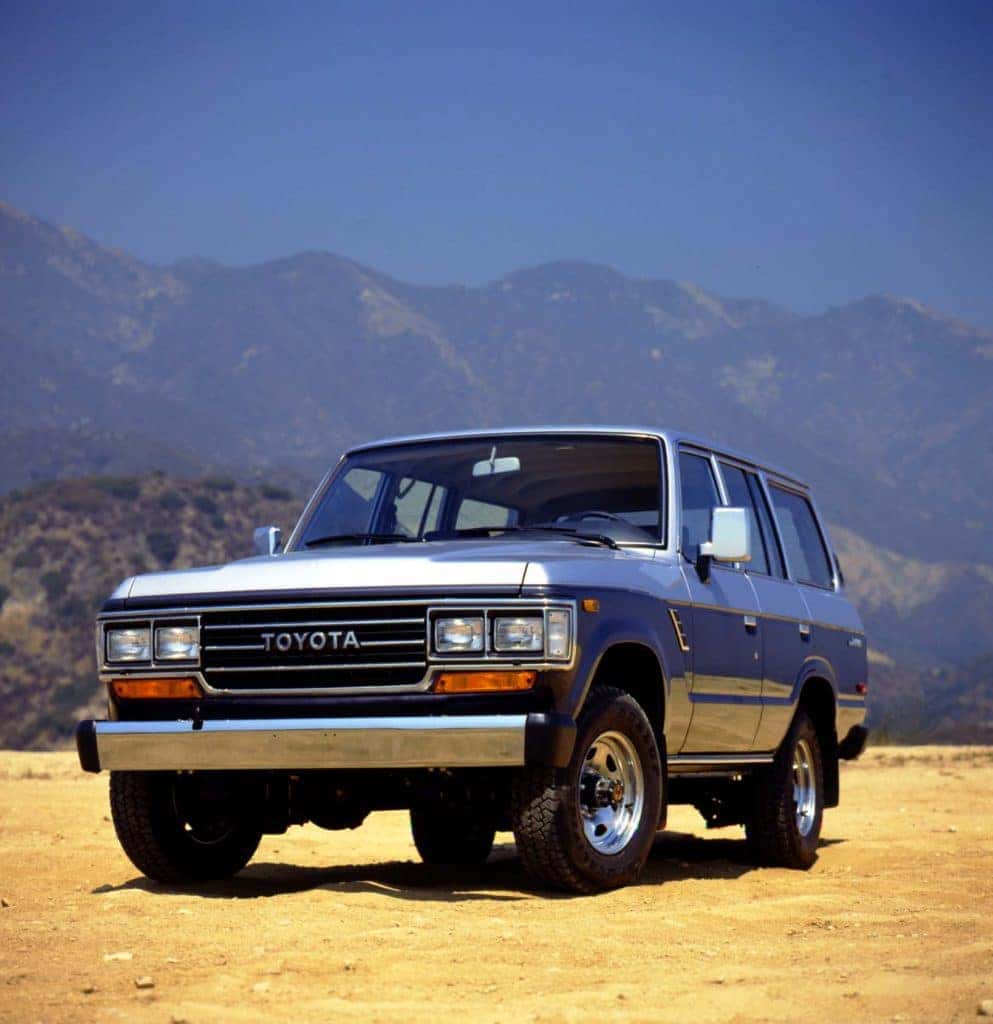 Toyota Land Cruiser
Clermont Land Cruisers are obvious collectible vintage cars, but some model years that were once less popular are now big ticket items. 1980s Land Cruisers feature a nostalgic boxy design and are excellent options for those looking to do some off-roading or overlanding. Auction prices have been hitting into the upper $40,000 – $60,000 range which has been unheard of for this type of vehicle. Especially considering the fact that this Land Cruiser's MSRP was about $18,000.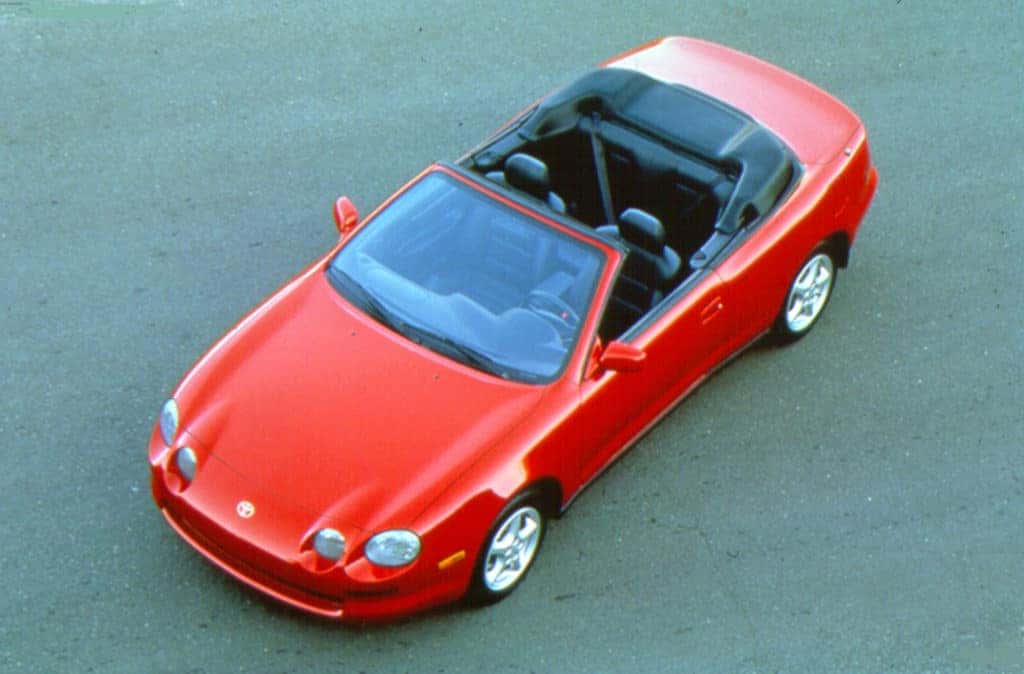 Toyota Celica
The Celica is a Clermont vintage car that has long since been removed from the Toyota lineup, but it's getting a lot of love in the afterlife. In fact, some 80s Celicas can fetch upwards of $30,000 plus depending in condition and mileage.
Thinking about getting behind the wheel of a Toyota vintage car or need to service your current collectible ride? Toyota of Clermont is here to help! Visit the dealership at 16851 State Road 50 for more help and info today.