How to Tell if Your Classic Car is Worth Restoring
One of the funnest things to do for those who are fans of one thing or more is to dive into a passion project. What better way to spend your time than by getting knee deep in a long-term project that demands your blood, sweat, and tears? Well, maybe it's not that serious, but you get the idea. For us car fanatics out there restoring a classic car is the best passion project to get into.
But, while it may seem like a walk in the park kind of project, restoring a classic does require a lot of time, work, and money when all is said and done. If you've been contemplating restoring that rust bucket in your driveway for some time, stop and first consider if it's even worth it. Not sure how to tell? Follow along with us at Toyota of Clermont!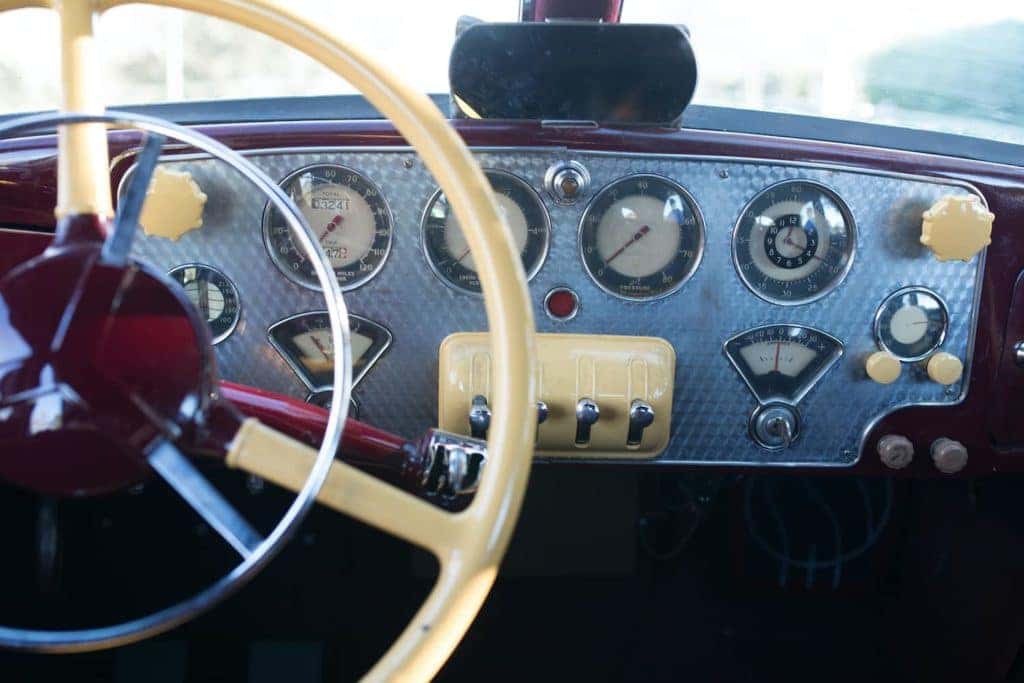 How to Tell if Your Classic Car Should Be Restored
Clermont classic cars are iconic, unique, and rare as they're no longer in production. It's easy to make the case to restore any vehicle, but should you? Before and during the restoration process these are the things you should consider and ask yourself:
What Do You Intend to Do With it?
Your classic car project is an endeavor that requires a lot from you. Before you get started it's helpful to ask yourself what you intend to do with the Clermont vehicle once it's been restored. Will you be keeping it for your collection? Gifting it to someone? Or selling it to make a profit? All are great reasons to restore a classic. But, depending on the reason you might find a reason to bow out more or less easily. If you're keeping or gifting the vehicle your reasons for doing the project are emotional and those are more difficult to grapple with. If you plan on selling the vehicle you can assess the current market value and estimate your restoration cost. If your resto costs exceed what you can make on it then the answer is simple.
What's the Original Condition? 
There's a infinite number of possibilities and things that could go wrong during the Clermont classic car restoration process. Depending on how the vehicle is to begin with will determine the overall trajectory of your project. Purchasing a rusted out body with no engine and/or chassis will leave you sinking a lot of time and money into your project. Purchasing a vehicle with little work left to do will be more expensive but you'll save time and likely a lot of money overall.
Cost of Parts?
Depending on how old and rare the classic car you're restoring is will determine the cost of parts. For some vehicles parts are available and fairly inexpensive. Some auto parts might be difficult to locate and expensive once you do find them. If this money and effort exceeds your willingness to work and pay on the vehicle then it's best to cut your losses and walk away.
To avoid paying more than what your vehicle is worth we advise you follow these tips!
We Can Help You at Toyota of Clermont
Whether you need help locating auto parts or need advice on how to best restore your classic car, Toyota of Clermont is here to help! Visit the dealership at 16851 State Road 50 seven days a week.