Restoring a classic Toyota car: The basics
Are you considering restoring a classic Toyota car? It's not a simple task – it's actually a big project, but many drivers choose to undertake it because they're looking for something truly one-of-a-kind that just can't be found in modern inventory. However, it's definitely rewarding when all is said and done. Toyota of Clermont is here with tips to help you tackle it – check out our beginner's guide to restoring a classic Toyota car.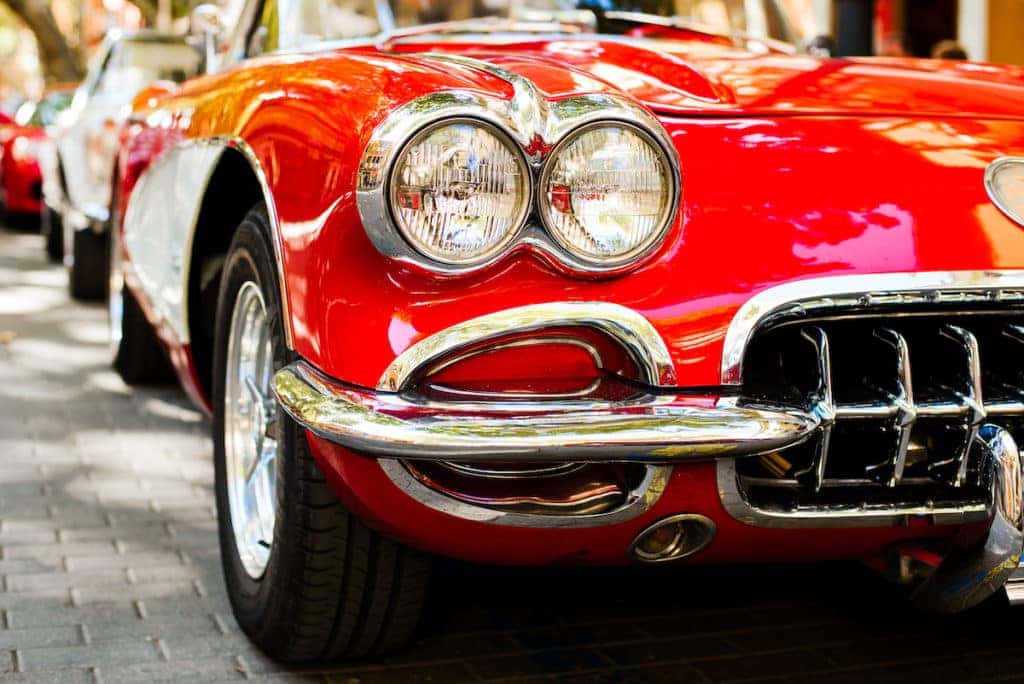 3 things to keep in mind when restoring a classic Toyota car
Tip #1: Find the right car in the right place. 
First things first – where are you going to find the perfect classic Toyota car for your restoration project? After all, you can't just walk into Toyota of Clermont and find a vintage car for a restoration project. Your best bet? To check the classifieds, whether you look online or in the newspaper. You can also look online for websites that specialize in listing classic car inventory.
Tip #2: Expect to spend time and money on your project. 
You should be prepared to invest a fair amount of time AND money into your classic Toyota car, whether or not you do the work yourself. When it comes to time, it could take up to a year or more to get your ride road-ready. You'll need to find vintage parts if you're restoring it to its former glory and it can take time to track them down. If you're swapping the old parts out for more modern parts, you'll still need to find compatible elements and get them installed and working in your vehicle before you can hit the road.
In terms of money, it's not cheap to restore a classic Toyota car. As mentioned, you need parts; you'll also need to pay either for labor to have a trained Clermont Toyota service tech install them or for a workspace and tools to do it yourself. Plus, you'll need to pay for the car itself before you can even get rolling.
Tip #3: Have a workspace and tools lined up and ready to go before you start. 
If you're going to tackle the project yourself and revamp your classic Toyota car without a professional, you'll need to have the right workspace. It should be spacious and well-lit, as well as have access to electricity. And don't forget the tools! To get started, you'll need tools like screwdrivers, an air hose, wrenches, sockets, a drill with different bits, a reliable car jack, and pliers. You may also want to invest in tools like a blow torch, a car engine crane and stand to lift the engine out of the vehicle, and a welder. Just ensure you know how to safely use all of these tools before you start getting into the process.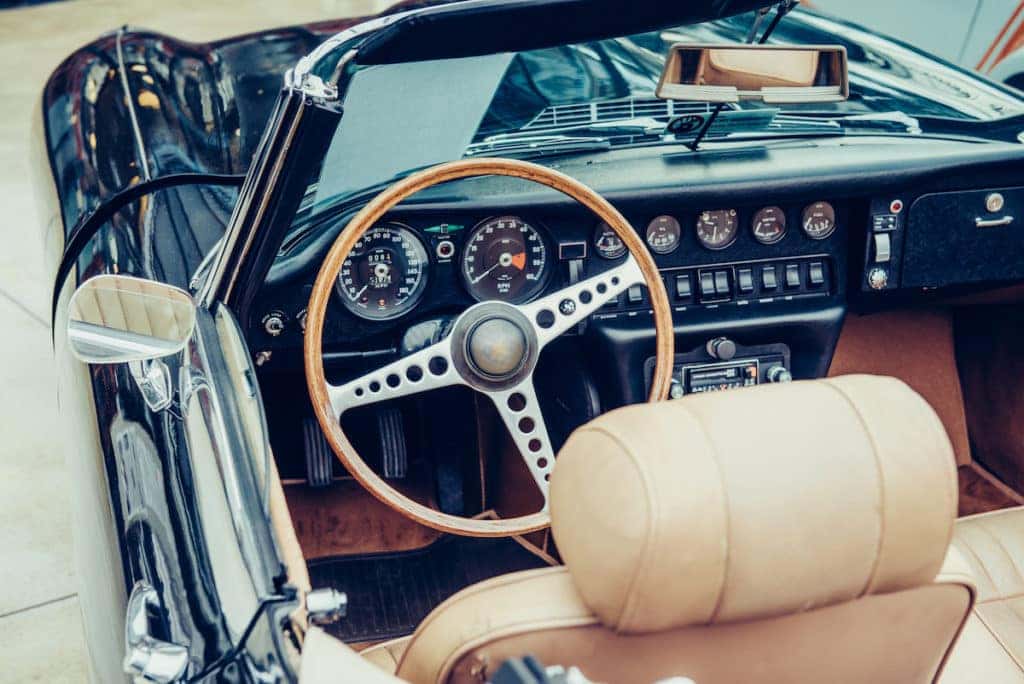 Let Toyota of Clermont help you through the process
Whether you need help finding the right parts or need a trained technician to help you install them, Toyota of Clermont has got you covered! Call us today – we're open seven days a week at (352) 404-7000.