Toyota hybrids vs other hybrid cars: Which should you choose?
Are you considering switching things up for your drive time and going green? We get it – hybrid, electric, and other alternative fuel options are becoming more and more popular as people try to save on gas and cut back on emissions. But what makes Toyota hybrids stand apart from the rest of the pack, and why should you choose to put one in your garage? Toyota of Clermont is here to explain.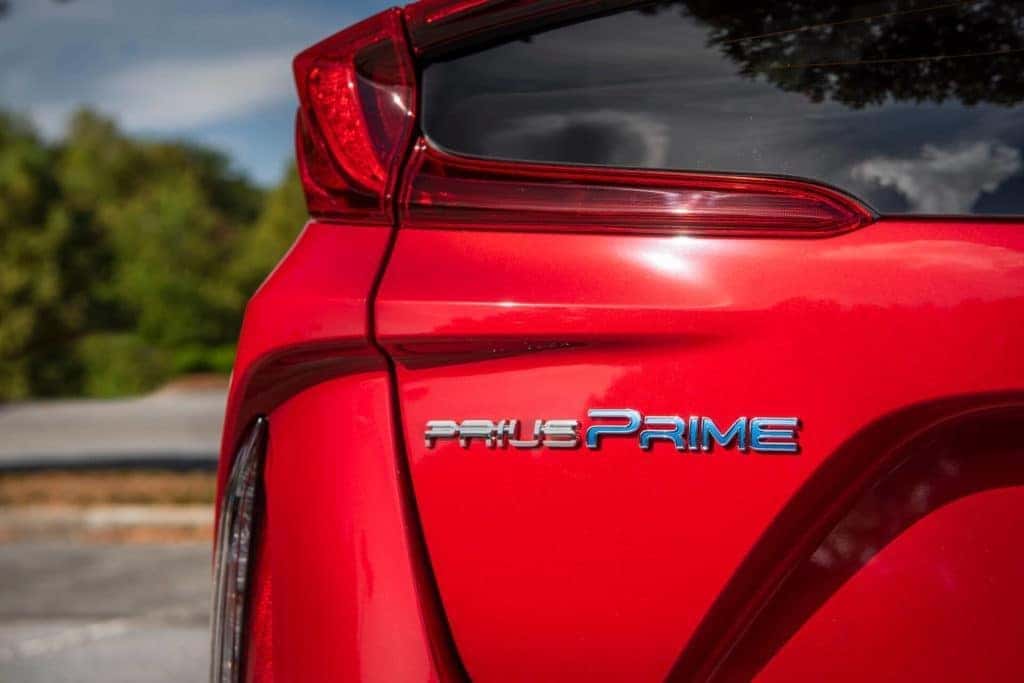 What makes Toyota hybrids different from other hybrid options on the market?
We know we're biased, but we've got the facts to back it up. Check out these four reasons why you should choose a Clermont Toyota hybrid over other makes and models for your next hybrid car!
Reason #1: Hybrid Synergy Drive powers them. Toyota hybrids – and Toyota hybrids alone – have Toyota's renowned Hybrid Synergy Drive technology powering them under the hood. This unique tech utilizes both a gasoline engine and an electric motor simultaneously; it swaps off between the two so you can get the performance you need when you need it. Both can power the car on their own, so you can get the efficiency you need as well as the power when performance calls for it. Additionally, Hybrid Synergy Drive tech uses regenerative braking to help keep the battery charged up and ready to roll.
Reason #2: There's more research and better quality involved. Toyota is the OG when it comes to hybrid technology – the Clermont Toyota Prius was the frontrunner of the hybrid car movement. Toyota has been working on alternative fuel technology for quite some time, pushing it to the limits and refining it year after year. Not to mention, hybrid car sales are booming, which has led to reinvestment of profit into more research and development for alternative fuel solutions. When you buy a Toyota hybrid, you know you've got quality on your side.
Reason #3: They produce fewer emissions. Did you know that Toyota hybrids are actually better for the environment than other hybrid cars? They're more efficient with gas, which in turn means they use fewer natural resources. Additionally, Toyota hybrids emit the smallest amount of NOx, which is an exhaust emission that's damaging to the planet.
Reason #4: You'll have the most options with Toyota. Toyota has more hybrid car options than any other automotive production company out there. We've got cars, hatchbacks, SUVs, trucks, and minivans to help you complete your mission to go green with ease. Whether you want a family-friendly Toyota Sienna, a sporty and fun Toyota RAV4, or an affordable and incredibly efficient Toyota Corolla, you're in good hands shopping at Toyota of Clermont.
Shop for a new hybrid car at Toyota of Clermont
Why choose any other make? Book a test drive in a Toyota hybrid today at Toyota of Clermont. We're open seven days a week at 16851 State Road 50, just west of the Florida Turnpike. You can call ahead of time to schedule at (352) 404-7000 OR shop all of our new Toyota hybrid inventory online. Go green today!