Tips for Long Distance Car Buying
Shopping for a vehicle is both parts stressful and exciting. The thought of getting behind the wheel of a new ride is enough to make anyone excited, but a good shopper always does their homework before sinking the money and signing on the dotted line. Luckily, at Toyota of Clermont, you can take comfort in shopping with our expert vehicle specialists who make the process stress-free and easy. But, what are you to do if your dream ride is in a different state or a different country even? Long distance car buying can definitely make the process a bit complicated, but not to worry. We're here with some helpful tips to make the process easier!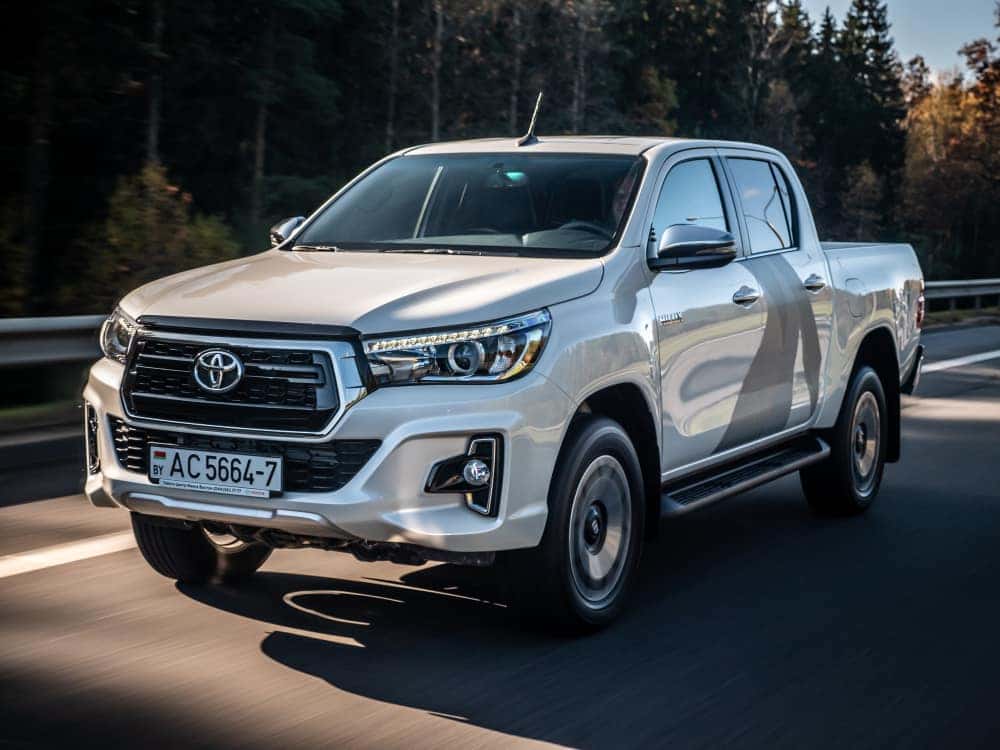 Making Long Distance Car Buying Easier
Before we dive into how to best go about purchasing a long distance Clermont Toyota, it's important to understand that the process will be more expensive than purchasing a car through conventional means.
1) Do Your Homework!
We can't emphasize this step enough. Purchasing a vehicle is a big financial decision that shouldn't be taken lightly so it makes sense to have researched your ideal vehicle before spending your hard earned money on it. If you plan on committing to a long distance car buying process, you need to be extra careful and do your research even more so as you probably won't be able to take a test drive or see your Clermont Toyota vehicle of choice until it arrives in your driveway.
2) Make Sure it Meets Safety and Fuel Standards for Your State and the U.S.
Buying a vehicle between states can get complicated when it comes to the legalities of your particular state and the U.S. in general. Some states have different fuel-efficiency standards and or vehicle view obstruction laws that could prevent you from driving your ride once you have it. Long distance car buying a vehicle from a different country can get even more dicey as it needs to comply with vehicle regulations and laws according the U.S. Many vehicles sold internationally meet these standards, but you just might fall in love with a Clermont Toyota vehicle that doesn't.
3) Figure Out How to Get it Here
After you've riddled out the legalities and rules behind long distance car buying, it's time to figure out how you're going to bring your Clermont Toyota ride home. We all hate shipping costs, it's true. But, shipping a car is very expensive. During your budgeting process, make sure to account for a few thousand more in shipping costs. Don't forget to also have some extra cash set aside in the event that your vehicle has any unexpected issues with its engineering or body shape.
Still thinking of diving into long distance car buying? The process can get messy, but we're always here to help answer your questions. Toyota of Clermont is also here with an excellent selection of new rides that we think you'll love! Shop our inventory online or visit us at 16851 State Road 50 seven days a week!