Thanksgiving Safe Travel Tips
Foodies everywhere rejoice! The most important time of the year is here and it's all about food, family, and fun times. If you're ready to stuff your face with the best food of the year, your time is finally here! But, if you're like most people, you'll likely be traveling for the holidays to visit and be with family during this joyous time of the year. Whether you have your travel plans solidified or you're still in the midst of planning, never fear! Toyota of Clermont is here with helpful guide of safe travel tips for the Thanksgiving holiday.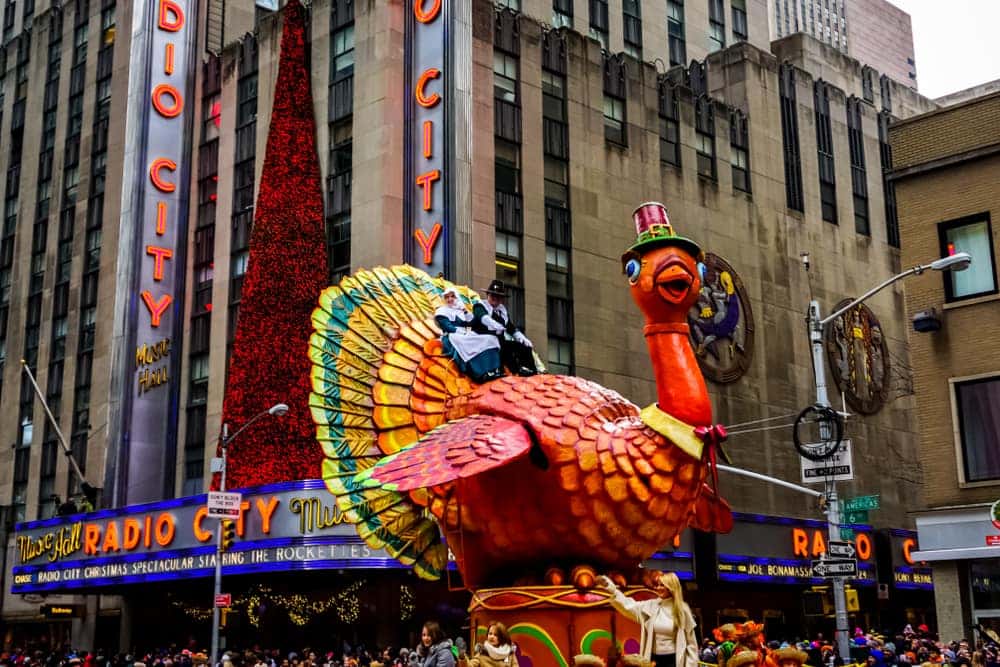 Safe Travel Tips for Thanksgiving
If You're Driving, Plan Your Route in Advance
With the holidays being here, you can bet that there's going to a great deal of traffic. To help make your travel time easier, make sure to plan your route ahead of time and bring plenty of snacks and means of entertainment. Use GPS apps and other means to map out the best routes possible to get you to your destination and pay attention to the news prior to your departure for the latest on traffic reports and predictions.
If You're Flying, Check in Your Flight Early
Flying is probably the easiest way to travel during the holidays. As part of our Clermont safe travel tips, we recommend checking your flight in as early as you possible to guarantee yourself and your party seats. There will be a huge amount of people taking to the skies to visit friends and family for this holiday so be sure to have everything prepared. It also helps to check large luggage and bags prior to arriving at the airport for a smoother boarding.
Consider Traveling on Thanksgiving Day
Days around Thanksgiving will definitely be packed with travelers, but Thanksgiving day is often less crowded. While it's not ideal to be traveling on the day you're supposed to be relaxing and enjoying copious amounts of food. But, if you're not the one preparing the meal, you can take advantage of smaller travel crowds and still make it in time for the turkey carving.
Get Your Luggage in Order
Whether you drive or fly, you need to make sure you have everything you need to make it through the holiday. A nice outfit for Thanksgiving dinner, warm clothes in case it's cold wherever you're going, and whatever else you might need for your journey. Try to travel lightly to avoid having to check many bags and staying in baggage claim after you make it to your destination.
Fly Home on Black Friday
Black Friday is without a doubt the best time to get a great deal on gifts for others and yourself (it's also the perfect time to get a great deal on a new Toyota here at Toyota of Clermont). For our safe travel tips, we recommend flying back on Black Friday to avoid large crowds as many will be shopping. With any luck, you might be able to make it back home to take advantage of some of the sales.
Have a fun and safe Thanksgiving everyone!