Essential Toyota features you need for your holiday road trip
Experiencing the snow and cold is truly special and completes the perfect holiday feels package. But, if you live in Clermont, you're likely going to miss out on all the nice white fuzzy snow flurries that make winter so special. If you're looking to get out of town and experience all the great parts of winter, why not take a road trip? Time on the road with family and loved ones is great, but you're going to need plenty of ways to pass the time between now and the time you get to your destination. To make sure you have plenty of means of entertainment available during your trip, many Clermont Toyota vehicles are equipped with great Toyota features. Check out our list of these essential features before you head out on the road!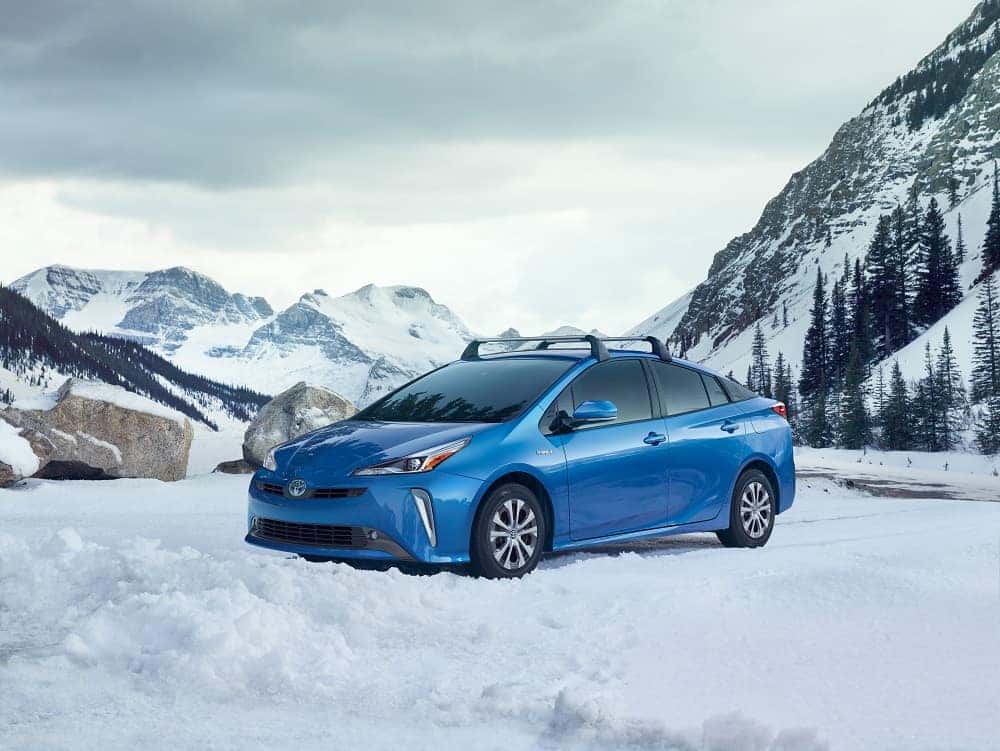 Here are the best Toyota features for your road trip
The most important part of your trip is making sure you're protected from the dangers of the road, especially ice and snow if you're traveling north. Toyota features like Toyota Safety Sense, Emergency Assistance, Roadside Assistance, Automatic Collision Notification, and the Stolen Vehicle Locator.
Back Seat Entertainment System
Keeping your little ones entertained while on the road can be a bit of challenge, especially when you need to focus on the road. Lucky for you, many Clermont Toyota vehicles are equipped with various entertainment features that are sure to keep your kids busy. Some Toyota features that are available in vehicles like the Toyota Highlander include:
DVD and Blu-Ray entertainment systems with up to 11-inch screens.
Wireless headphones.
And built-in wifi connectivity.
If you're venturing into more hazardous areas and weather conditions, like snow and ice, all-wheel drive can really come in handy. This drivetrain Toyota feature can give you optimal control of your Clermont Toyota car in weather conditions like heavy rain, snow, and ice.
Second row captain's chair seating
Family sized cars like SUVs and minivans are great when it comes to giving drivers fuel-efficient and sporty driving while maximizing cabin space for comfort. Most vehicles this size offer bench seating in the second row, but have you ever used a Clermont Toyota vehicle with captain's chair second row seating? This ideal Toyota feature makes it easy for back seat passengers to get to their seat quickly without having to pull any levers or move clunky seats.
Who says that taking a road trip means giving up the creature comforts of home? Extra USB ports in the cabin make it easy to charge all your devices throughout your drive so you can stay connected and entertained.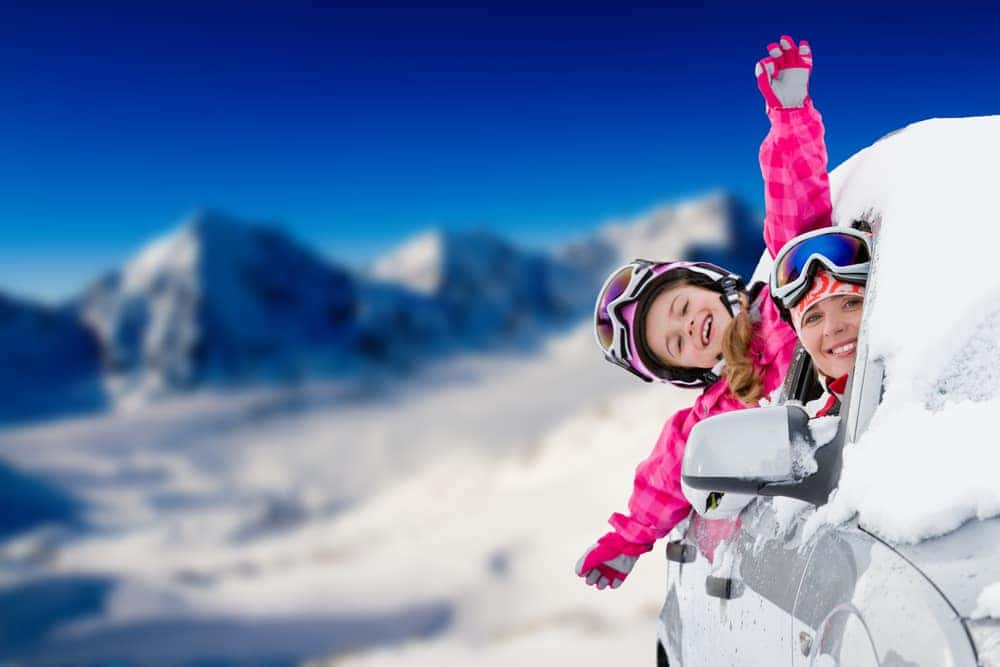 Shop new Toyota features at Toyota of Clermont
Road trips can be a lot of fun for the whole family, but you need to make sure you're ready to stay entertained and connected throughout your drive. That's why at Toyota of Clermont we have a huge inventory of new vehicles with different Toyota feature loadouts, so you can get the most out of your road trip ride. Check out our inventory at 16851 State Road 50 today!