Shopping for a Car Online with Toyota of Clermont
Here at Toyota of Clermont we're doing everything we can to keep our guests and customers safe from the COVID-19 pandemic. Your health and safety are of utmost importance to us and we've implemented several measure out our dealership and our sister store, Toyota of Orlando, to ensure that you're protected during your shopping experience with us. As the pandemic continues, our doors remain open for your car shopping and auto service needs.
However, we do recommend that you complete a majority of your vehicle purchase online to lessen the amount of time in the showroom. Believe it or not, a majority of your sales process can be completed online before you even visit our Clermont dealership. If you need a little help navigating the online world of shopping for a car, we're here for you! Check out this guide on how to shop for car online with Toyota of Clermont.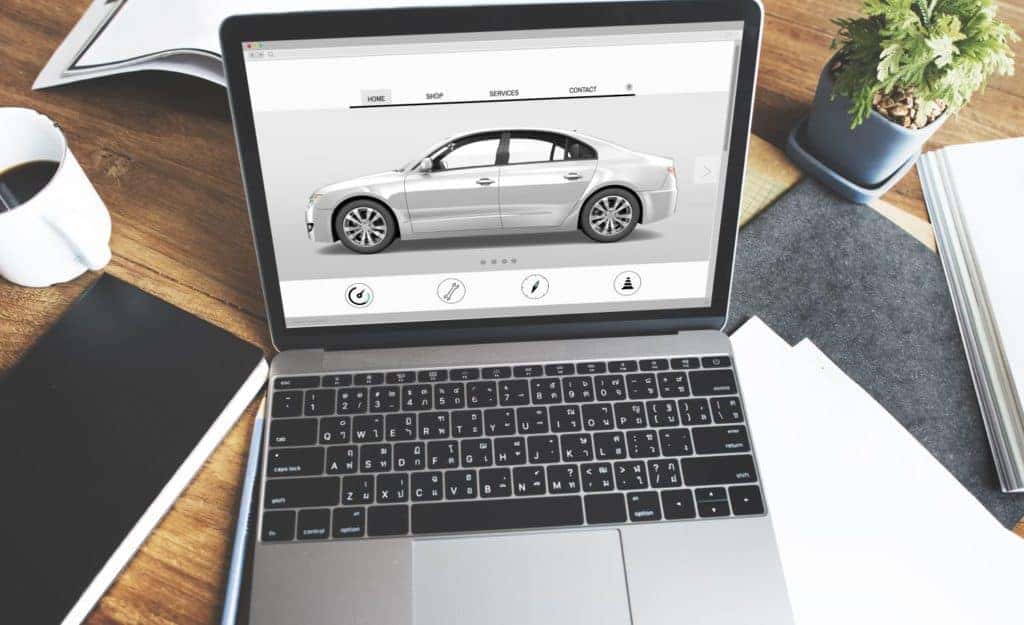 Save Time and Stay Safe by Shopping Online
Browse Our Online Inventory
As you probably know by now, every vehicle we have available for sale is listed on our website's virtual inventory. This makes shopping for a car online easy by including all information on a vehicle including:
Owner history
Clermont Toyota vehicle specifications
MSRP
Applicable discounts
A list of features included with the specific vehicle
This will help you narrow down the exact vehicle you want from the comfort of your couch.
Value Your Trade-In
More than likely, you're going to have your previous Clermont vehicle to trade-in to reduce the final price of your new one. If this is the case, you can get a preliminary estimate online by using our Value Your Trade tool. You can input information like your vehicle's mileage, condition, VIN number, and more to get an estimate on your vehicle's worth and how that will factor into your final purchase price.
Use the Online Shopper Tool
Our Online Shopper tool makes shopping for a car online a piece of cake. Using this tool, you can shop for the best financing for you online and peruse various discounts you may receive based on your individual characteristics. You can get pre-approved for financing, figure out your down payment, your monthly payment amount,  or configure an ideal lease. This can greatly reduce your time in the store and provide a safer and more sanitary purchasing process.
Use Our Website Chat Tool
Shopping online for a car can be a bit of a confusing and uncertain process. Luckily, we're here to help! Our Website Chat Tool is conveniently located on various pages of our website for easy access. You can use this tool to speak with one of our Clermont store associates as you navigate through the purchase process. Help is just a click away and so is the vehicle you want and need.
During the uncertainty and anxiety of the COVID-19 pandemic, you can be rest assured that we at Toyota of Clermont are doing everything we can to normalize the situation and provide you with the safest way to purchasing a vehicle. If you have questions or want to get started on shopping for a car online, visit our website or give us a call at (352) 404 7000.