Road trip tips: Traveling with kids
Taking a summer road trip is a great way to explore the country and reach your vacation destination in an affordable and fun way. However, it can also be a little stressful! Long hours in the car can take their toll, especially if you're traveling with kids. Toyota of Clermont is here with tips to help make your journey safe, stress-free, and sane. Check it out!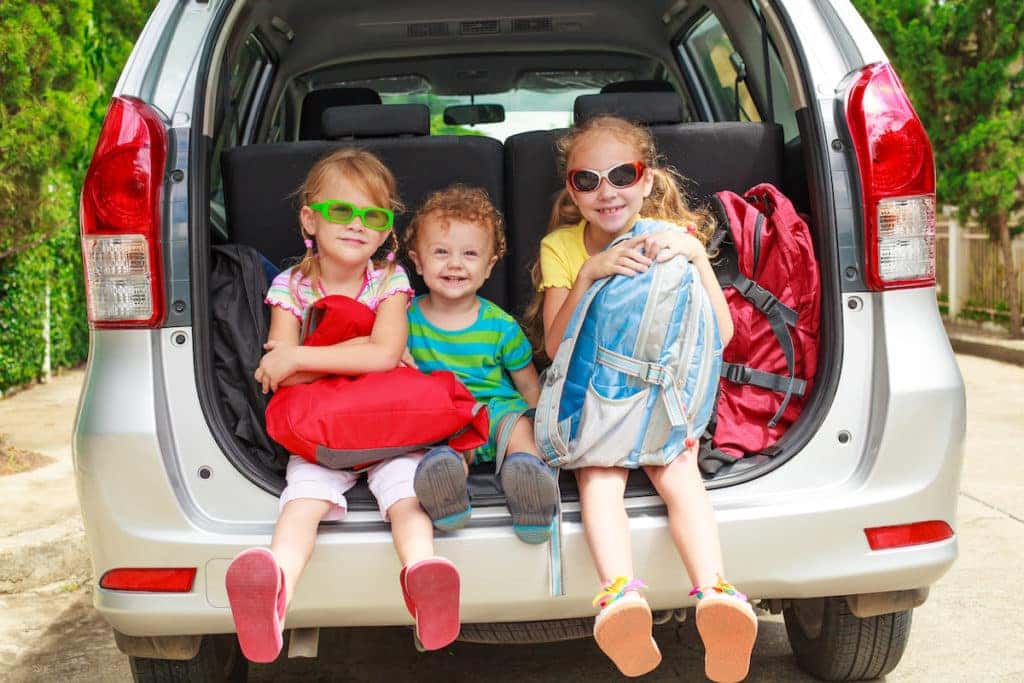 Toyota of Clermont wants to make your summer travels safe and stress-free
Tip #1: Make car safety rules clear. 
Make sure that before you head out on your road trip, you make safety rules very clear to everyone in the car. It can be tempting to slip out of your seatbelt when you want to nap, but everyone should be buckled in at all times. You should also ensure that whoever is behind the wheel is focused on the road, not engaging in distracted driving habits like texting, turning to talk to people, or fiddling with the radio.
Tip #2: Consider making your drive time happen at night. 
Driving at night can be tiring, but it's worth it, especially if you're traveling with small children. If all goes to plan, they'll sleep most of the drive away and leave you in peace to focus on the road. However, make sure you monitor how you feel. If you feel tired, pull over and get a hotel room. Driving while fatigued is extremely dangerous, as dangerous as driving while under the influence.
Tip #3: Allow for stops and be realistic about your timeline. 
We know it's more efficient to just suck it up and power through a road trip so you can reach your final destination quickly, but that's not always possible with kids. You should plan to stop for bathroom breaks, for food and drinks, and to let them stretch their legs. Whether they're running around in the grass at a rest stop or checking out a roadside attraction, letting them stretch their legs during the trip will benefit everyone.
Know how to prep and what to pack for your next road trip
Tip #4: Bring snacks and drinks for the trip. 
A good way to ensure crankiness and chaos is to not eat or drink during the trip. Make sure you pack snacks and drinks for everyone; just avoid messy, sticky, or crumbly foods that will trash your Clermont Toyota's interior. Also, if you have young children in the car you should avoid any snacks that pose choking hazards.
Tip #5: Keep everyone entertained… or else. 
Boredom is another way to ensure fighting and whining during your road trip. Keep everyone occupied so the miles fly! You can bring tablets, books, coloring items, toys, and games along to keep kids entertained as the drive progresses; if you own a Clermont Toyota with a rear seat entertainment system, then you can pack DVDs and Blu-Rays. Consider making singalong playlists and download podcasts for older kids, too.
Want more tips? Call Toyota of Clermont today – we're open until 10 pm at (352) 404-7000. From our Clermont Toyota family to yours, we hope you have a safe and happy summer road trip!