Your spring break road trip checklist
Thinking about getting out of town for a spring break road trip? You're not the only one – people all across the country take to the highway to spend their week off finding fun in the sun. It's the perfect time of year to hit the road and find some adventure. However, if your car isn't ready for highway travel you won't get very far. Toyota of Clermont is here to help – we have a spring break road trip checklist to get your car prepped for the long miles ahead. Check it out!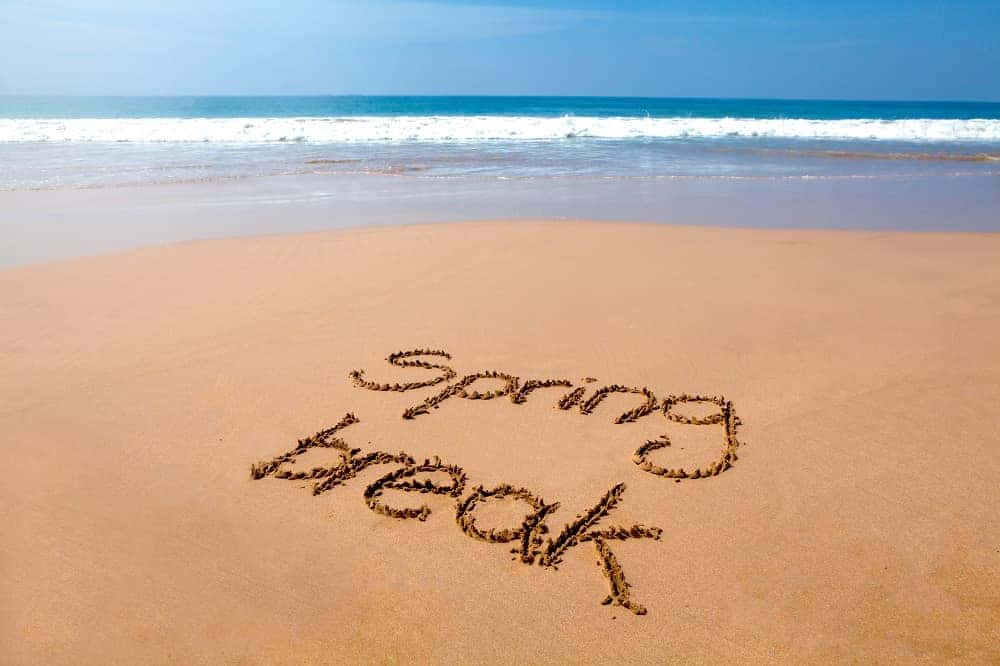 Don't head out on the open road before you run through this spring break road trip checklist
#1: Check your car's battery from top to bottom. Does it look like it's in good physical condition? Do you see any signs of rusts or leaks? Is it swelling abnormally? You should also have our Clermont auto service techs test your battery's voltage to see if you're due for a replacement BEFORE you head out to the open highway.
#2: Inspect your car's tires. How do your car's tires look? Make sure they're free from any damage, like bulges and blisters, punctures or tears, or sidewall separation. You also want to check the PSI to ensure they're inflated to the right level, and check your tread depth to ensure it's going to give you the traction that you need. And don't forget to schedule your tire rotation if you're due for one – Toyota of Clermont can take care of it for you.
#3: Maintain your headlights. Ensure your headlights, taillights, turn signals, and hazard lights are all working before you head out – you never know when your road trip will find you on the highway at night.
#4: Get that oil change you've been putting off. You should never hit the highway if you're behind on oil changes. Highway driving requires driving long distances at high speeds, so your engine has to work overtime. Oil keeps your engine cool and lubricated when it's working hard so you want to ensure your car has a tank full of clean oil – depleted or dirty oil will likely land you with an overheated car and irreversible engine damage.
#5: Check your wiper blades out. We're hoping you get nothing but sunshine on your spring break road trip, but you never know. Make sure your wiper blades are in good condition and if they're worse for the wear, have them replaced at Toyota of Clermont before you head out of town.
#6: Top off any fluids under the hood that are low. Oil isn't the only fluid that keeps everything running as it should under the hood. You'll also want our Clermont auto service techs to check out your coolant, wiper fluid, transmission fluid, and brake fluid and top off anything that looks low.
Let Toyota of Clermont get you prepped for the highway
Want to schedule Clermont Toyota service to get prepped and ready for your spring break road trip? We're open seven days a week – call us to schedule your appointment at (352) 404-7000.