New Year, New Car? 4 Signs You Need A New Car in 2022
It's a new year, so that brings new opportunities. If your car has been giving you quite a bit of trouble this year, you may have been thinking about getting a new Clermont Toyota. However, you're in limbo on whether you should ride out your current car for its last miles or if it's time to move on.
Well, buying a car is a significant investment, and it should take a bit of deliberation. But, you're in luck because you don't have to do it alone. Our Toyota experts give you four signs to determine if 2022 is the year you should get a new car. So, let's get into it.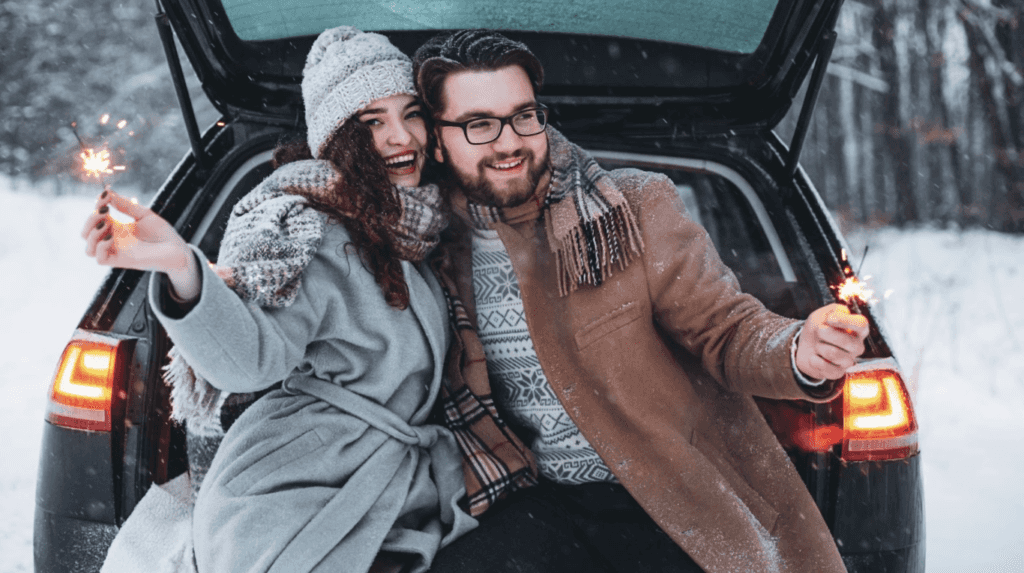 Four signs you need to get into a new car in 2022
#1 Your lifestyle is transitioning.
The seasons change every year, and so do you! If you're transitioning into another sector of your life, that means you might have to change your car too, which is why our Clermont Toyotas come in a variety to fit into different lifestyles. For example, if you are expanding your family, the 2022 Toyota Highlander or the 2022 Toyota Sienna is an excellent option for more space for your little ones. 
#2 You're taking too many trips to the gas station.
It can seem like a chore to go to the gas station, and to do that more than twice a week is a sign that it's time to get a new car. New Clermont Toyotas have excellent fuel efficiency and come in electric models. For example, the 2022 Toyota Prius gets up to 58 mpg in the city and 53 mpg on the highway, so good! You might end up saving more money buying a new car! 
#3 You want to feel safe in your car. 
It's completely valid to want to feel safe in your car. Safety is on Toyota's #1 priority list. So, if you constantly feel unsafe in your car, it might be best to upgrade your vehicle with better safety features. Our Clermont Toyotas have Toyota Safety Sense that comes with many excellent safety features: Pre-Collision System with Vehicle and Pedestrian Detection, Dynamic Radar Cruise Control, Lane Departure Alert, and Automatic High Beams. Switch over to a Clermont Toyota to ensure you never have to feel unsafe again. 
#4 It's costing you more than it's worth.
If your car has to be serviced quite frequently for major repairs like replacing radiators, exhaust systems and fixing major engine malfunctions, it might cost you less, in the long run, to buy a new car. Don't forget it's always a good idea to take your Clermont Toyota in to be maintained. Still, with older cars, their value decreases over the years, and it sometimes isn't worth it to invest thousands of dollars when you could get a new one that will give you fewer headaches. 
Want to schedule a test drive with a new Toyota? 
Visit our dealership! We're open seven days a week at 16851 State Road 50 just west of the Florida Turnpike, follow us on social media, or call us at (352) 404-7000.