How to warm up your Clermont Toyota
It's been a little over a month into the fall already and we've gone over a plethora of topics that are a must for this season! Clermont has been feeling the cool morning breeze lately, do you know what that means? It means it's getting close to the winter—the most wonderful time of year—no offense if you're a PSL lover. When driving your Clermont  Toyota in the cool air gives a magical feeling, but when the temperature continues to go down you'll want to start warming up your car. One of the best ways to beat the cold is to start warming up your car before you leave the house. Toyota of Clermont has a guide with tips on the best practice for warming up your car, take a look!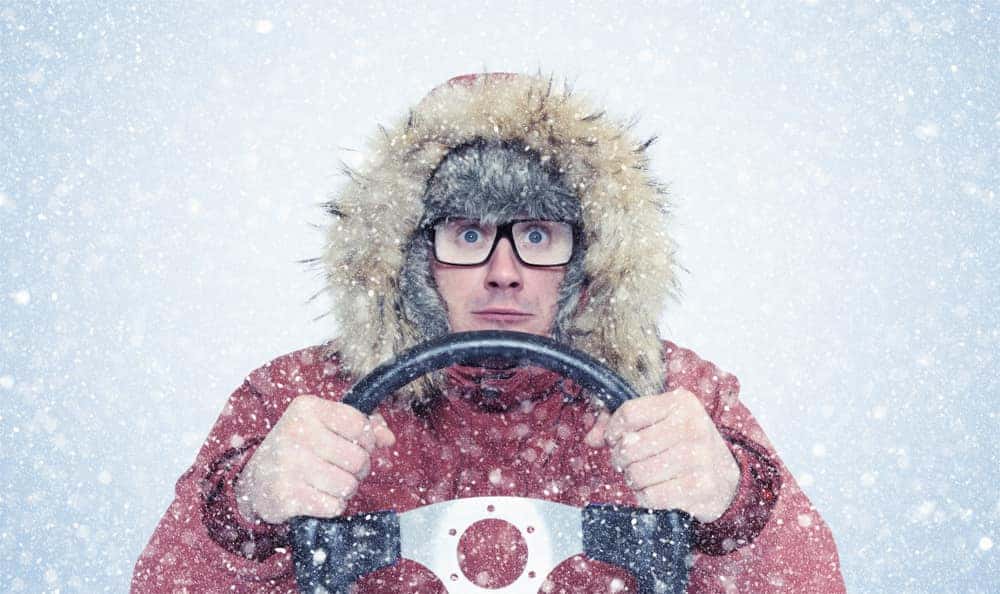 Warming Up Your Car 101
The topic of warming up your car has been a strange debate for a while. There's been contention in the automotive industry as to whether its necessary or not to turn on your Clermont Toyota beforehand. Some drivers consider warming up your car essential to help the fluids and fuel stay warm and not freeze when the temperatures drop. Modern cars however can skip this step because engines and fluids are designed to be resistant to low temperatures. In addition, the interior of your Clermont Toyota can heat up pretty quickly once you start driving. Nevertheless if you're driving an older vehicle then the step will be necessary. Older engines and engineering are prone to slushing and freezing, thus starting the engines prior to leaving the driveway is necessary.
If you drive an older Clermont Toyota model or you want warm eats before you head out on the road, check out these three tips that'll help make this process as easy as possible.
Run your ride for a couple of minutes:
Again, modern Clermont Toyotas are resistant to cold temperatures so warming up your car is made significantly easier. Not too much time is required in the cabin to get the ideal temperature. To stay warm, our auto service experts recommend running the engine a couple of minutes before leaving home. This will also keep your car from wasting gas.
2.   DON'T warm up your car in the garage:
Hopefully you already know the reason behind this. The idea of starting up your car from the comfort of your garage sounds appealing, but it's highly dangerous. It can create carbon monoxide which can accumulate in your home and cause fatalities. It's tasteless and odorless which is what makes it even worse. Avoid this by opening your garage door or star warming up your car outside.
3.   Have a way to get back into your ride
Many modern cars have anti-theft devices like auto-locking. This means your doors lock after a certain amount of time has passed. So when you're getting your car to warm up, make sure you don't stay locked out outside. Avoid this by having a spare key or just heating your car up for a couple of minutes.
Looking for the perfect car for the fall and winter road trips? Stop by Toyota of Clermont today! We're located at 16851 State Rd 50 just off the Florida Turnpike.