Helping Make Sense of Your Car Insurance Policy
Driving a motor vehicle comes with a great deal of responsibility (was that misquoted?), but we all make mistakes. As people, at one point or another, we'll wind up making a mistake while on the road that could lead to an accident or any other manner of bad event happening. That's where your car insurance policy comes in. In fact, whether you like it or not, it's required by law that you carry a form of vehicle insurance. It's a great way to avoid getting a ticket, but it's so much more than that.
Reading user agreements is something that just about no one does and the same applies to your insurance policy. So, that begs the question, do you really know what you're paying for? You may have proof of insurance and that helps you when you get into an accident, but what else does your policy cover? Toyota of Clermont has the skinny on what's in your car insurance policy and how you can better navigate it.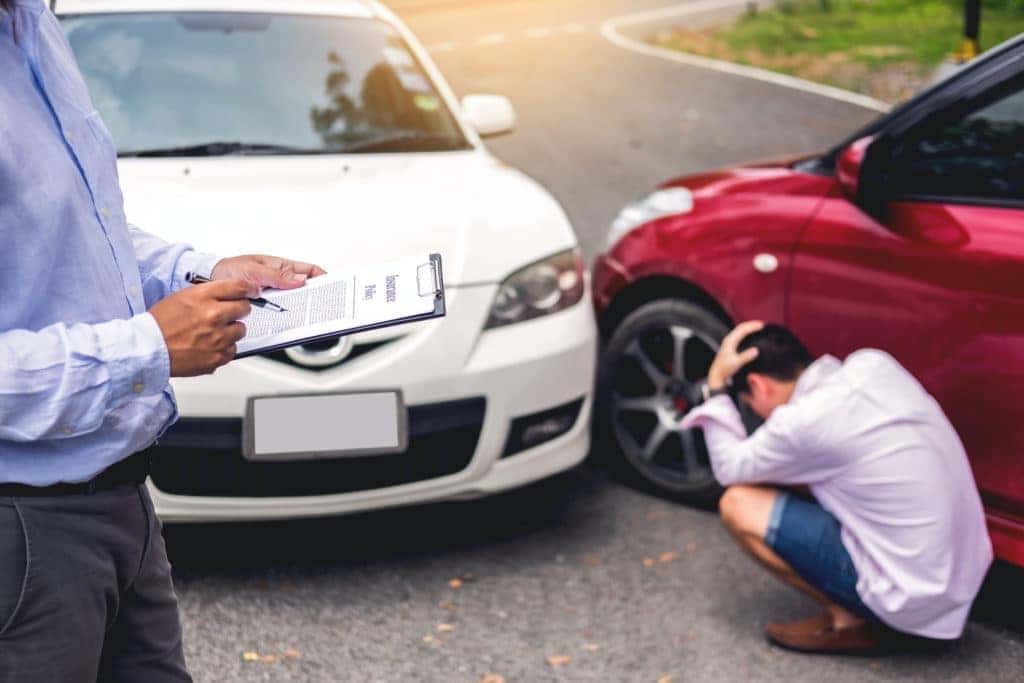 Don't Know What's in Your Policy? Find Out!
By law it's required that every motorist on the road carry some form of car insurance policy that covers yourself and your Clermont Toyota car. This, by extension, also works to pay for the damages done to another motorist in the event you're found at fault for an accident. Insurance plans can get pretty granular when you iron out the finer details, so here are a few key things you should look for when policy shopping:
The Type of Plan You're Buying
Being a driver you have several options when it comes to your choice in car insurance policy and each option contains a different aspect of coverage that you may or may not need. For example, Bodily Injury and Personal Property Liability policies cover the medical expenses of the other driver involved in your accident and repair expenses for the other driver's Clermont Toyota vehicle.
Collision coverage is used to pay for the damages done to your vehicle or could result in a payout if your vehicle is determined to be a totaled loss. This means that the overall repair expenses far exceed the present value of your vehicle. Comprehensive Clermont car insurance policies cover a wider array of things that may happen to your vehicle. Natural disasters, accidents involving just the one driver, and more are all covered under comprehensive policies. And, being a Clermont resident, you can get deductible-free windshield repairs and replacements. Personal Injury Protection helps cover your injuries as the result of an accident.
Essentially, you should make sure to read over the items included in your car insurance policy to make sure you're getting the coverage you need and not paying for things you don't.
Payments and Frequency of Payments
Your policy should also include an outline of payment options. Insurance policies be paid in annual, bi-annual, and monthly increments depending on what fits your budget/pay cycles. Companies will occasionally offer discounts for premiums paid in full for a year or 6-month increments, but monthly payments are more realistic for most drivers.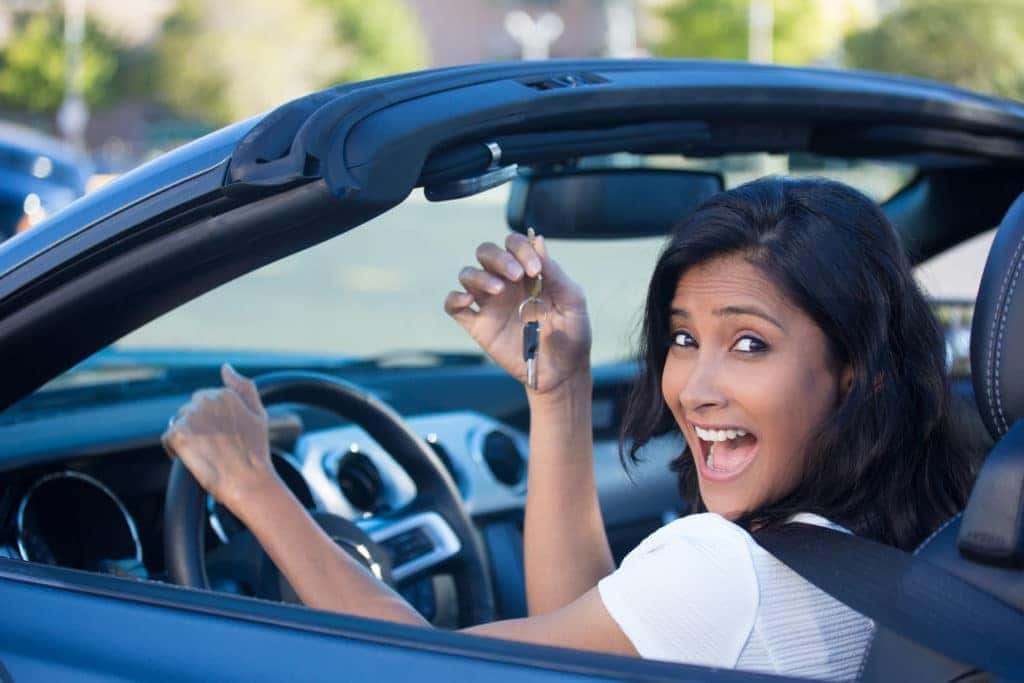 How is Your Car Insurance Policy Price Calculated?
When it comes to Clermont insurance policies, no two are entirely the same. Every person needs/wants different items bundled into their policy and every person's price is calculated differently. It all depends on factors like:
Annual mileage
Age of the driver
Coverage history
Gender
The type of car you're insuring
Address
Driving record and accident history
Vehicle usage type
Marital status
And much more. All these factors play into the number that you'll pay for your policy.
We Can Help You Out!
At Toyota of Clermont we're here to help you throughout the car buying process and we can easily direct you to reputable car insurers so you can get the policy you need for your new ride. Visit our dealership at 16851 State Road 50 today or chat with us online!