Auto glass repair: The things to know
Have you ever had to have auto glass repair handled for your car? It's a pretty important facet of car care – if your Clermont Toyota suffers damage to the windows or windshield, it's not something you can put off repairing or ignore for a few months. Your auto glass has an essential role in your drive time; it protects you from the elements, keeps the outside outside, and keeps you comfortable inside the cabin of your car. However, auto glass damage does occur in your day-to-day drivetime, and Toyota of Clermont is here to give you the ins and outs of it!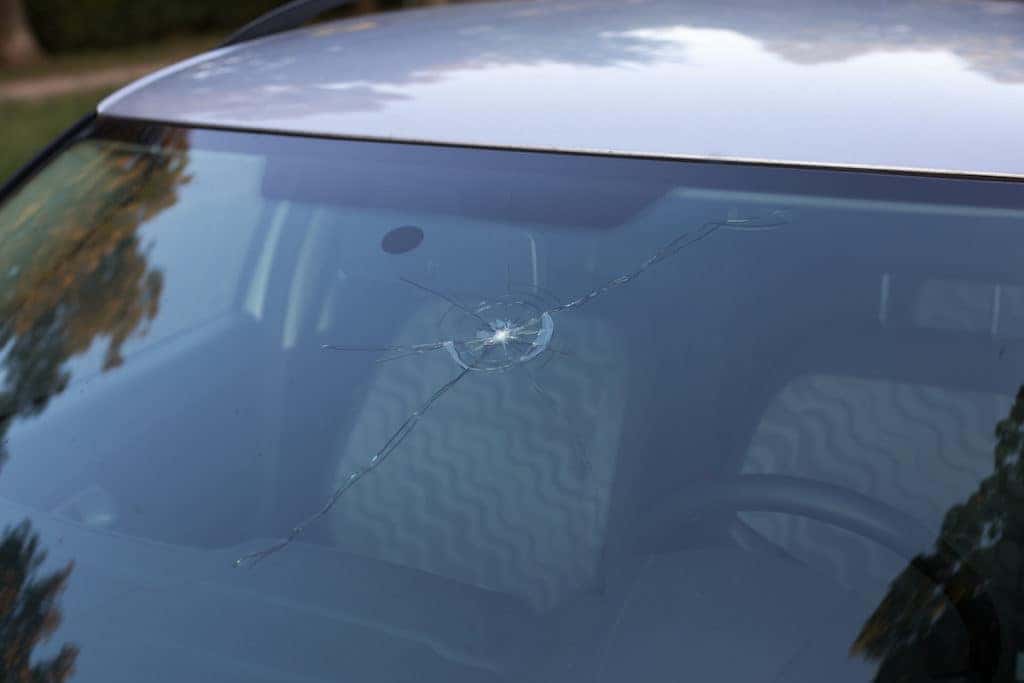 Toyota of Clermont explains auto glass repair
Auto glass damage can happen to your windows or windshield in the blink of an eye. It usually occurs because road debris flies up and hits the glass and damages it. This damage typically starts as a chip in the upper layer of the glass, but it slowly starts to weaken the glass' structure, which leads to cracks that spiderweb out from it. Even a pebble can do some serious damage to your car's glass if not attended to, which is why it's so critical to take care of auto glass repair as soon as you possibly can. Cracked or damaged glass poses a serious risk to you AND your passengers.
So how do you know if you can repair the glass in your Clermont Toyota or if it needs to be replaced altogether? Here's the basic rule of thumb: if the damage is smaller than a quarter and doesn't have those spiderwebby cracks extending from it, you can usually just repair the glass. However, that may leave a small imperfection in the glass, so be sure to ask your technician if that's going to happen if you're not OK with it. If the damage is larger than a quarter or has cracks extending from it, you'll likely need an auto glass replacement.
Here's the good news – in the great state of Florida, auto glass repair and replacement is FREE under your car insurance policy! That's right – you don't even have to pay a deductible. You should report the damage to your insurance company as quickly as possible and file a claim so they can direct you to or even send you a technician to repair or replace the glass in question.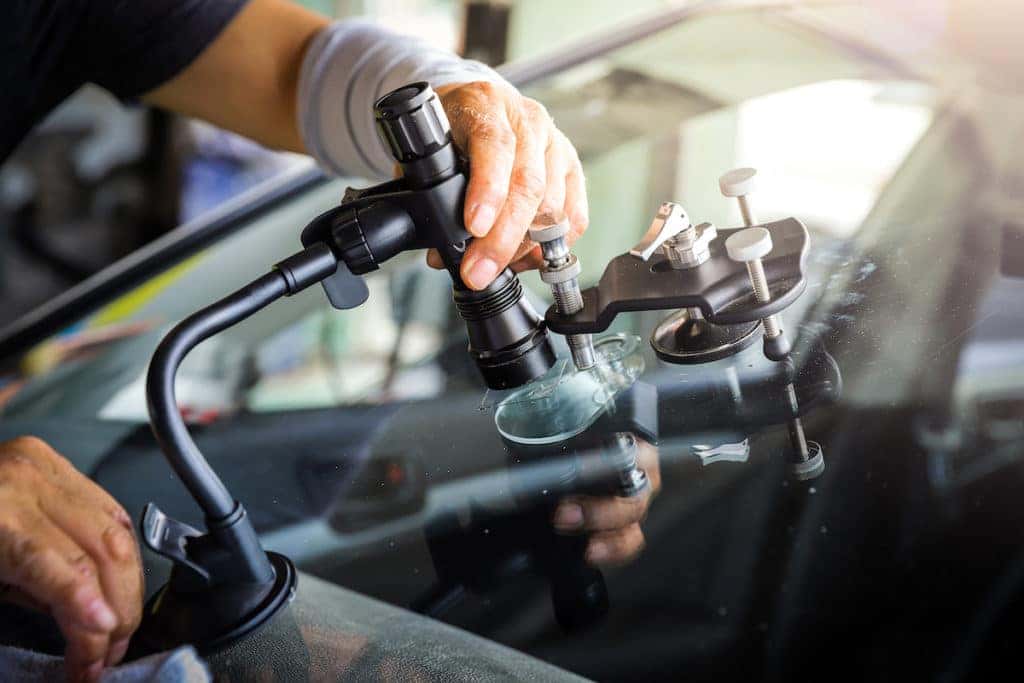 If you don't have insurance (by the way, you should) or live in a state that doesn't cover auto glass under insurance, you may need to pay a deductible at a Clermont body shop. It can cost upwards of $100 to repair a chip and upwards of $400 to replace a windshield, so be sure to ask your body shop what the costs will be so you're not shell-shocked when you get the bill.
Call Toyota of Clermont with auto glass questions today!
Have more questions? Our Clermont Toyota service center can help get you the answers you need. Call us today! We're open seven days a week at (352) 404-7000 and were conveniently located just off the Florida Turnpike at 16851 State Road 50!