Don't go into 2021 without making these car care resolutions
2021 is almost here! While you're sending 2020 out the door, don't forget to make a few New Year's Resolutions to get the new year off to a fresh start. While you're vowing to exercise more, eat healthier, and save more money, however, don't forget to include a few extra resolutions to take better care of your car. After all, it's meant to last you a while and is probably one of your most expensive investments! Toyota of Clermont is here to share a few car care resolutions we think you should keep in 2021 – read on.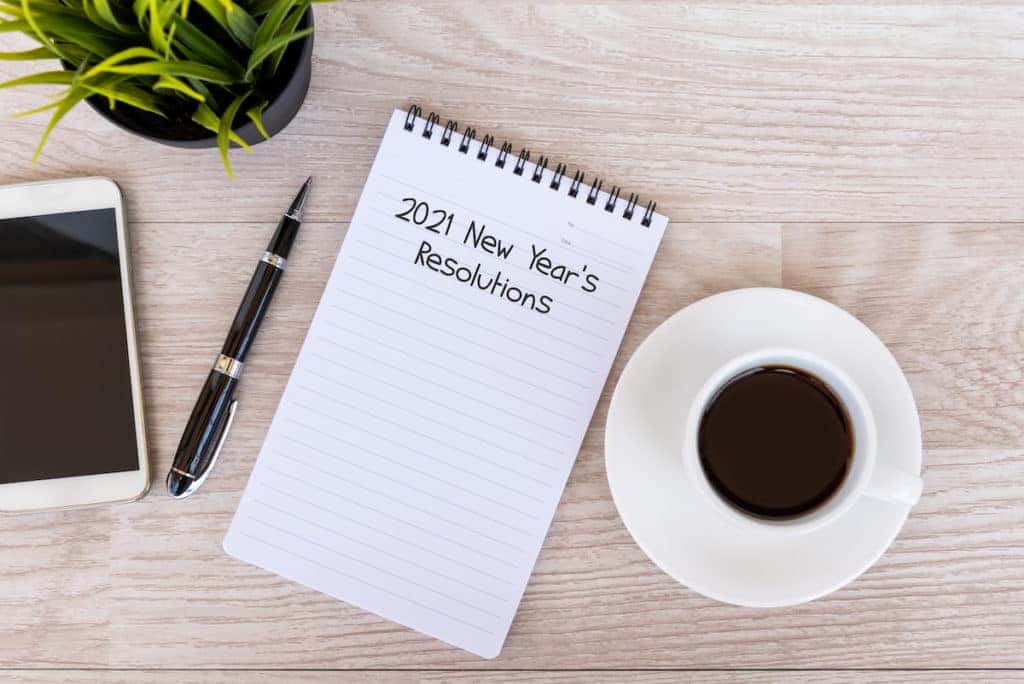 Five car care resolutions you should keep this year
#1: Make sure you know how to change a flat tire. Do you know how to deal with a flat tire or a blowout by yourself? It's an essential skill for any driver and one you should make it a point to learn in 2021. Luckily for you, Toyota of Clermont has step-by-step instructions that you can print out or screenshot. When you're stowing them away in your car, also make sure that you have a spare tire, a lug wrench, a jack, and a tire pressure gauge at the ready for this roadside emergency.
#2: Speaking of tires, you should inspect them regularly. When's the last time you checked your tires? You should make it a point to give them a solid once-over on a weekly basis, checking their general condition for damage, sidewall separation, and any blisters or bulges. You should also check the tread depth to ensure it's sufficient for traction, as well as check the PSI to ensure they're properly inflated. And don't forget to check your spare tire, too – you don't want to be stuck with a flat spare when you have a flat tire!
#3: Put oil changes on your calendar for the year. Plan on getting routine oil changes this year and putting them on your schedule. Our Clermont car care techs can send you reminders when you're due to come in. Routine oil changes will ensure that your engine stays cool and lubricated all year long no matter how hard your car is working.
#4: Learn how to jump-start your car. If your battery died today, would you know how to jump-start your car to get it to Toyota of Clermont for a replacement battery? This skill is important to learn and we say you do it in 2021. We have step-by-step instructions on our website that you can easily access when you need to get things up and running. Make sure you always have a set of jumper cables in your car, too.
#5: Make car detailing a priority. Make it a priority to detail your car on a routine basis – monthly is ideal. You should wash, wax, wipe and vacuum the interior, and empty out all trash and clutter. Also, clean the glass and shine the tires before you call it a day.
Let Toyota of Clermont help you keep your car care resolutions this year!
Have questions? Need car care supplies? Want pointers on how to fulfill these car care resolutions? Call us! Toyota of Clermont's auto service center is open seven days a week at (352) 404-7001.