Christmas Tree Hunting Tips: How to Find the Perfect Christmas Tree in Clermont, Florida
For some, Christmas is one of the jolliest times of the year, and it's when we reflect on the year and give back to those we cherish. Toyota of Clermont wants to give back to you by helping you kick off your Christmas by finding the perfect Christmas tree for you in Clermont, Florida.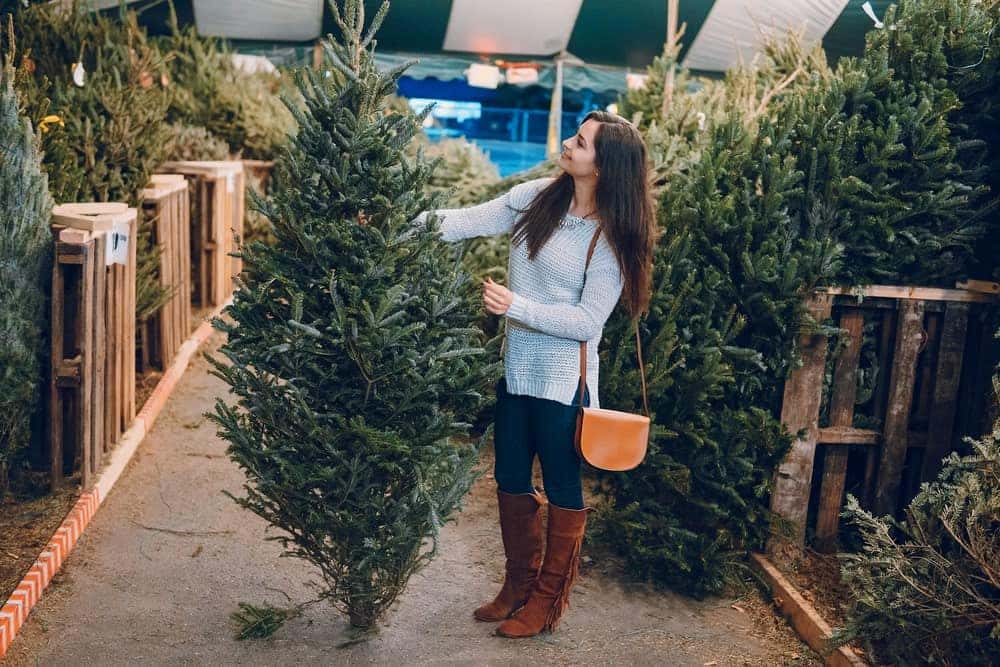 Five Places to Buy a Christmas tree
Head to a local tree farm at Severts tree farm in Winter Garden 
Location: 14400 W. Colonial Drive Winter Garden, FL 34787
This family-owned tree farm is eco-friendly and ready to provide you with the best fresh tree! They plant Christmas trees from January to May using 100% biodegradable components. So if you're looking to give back to the planet, buying a fresh Christmas tree allows you to recycle it through decomposition by adding nutrients back into the earth.  
Consider getting a live tree at Home Depot.
Location: 1530 FL-50, Clermont, FL 34711
Available fresh-cut Christmas trees

Available artificial trees 
You can head to Home Depot to get fresh cut and artificial Christmas trees for your home. Not only that, but Home Depot has all of the tools you need to put the Christmas tree in your car! They also offer free delivery on online fresh-cut Christmas trees.
Ask around for recommendations at Lowe's  
Location: 1501 Sandy Grove Avenue, Clermont, FL 34711
Another option is your local Lowe's! They are another option if you are still looking for a fresh-cut or artificial Christmas tree near you. They have plenty of options for your next Christmas tree, with free store pickup and free delivery options. 
Go to a tree lot at Kelly's Christmas Trees 
Location: 1401 S Hiawassee Rd, Orlando, FL, United States, Florida
We have an option for you if you're looking for a local lot that you can drive up to in your Toyota for a family bonding experience. Visit Kelly's Christmas trees, a tree lot that provides customers with Fresh Fraser Firs Christmas trees from North Carolina that range from 2ft to 20 ft. They have a Facebook page you can check out with many happy customers! 
Check out your options online at Amazon. 
Location: online at Amazon.com 
If all else fails, Amazon is fantastic for buying the artificial Christmas tree of your dreams, with many choices. If you're running out of options and can't find one, check out Amazon for fast delivery, especially for Prime members, with a wide range of selections and affordable options. 
Steps for the best Christmas Tree Process
Choose Your Location At Home

Know What type of tree you want and the height

Check the Tree's Freshness by looking at its vibrancy 

Figure out how to get it home properly with care

Freshen the Trunk to make it last long 

Recycle Your Christmas Tree once Christmas comes to an end. 
Merry Christmas from Toyota of Clermont!
Toyota of Clermont wants to ensure you have a super merry Christmas this year! Do you have any questions or need more tips? Call Toyota of Clermont at (352) 404-7000 or stop by. We're conveniently located just off the Florida Turnpike at 16851 State Road 50.