Catch Up on the Latest New Toyota News Here!
Now that you've successfully wished the other 5 days of this week away (this writer is guilty), the weekend has arrived! Luckily, we at Toyota of Clermont know that you, our readers, always look forward to catching up on the latest news from Toyota. This week is quite a doozy! We have good news, bad news, and some in-between news we know you'll love.
So, strap in and get ready to catch up on the latest new Toyota news with us!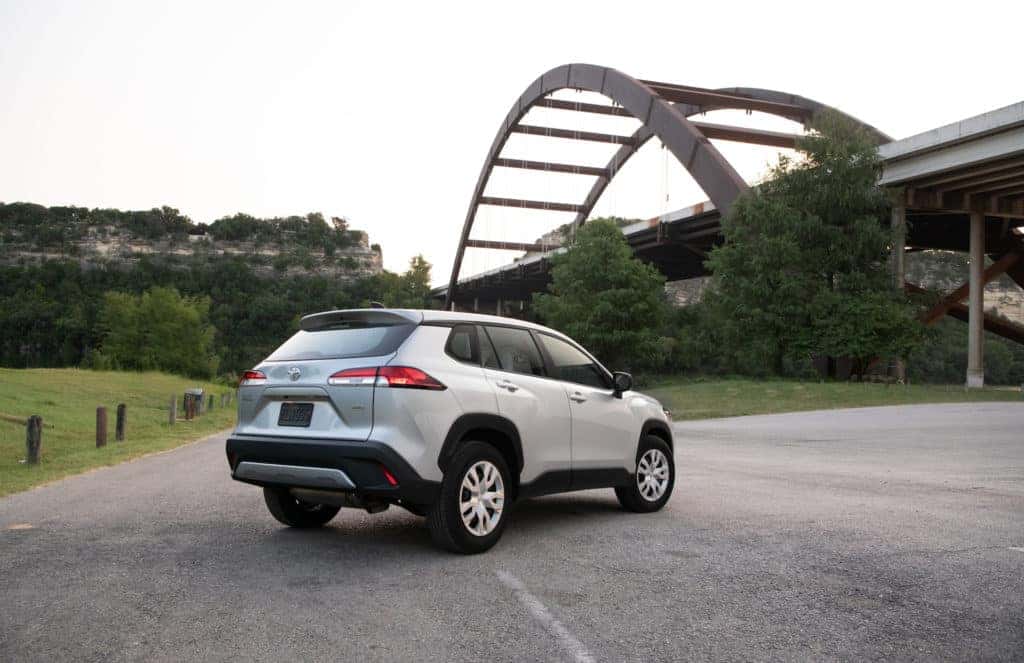 Kick Off the Weekend with Some New Toyota News
Toyota and EV Batteries
The EV game is heating up. We know because the oh-so resistant automotive brand that refused to be an early adopter, Toyota, dedicated a huge investment ($14 billion huge) in developing solid-state EV batteries and sustainable production over the next decade. So, it's safe to say that Toyota is now dedicated, just took a little while is all.
With that in mind, Clermont new Toyota has released projections regarding the target viability of their upcoming solid-state battery tech. They project that the battery for the upcoming bZ4X to retain charging capacity at 90% after 10 years. That's truly impressive. Most lithium-ion batteries today have a very short lifespan and lose their ability to hold charging capacity after a fairly short amount of time. These are merely projections, granted, but if they are to come to fruition, you best believe we're going to have some smart phones lasting forever too.
The New Toyota Corolla Cross Meets Positive Praise
Not that we didn't see this coming (we did), it's just nice to be validated. Toyota unveiled a new variety of Corolla not too long ago, it has since dropped for press outlets, and the reviews are overwhelmingly positive! In a bold move by Toyota, the Clermont Corolla Cross takes the lifeblood and things that make the Corolla great and turned it into an affordable crossover.
Reviewers are speaking positively about it's ease to drive, interior comfort, familiar driving feel, great handling, and agreeable price. The new Toyota Corolla Cross is expected to arrive in Clermont sometime this fall. We're sure you'll fall in love with it too!
Want a New Toyota Land Cruiser? Have Patience Padawan
It's already bad enough that the rest of the world gets to continue to experience the Clermont Toyota Land Cruiser and North America has to miss out. Thanks drivers who didn't want to fork over $80k+ for one of those bad boys (sarcasm very much present here). But now the rest of the world will likely be in for the wait time of their lives.
According to reports from an Australian automotive press outlet, Cars Guide, the estimated wait time from ordering to receiving a new 2022 Toyota Land Cruiser could be upwards of 4 years. WHAT?!
Yes, about 4 years people will have to wait in certain new Toyota Land Cruiser target markets will have to wait. This is due to a combination of Toyota slashing global production by about 40%, ongoing coronavirus Delta variant spread, production plant closures, and a surging demand for the new Cruiser. If you live abroad and ordered a ZX or GR Sport trim grade Land Cruiser, patience is a virtue.
Happy weekend everyone! For all Toyota news, keep it with us at Toyota of Clermont. See you next week!