Toyota Corolla. This is the Remix
The Toyota Corolla is arguably one of Toyota's most iconic vehicles. It's affordable, dependable, stylish, and the globe's best selling car. Beginning with its first generation all the way back in 1966, this Clermont Toyota sedan has seen and done a lot over the years. Today, drivers around the world have a plethora of options when it comes to experiencing the Corolla (or 'Rolla for short). At Toyota of Clermont, we've compiled a list of the various 'Rolla remixes in the world so you can see how diverse the Toyota Corolla nameplate is.
The Endlessly Remixed Toyota Corolla
2020 Toyota Corolla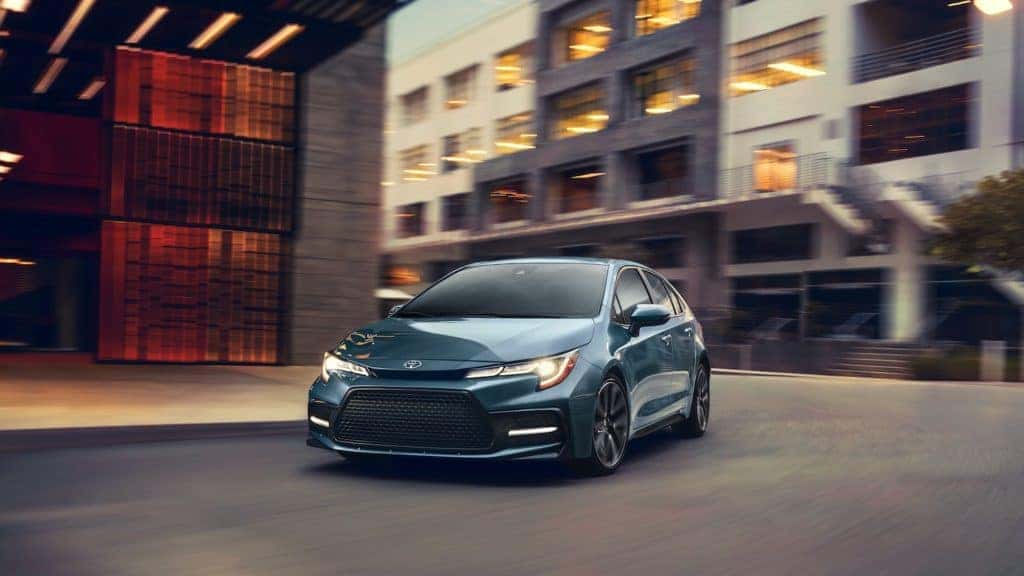 The Corolla recently entered into a new design generation that brings stunning style and a plethora of other upgrades to the table. This model year introduced the first ever 'Rolla hybrid and two different fascia designs based on the trim level you opt for. This model is marketed in North America and available in Europe, Asia, and several other countries.
Toyota Corolla Hatchback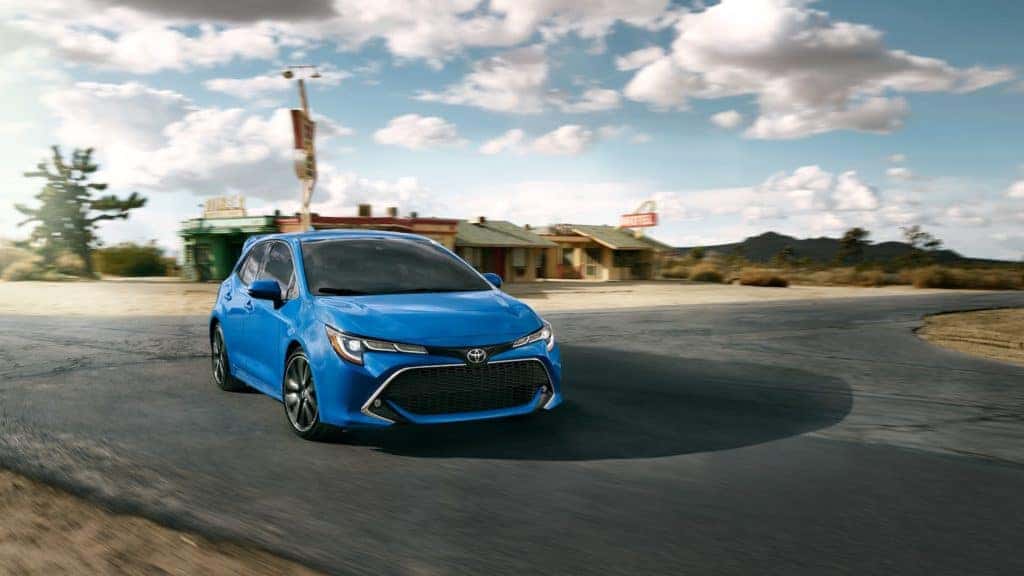 Also available in North America is the Toyota Corolla Hatchback. As a replacement for the previous Toyota Hatchback iM that was discontinued, the Clermont Corolla Hatchback uses the most current generation model and adds a rounded rear end. This 'Rolla model provides a sporty take on the typical sedan model and pairs well with a manual transmission if you're looking for a hot hatch feel.
Toyota Corolla Hot Hatch
Drivers in North America couldn't stop talking about the Toyota Yaris Hot Hatch that's only available in countries across the pond. Toyota listened and is now giving us a hot hatch in Clermont. However, it won't be based on the Yaris. Knowing this, we can only assume that a hot hatch Toyota Corolla is on the way. This model will likely feature the racing-ready 3-cylinder engine of the Yaris Hot Hatch along with other upgraded interior and exterior features.
Toyota Corolla Touring Sport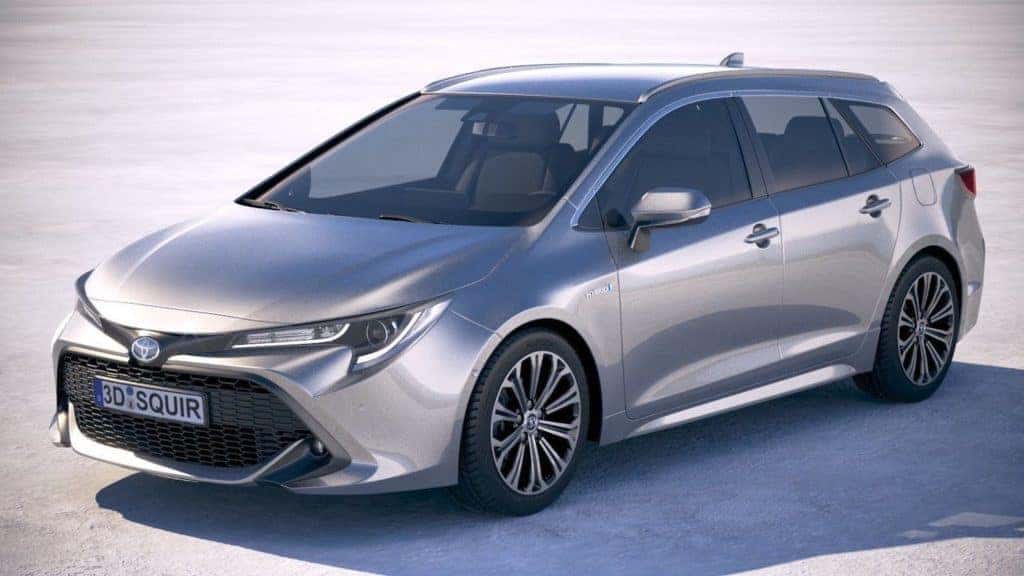 What some drivers refer to as the Corolla Wagon, the Touring Sport is available in Europe, Asia, and several other countries. This particular model adopts a station wagon body as opposed to a sedan or hatchback.
Toyota Corolla Cross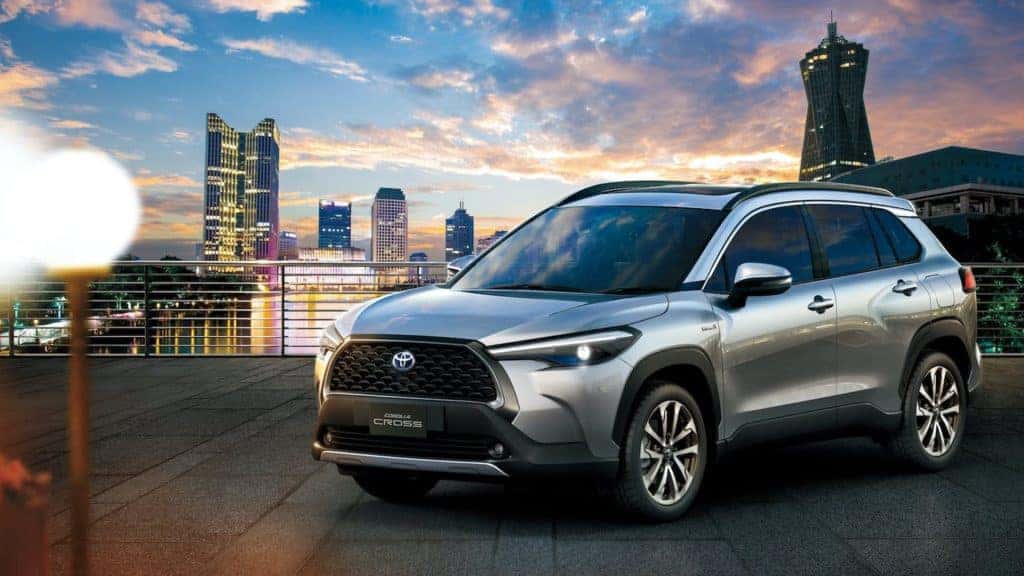 Just revealed for the Thailand market, the 'Rolla is going crossover. Weighing in at a bit larger than the Clermont C-HR and a tad smaller than the RAV4, the Toyota Corolla Cross will fill a niche in the SUV market. While it's only been announced for Thailand, we suspect that we may see this 'Rolla model make its way to Toyota of Clermont. It will feature both gasoline and hybrid engineering configurations, front wheel drive, and a Continuously Variable Transmission.
There are a variety of Toyota Corolla models out there and we wish we could have every single one here at Toyota of Clermont. While we may not have the Corolla Cross (yet), we do have the stylish hatchback, base models, and soon the hot hatch! Check them out at our dealership today. You can find us at 16851 State Road 50 or shop our inventory online anytime.