Buy your first car like a pro
Buying your first car is all parts rewarding and stressful. Making sure you get the features you want for a good price can be challenging, but Toyota of Clermont is here with some tips and tricks for getting the right car for you. Whether you're buying new or used, doing your research, having a form of payment lined up, and choosing the right seller will make the process all the better. Toyota of Clermont has a wide selection of new and certified pre-owned vehicles to fit within any budget and sales experts there to help you every step of the way.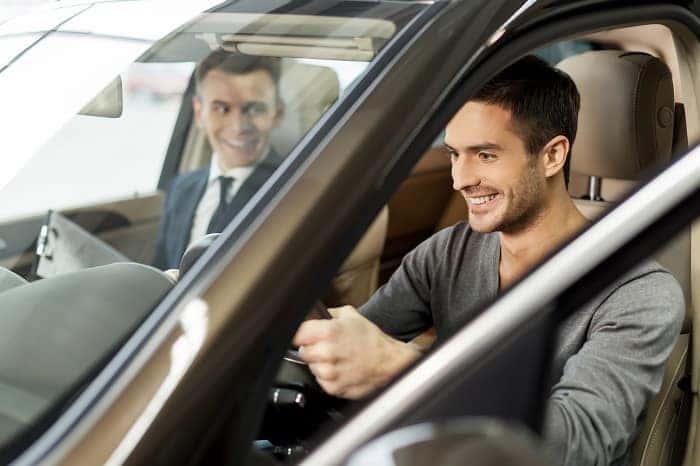 Finding the right car for you
Out of all the cars out there, finding the right one can seem like a daunting process. It takes time, patience, and determination to get the vehicle fit for you and your budget. By following these helpful tips, buying your first car will be a breeze.
Be honest and realistic with your vehicle needs. Getting caught up in all of the feature packages of a new or used car is easy to do, but to maximize your budget you have to be realistic. Maybe you don't need four-wheel drive, or the sport package, or the upgraded infotainment system. When shopping for your first car, be practical and find features you really need and want while staying within your budget.
Keep your budget straight. Keeping your budget inflexible will save you money when buying your first car. Make sure to shop at or below your maximum price and keep that in mind throughout your buying process. Toyota of Clermont has a great inventory of new and used vehicles to suit any budget!
Know your credit score and/or have financing lined up. Finding the right way to pay for your first car is one of the most important and stressful processes during the buying process. Making sure that your credit score is good and that you have financing lined up with either your bank or Toyota of Clermont will save you time and stress.
Get multiple quotes. Shopping around for your first car seems exhausting, but being exhaustive will save you money on this important purchase. Whether it be for different Clermont Toyota vehicles or quotes from different dealerships, make sure that you're getting the lowest price for your vehicle.
Get all of the info you can about your ideal vehicle. Now that you've shopped prices for your first car, it's time to get serious about what you're buying. Inquiring about vehicle history and checking maintenance records are highly recommended by our expert sales staff before signing on the dotted line.
Look everywhere. When inspecting your Clermont Toyota, be sure to check every nook and cranny, even if the vehicle is new. Verifying that the vehicle matches its history report and doesn't show signs of significant damage or engineering issues is important when shopping for your vehicle. There's always the chance of buying a lemon and you can protect yourself by inspecting everything first.
Test drive. Taking your first car for a spin before crossing the t's and dotting the i's will solidify your confidence that this is the vehicle for you. Our Toyota of Clermont sales experts are always happy to test drive with you while sharing additional information about the vehicle.
Sign on the dotted line. Now that you've taken these steps to purchasing your first car, you're ready to sign the papers and get the keys to your new Clermont Toyota!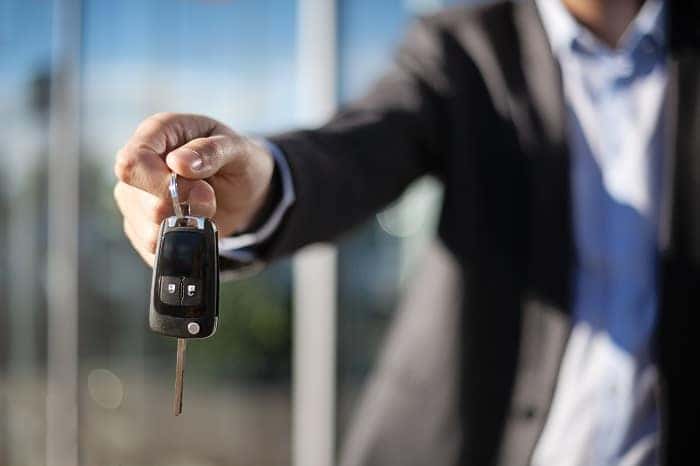 Toyota of Clermont is here to help
If you're still a little nervous about buying your first car, have no fear, Toyota of Clermont is here! Our expert sales and service representatives are more than happy to answer any questions and will be there to help you throughout the purchasing process. Give us a call at (352) 404 – 7000 or visit us at 16851 State Road 50 to check out our inventory of new and certified pre-owned vehicles. We're open seven days a week!