8 used car warning signs: don't buy a lemon
When shopping for a used car, you want quality. After all, you're sinking your hard-earned money into something that should last you for years to come. That's why it's so important to inspect the car thoroughly. Here at Toyota of Clermont, we offer high-quality used cars and each one of them comes with a CarFax history report. However, that's not always the case at other car lots and in private sales. We're here to list the warning signs you should be on the lookout for when shopping used cars.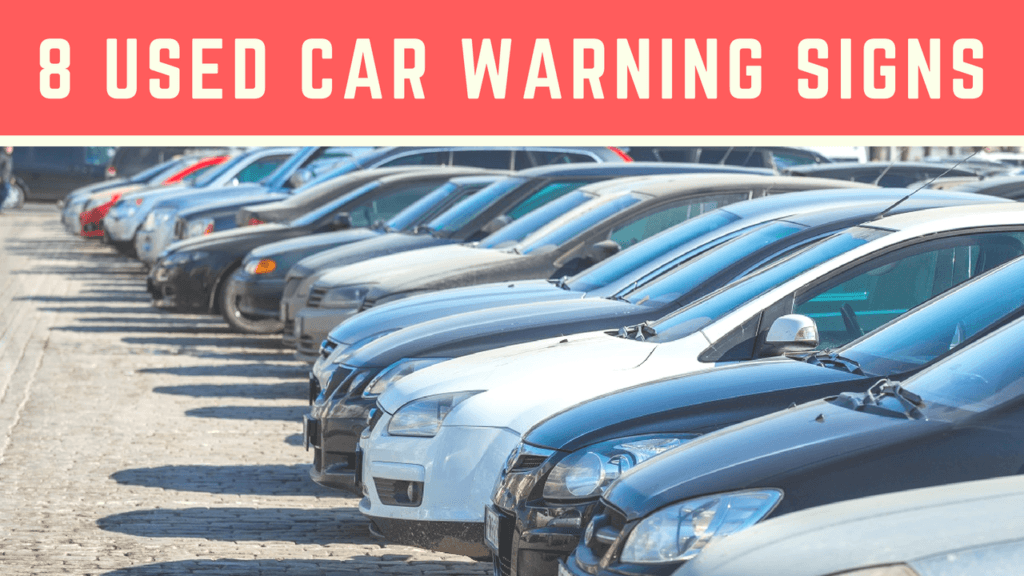 Toyota of Clermont shares car shopping tips to save you from buying a lemon
Sign #1: Rust. Rust can be expensive to fix and it also indicates that this used car was not very well cared for – who knows what other maintenance the owner has skimped on? This could mean big-time auto repairs in your very near future. If you see rust, take a pass.
Sign #2: Odometer doesn't match vehicle history report. If the odometer doesn't match the mileage that's listed on the used car history report (which should also have the car's VIN number on it), then you're most likely dealing with a shady seller who has tampered with the odometer to make the car seem like it has less miles. You don't want to buy a car from this person, as you don't know what else they're trying to disguise.
Sign #3: Mismatched panels or paint. If you see panels that are mismatched or don't quite meet, or you notice a different paint color on one part of the car, start asking questions. These are all indicators that the car has been in an accident. The accident should be listed on a vehicle history report, and you need to keep in mind that previous accidents can bring down a vehicle's value, which can affect your resale plans.
Sign #4: Check engine light doesn't come on. If the check engine light doesn't come on at all, you've got issues. It should light up for a few seconds when you first turn the car on so if you don't see it glowing in the dash, chances are the owner has messed with it to ensure it doesn't light up at all (probably because it turns on all the time due to actual issues with the vehicle).
Sign #5: Leaks under the car. If you see any leaks under the car, immediately question what's going on under the hood. You shouldn't see any leaks of any kind pooling underneath the vehicle so if you do, be sure to bring the car to a mechanic before you purchase.
Sign #6: Car is turned on when you arrive. If the car is already turned on when you get there for your test drive, the seller is probably trying to hide an issue that acts up when it's being started. Ask them to turn it off, let it cool, and then try turning it on yourself. Make sure it starts up smoothly and easily.
Sign #7: You smell mildew. If you smell mildew in the car, be wary. This usually indicates water damage and even if it's just from someone leaving the window open in the rain, the mildew smell is very hard to get rid of.
Sign #8: The airbag warning light is on. Seeing an airbag warning light in the dash can mean that the airbag was deployed (so the car got into an accident) and was improperly reinstalled. This can be very dangerous for you and your passengers!
Shop our Clermont Toyota inventory today!
Ready to shop reliable used cars? Come to Toyota of Clermont today – we're open seven days a week at 16851 State Road 50!