Buying a Used Toyota? These are the Best Years
Used cars are always a sound and logical investment. The automobile market is designed to hurt you in many ways when you peel back the wallpaper. If you finance a car its value depreciates the moment you become an owner and every aspect of driving the thing will lessen its worth. There are ways to get ahead of the depreciation trend, but overall you're going to wind up upside down if you're someone who likes getting into a new car every other year. Arguably, one of the best ways to circumvent this issue is to buy a used Toyota. You don't eat the depreciation cost up front, you save money, and you can get into the model year car you want.
If you're in the market for one, you're probably finding that you have options on options on options. A great way to narrow the playing field is to isolate model years you really like and go from there. But, which model year is the best choice? Toyota of Clermont is here to break it down!
The Best Years for These Used Toyota Models
The golden years applies to just about everything in life, especially used Toyota cars. Looking at the various models across the lineup, the modern one might appear to be the best because *future* vibes, but that's not always the case. Here at Toyota of Clermont we're going to break down everything that makes a particular used car's model year the best and why you should buy that one.
2014 Toyota Corolla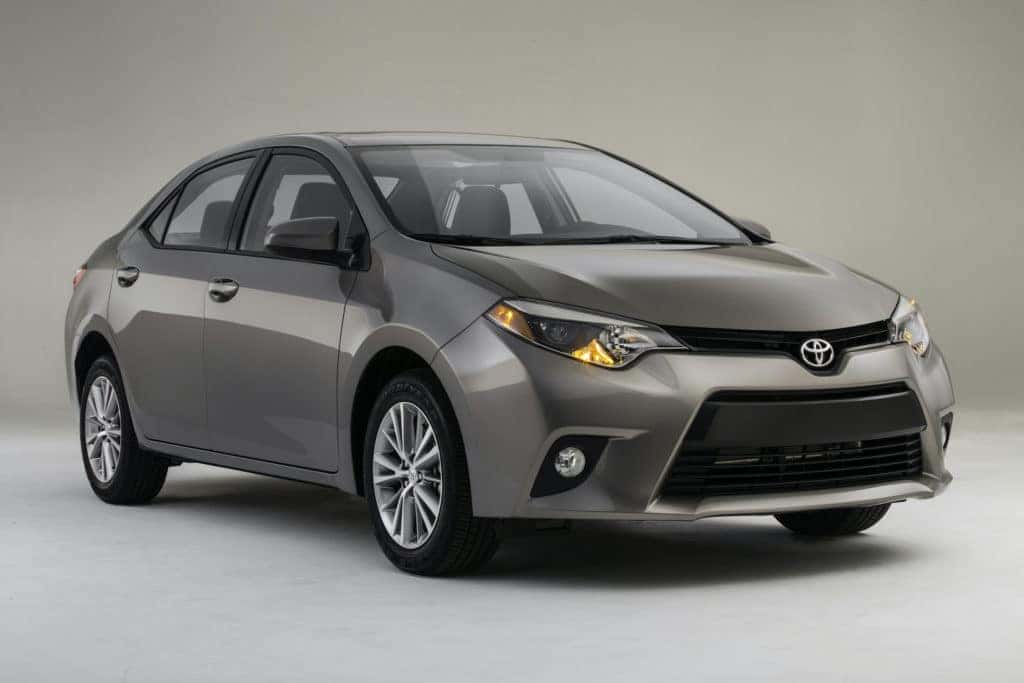 While it's the previous model generation, this model year of used Toyota is arguably one of the best to buy. It's recent enough where the technology is modern-feeling and the driving experience is up to par with today's models. The great part is that this Clermont Corolla can be found for around $10,000 or less and gets 42 mpg on the highway and you can get a top tier trim level for cheap.
2016 Toyota Camry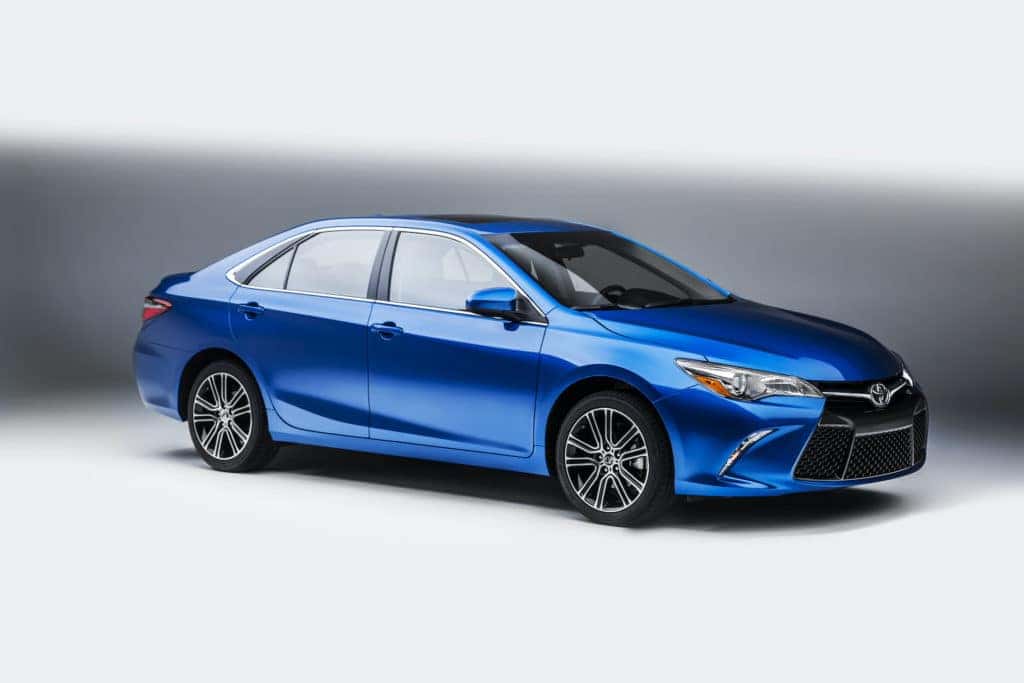 The Clermont Toyota Camry is one of the globe's most recognized and sold monikers. But, that doesn't mean it's issue immune. While we would have recommended older Camry model years for shopping used, they have a pretty big issue plaguing them. Engine failure. Yes, the end all be all of auto service issues was a common occurrence for many unlucky owners of an older Camry. That's why we recommend the 2016 – 2017 model year. This one has stylish looks, fairly modern tech, excellent safety features, and major engine issues are rare. It is a little more on the expensive side (average price of $15k with 30,000 miles), but you'll have more peace of mind and won't have to shell out for repairs that are more expensive than the car's worth.
2016 Toyota RAV4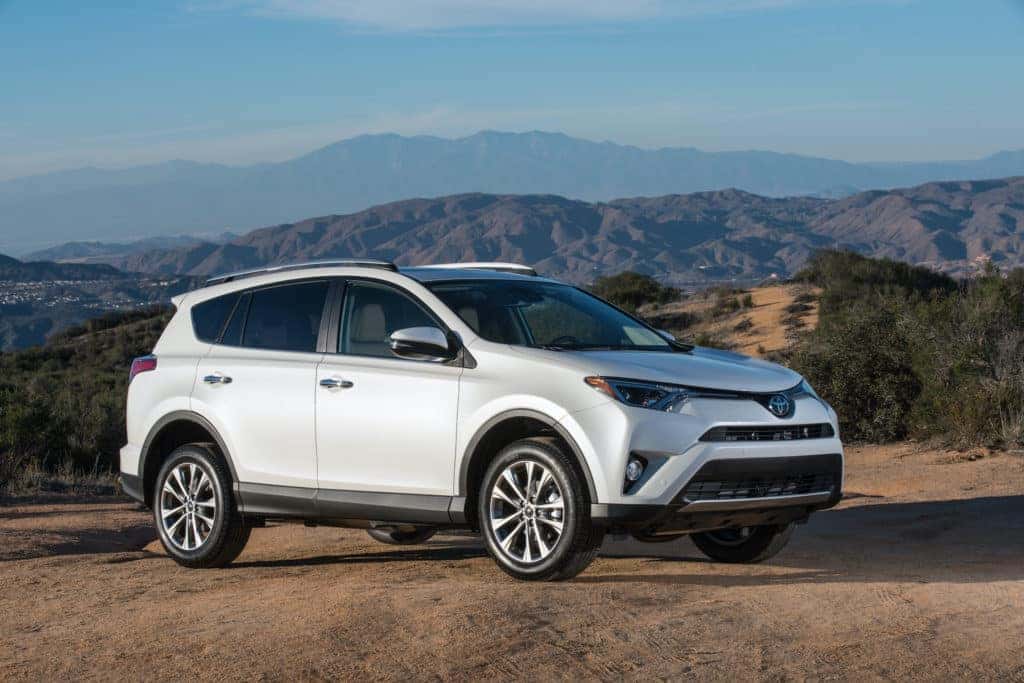 The previous model generation used Toyota RAV4 is an excellent choice. SUVs typically run a premium due to their popularity, but this model year precedes a major model year redesign and the price shows. You can find one with an agreeable odometer reading for around $15-18,000, plenty of tech, excellent safety features, and space for days. Take it from the author who drove one, this model year ain't bad.
2008 Toyota Highlander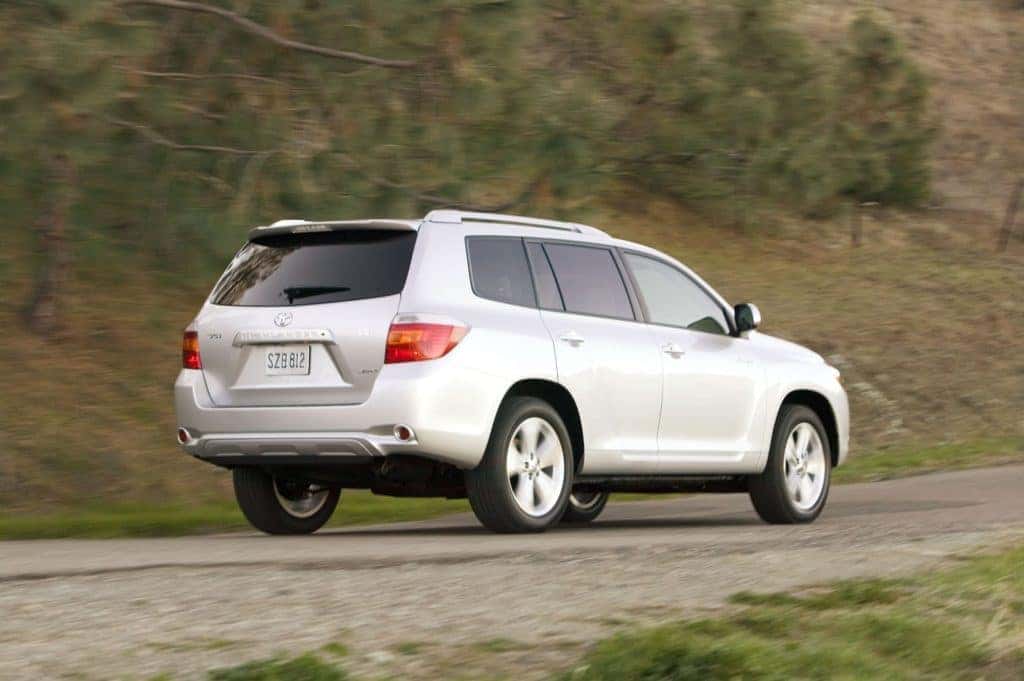 Having a super hard time trying to find a used Toyota Highlander from 2008 with less than 100,000 miles on the odometer speaks volumes on how driveable this car is. The 2008 Clermont Highlander might seem like a bit too deep a dive into the past, but we'd dive head first. Personally. This model year Highlander newly ironed out engine issues from the 2006 era, sported a powerful V6 (clocking in at 270 horsepower), and came with plenty of seating and options. The average price is less than $10,000 for this puppy, but definitely see if you can secure one with a lower odometer reading.
2015 Toyota Tacoma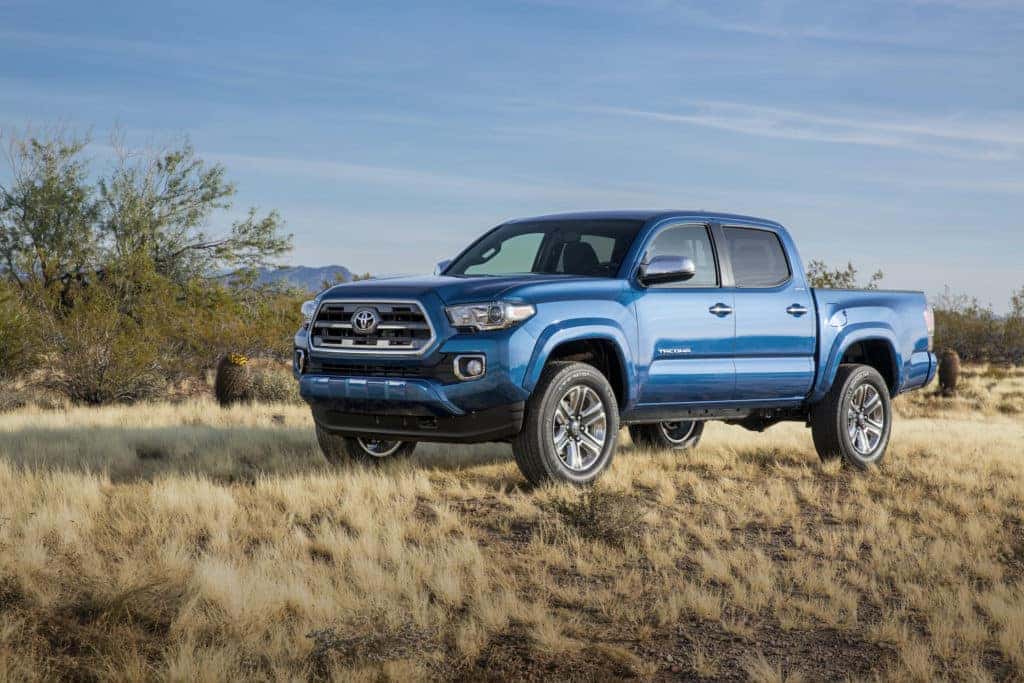 Used Toyota cars don't always retain their value, but the Toyota Tacoma spits in the face of that phenomenon. This compact pickup truck is a favorite among drivers and often comes with a higher used car price than most. We at Toyota of Clermont recommend the 2015 model because of its impeccable reliability and improvements made over previous generations. If you're looking for a truck that can work, save you on gas, and do whatever you need it to, this is definitely the one. Plus, you don't have to sacrifice style and tech when buying this one used. We will say this though, the price point of this one can reach up to $30,000 if the odometer is low.
Buy Used Toyota Cars at Toyota of Clermont
Here at Toyota of Clermont we have an amazing selection of used Toyotas and more. When you're ready to shop, visit us at 16851 State Road 50 or shop our current selection online!