Toyota of Clermont busts 6 used car myths
Used car shopping? You're probably feeling a little bit overwhelmed. Not only is there a vast multitude of options to choose from here in Central Florida, you also want to ensure that you don't end up with something overly expensive, unreliable, or both. Toyota of Clermont is here to help you work through the process (and don't forget, we have a large inventory of pre-owned vehicles for you to consider when you're ready to hit the lot!).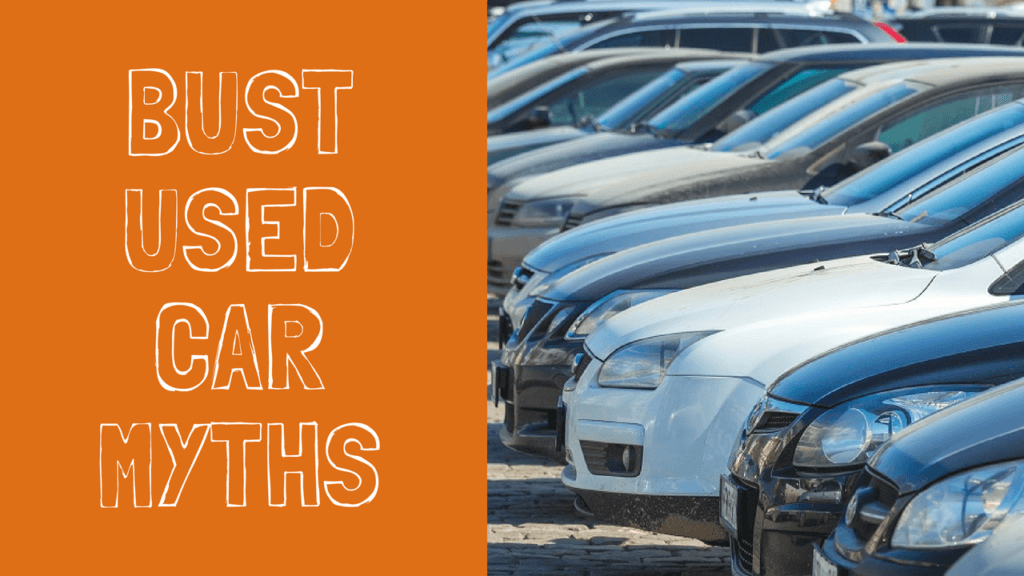 There's a lot of information out there when it comes to shopping Clermont used cars, but not all of it is true. We decided to collect some of the most common myths surrounding preowned cars and bust them for you!
Let Toyota of Clermont help you shop confidently
1) You don't need to test drive a used car. 
False. ALWAYS take a test drive! This is your opportunity to see the car in person and to check for any damage, as well as make sure that it handles well and doesn't have any performance issues. Your senses should be on high alert during your test drive to look for issues, smell for anything out of the ordinary, and listen for odd sounds. On top of that, this is also your chance to make sure you truly like the car and that it's going to work as your long-term drive time solution.
2) Warranties are just a scam. 
False. Warranties can be unnecessary, but sometimes they're a good investment! You just have to do your due diligence and make sure that the warranty being offered on the pre-owned vehicle you're considering is going to be a useful one and doesn't have any extras that will just cost you more. Be sure to read it thoroughly and if you think it's going to benefit you as an owner, then invest the money to get the peace of mind.
3) Just return the car if you don't like it – as long as it's within three days, you're fine. 
False! With most dealers – both new and used – a final sale is just that. Final. You won't be able to return the car if you don't like it, which is why it's so important to take a test drive and inspect the car before you sign the dotted line.
Bust used car myths to get the best ride for you
4) You'll make more profit if you sell privately. 
False – sometimes. Some people assume that when you sell privately you can make more money, but that's not always the case. Plus, the dealer who takes your trade-in will be able to take care of the paperwork for you, saving you the headache. It's smart to at least get the cash offer from the dealer before you make your final decision!
5) Buy new instead – used vehicles aren't a good investment. 
False! Clermont used cars are a great investment if you do your homework and shop carefully. Find out which brands hold value best, which brands have the least recalls, and which brands have the highest longevity and reliability attached to them.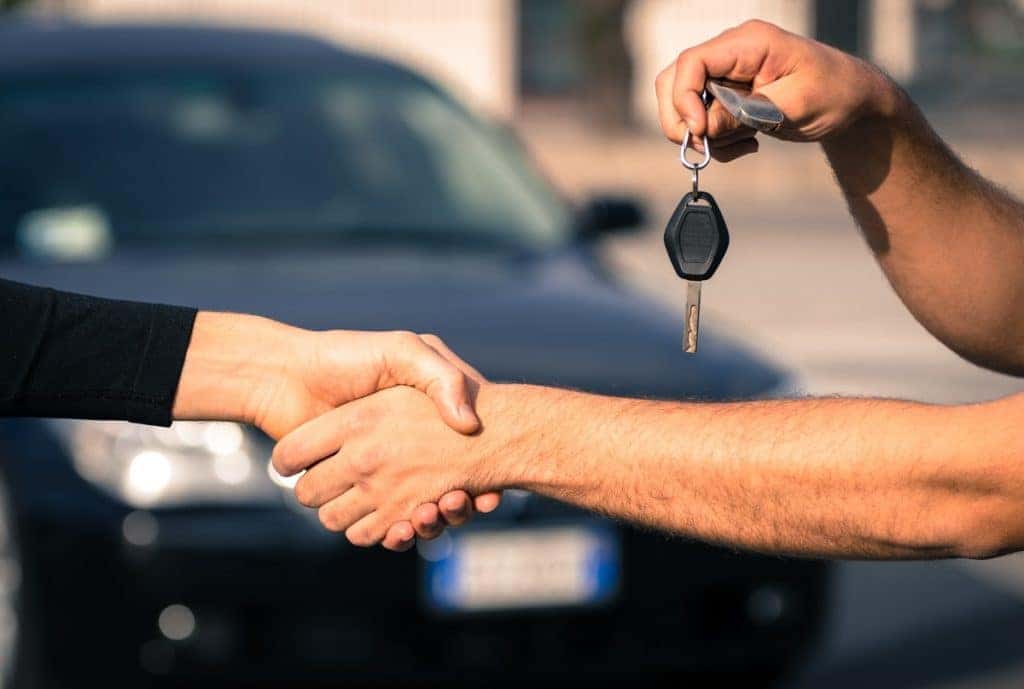 6) You can't tell if a car has been properly cared for, so don't risk it. 
False. You can request car maintenance records from the seller, inspect the car in person (and even have your own mechanic take a peek under the hood), test drive, and check out the CarFax report before you buy to get a good sense of how the car was cared for.
Ready to shop affordable used cars? Call Toyota of Clermont today to learn more – we're open seven days a week at (352) 404-7000!