Best Beaches to Visit this Weekend!
It's finally Friday (yay!) and it's time to celebrate the final arrival of the weekend after a long week. While there are definitely a number of great things to do this weekend around Clermont, sometimes you need to get away for a little while. There are the theme parks, different cities, and new restaurants and shops that you've never visited before. But, with the weather being so nice this weekend, it's the perfect time to go the beach! Florida is truly home to the best beaches around and they're right in our backyard (unless you live in Clermont, in which case it's all lakes)! If you're not sure which beach to visit this weekend, Toyota of Clermont is here with a guide to the best beaches you should visit to soak up the sun.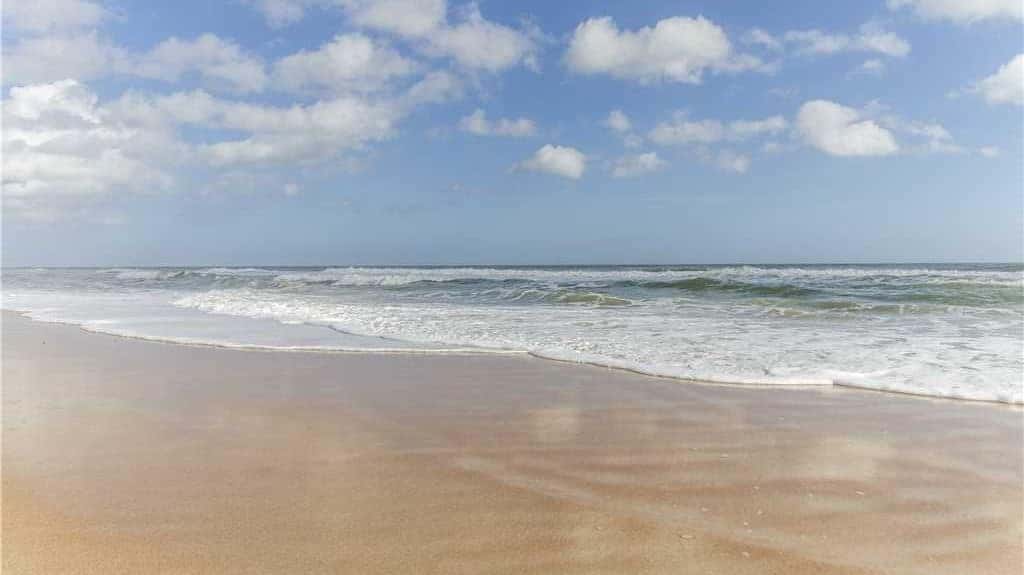 The Best Beaches You Should Visit This Weekend
New Smyrna Beach
If you're looking for an amazing beach that you don't have to drive far to get to, New Smyrna Beach is an excellent option. First, you can park directly on the beach which keeps things super convenient (but, maybe a tad sandy). The sand is powder white and hard packed and perfect for making sand castles. Being right on the space coast, the waves are a tad rougher than the gulf beaches, but that doesn't mean you can't catch a wave or two on a surf board. When you're finished with the beach, feel free to wander around the village for a cold beverage or a ice cream cone.
Siesta Key Beach
Rated as the one of the best beaches in the U.S., Siesta Key Beach in Sarasota is a Florida favorite. It's a far drive from Clermont, but it's well worth it. The sand is a white powder that feels amazing beneath your feet and the delicate waves are inviting. The warm waters of the Gulf of Mexico are soothing for swimmers and there are several nearby restaurants and attractions for everyone.
Clearwater Beach
Staying at number one on the best beaches in the U.S. list, Clearwater Beach is located just outside of Tampa and St. Pete. This beach stretches for three miles and features fine white sand and a beautiful pier. The water is largely shallow which makes it a perfect spot for families. The pier features nighttime festivities and beautiful sunset views.
St. Augustine Beach
A beach town with so much history and a shoreline perfect for pictures, St. Augustine Beach is undoubtedly one of the best beaches you can visit this weekend. The delicate sand is great for laying out and flat shoreline make skimboarding and other water sports a breeze. When you're finished catching some rays of sunshine, feel free to wander to St. Augustine's historical landmarks, like the iconic lighthouse (we hear it might be haunted).
Daytona Beach
Just up the street from New Smyrna, and home to NASCAR, Daytona Beach is another great beach for convenience and great waves. You can park right along the expansive shoreline and enjoy the waves and soak up some sun.
Have a great weekend everyone, soak up some sun, and always wear sunscreen!