5 Hallmark Movie Destinations for Holiday Road Trips
You don't have to be an actor or actress to star in your own Hallmark movie. You can create your own romantic adventure by heading out on one of these five road trip ideas that will make you feel like you're in a Hallmark movie. Whether you're planning on going on a weekend trip or spending a week in the mountains, there are plenty of road trip locations that will make you feel like you're in a Hallmark movie. Here are five road trip destinations that will make you feel like you're in a Hallmark movie.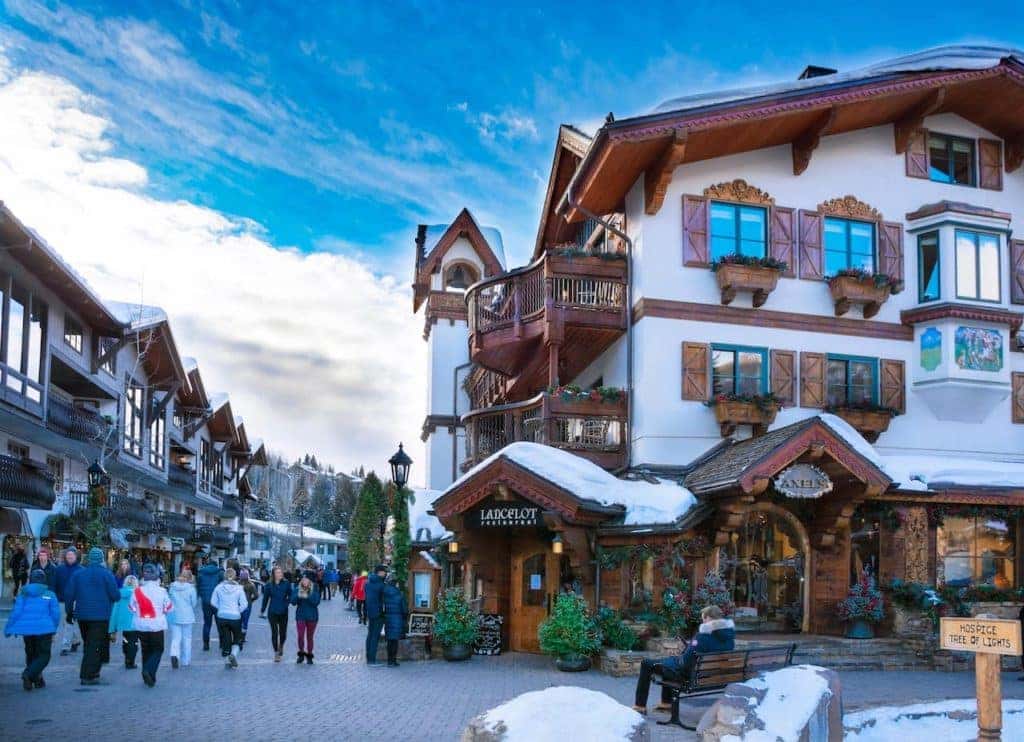 Visit Graceland in Memphis, Tennessee
If you want to feel like you're in a Hallmark movie, consider taking a trip to Memphis, Tennessee. There has been a movie filmed in Memphis, Tennessee, called "Christmas at Graceland." It's the perfect road trip location for visiting Elvis Presley's estate, Graceland. It brings the groove of the holiday season with many different jolly spots to check out. You can even check out the Big South Fork National River and Recreation area to take a nice hike to see some wildflowers. 
Enjoy a Tropical road trip in Key Largo to Key West, Florida
If you're looking for a tropical holiday getaway for a road trip, get on the road from Key Largo to Key West, Florida. There are many beautiful sites to see, from the romantic Sunset Pier to Ernest Hemingway's home and museum. 
Small town vibes in Historical Chester, Vermont
One of the most charming towns is located in Chester, Vermont. The Hallmark movie Moonlight & Mistletoe was filmed here. It's a small town with only 3,000 people and contains buildings that date back to the 18th century for a real cozy holiday feel. You can also take your Clermont Toyota on a road trip to Mt. Ascutney State Park. 
Christmas at Dollywood in Pigeon Forge, TN
Visit Dollywood in Pigeon Forge, Tennessee. This is a theme park that Dolly Parton herself inspires. It is located in the Knoxville metropolitan area in Pigeon Forge, Tennessee, near the gateway to The Great Smoky Mountains. There are plenty of fun rides to adventure on and incredible shows. But, of course, you can never forget to hop on the Dollywood Express for a train ride through the smoky mountains. 
A Ski resort experience in snowy Vail In Colorado
This romantic ski town will ring in all of the holiday feels with the hallmark movie 'Winter in Vail' having been filmed here. It's a great place to drive through in your Clermont Toyota with all the winter driving features you need to travel through this snow town. Enjoy plenty of Christmas lights and trees over this town and cozy restaurants. 
Prep for your holiday road trip at Toyota of Clermont
Toyota of Clermont wants to ensure you live life to the fullest this merry holiday season! Do you have any questions or need more tips? Call Toyota of Clermont at (352) 404-7000 or stop by. We're conveniently located just off the Florida Turnpike at 16851 State Road 50.